Assessment centre– An assessment center will have a standardized process for evaluation of behavior using multiple inputs. These centers need well-trained process observers and effective techniques are used. Assessment center exercise role-play, in-basket, fact-finding and group discussion, intend to measure dimensions such as leadership, planning, sensitivity, problem solving and many others.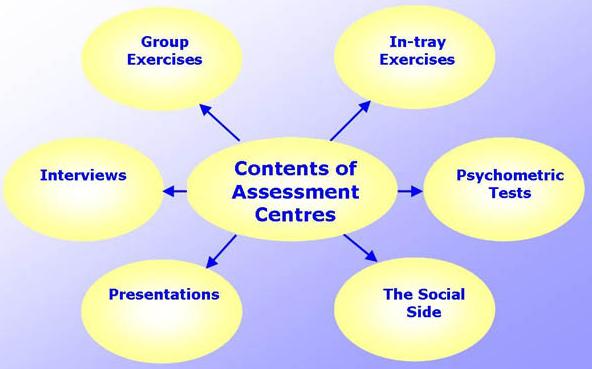 https://www.youtube.com/watch?v=yjxiCOqmsJE
The following two tabs change content below.
Latest posts by Jinall Bms Classes (see all)