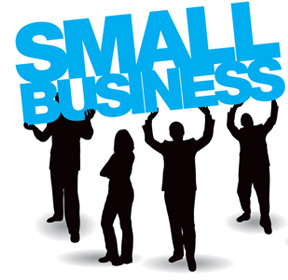 Details of Major Extension Services provided in the SISI Institute are given below;
Technical consultancy.

Industrial Management Training.

Economy Information.

Entrepreneurial Development Programme, Scheme fo Educated Unemployed Youth / Prime Minister's Rojar Yojana.

Ancillary Developments / Sub-Contract Exchange.

Marketing Assistance.

Export Promotion Marketing.

Modernization / Upgradation Technology.

Assistance to Rehabilitation of sick units.

Commission Facility & Training.

Assistance to District Industries Centre / State Govt. / Various Development Agencies in the State.

Technical Assistance to various Central Government Agencies like Director General of Foreign Trade, National Small Industries Corporation, Central Excise, Bureau of Indian Standards, CSIR etc.

Exhibition / Demonstration.