A Basic Three Pair of Jeans /Jeggings
Jeans or Jeggings are basics when you travel. Since travelling can be a bit strenuous a comfortable jeans is what we are looking for. Carry 3Bs that are Black , Blue and Beige colored Jeans or Jeggings . Avoid carrying white as it can get stained and dirty easily throughout the travel.
A basic colored must have Tank-Tops
Black, Beige, White these usually go with any pair of jeans and Jeggings / Jeans. You can wear them under any translucent shirt or T-shirt you can wear them with a nice Jacket on top. Tank-tops can used easily to dress-up or dress-down your outfit.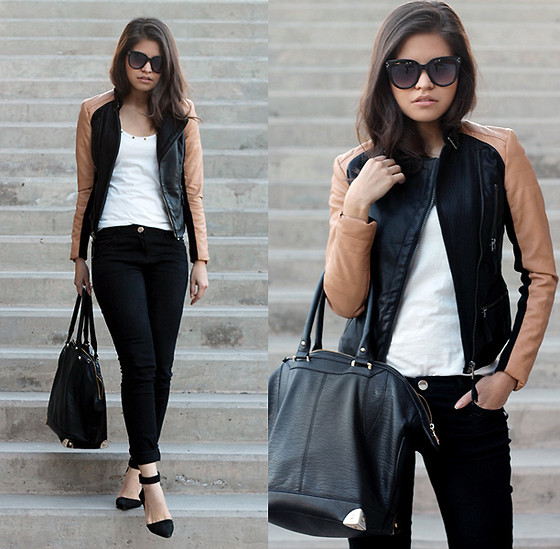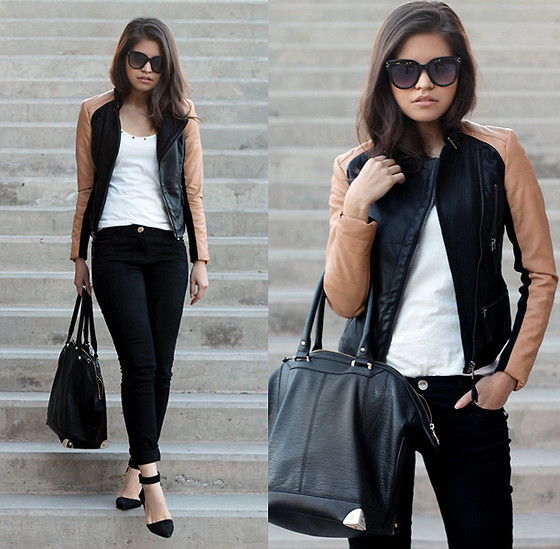 A pretty LBD outfit
LBD as in Little Black Dress, you can't go wrong with a Black Dress. Black makes you look slimmer and is the best outfit to carry with you. Wear it on a Date – night or for a Dinner night. Dress it up with a Jacket if you want or keep it smile by just wearing a statement necklace over it.
Skorts
Skorts are the ones in fashion these Skorts are nothing but Shorts and Skirts together. They are perfect if you can't decide between Shorts or Skrits. They are perfectly elegant and chic at the same time. Wear it with a tucked in t-shirt or wear it with crop-top.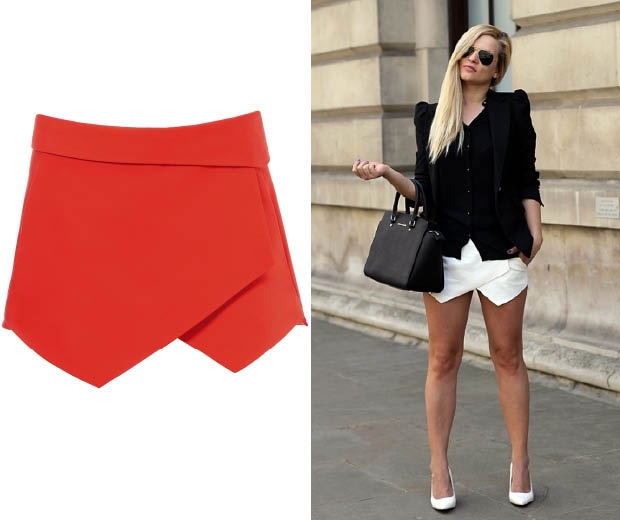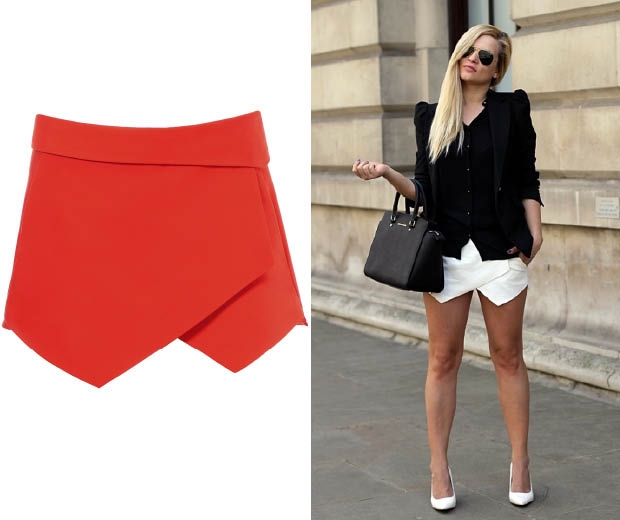 Palazzos
Palazzos are one of those must haves in your wardrobe these days. You can carry them in any color you want. Wear a Contrast Top over it and you are done. Just simple and Comfortable. If the country you are going is a tropical country then Palazzos are a total must have.
Jumpsuits
Trending these days are Jumpsuits, they look really cute on anyone, no matter what body shape. Just choose the right one and carry with you.Wear a nice Hat with it and you are done. Wear it on lunch outing or just while roaming around the streets.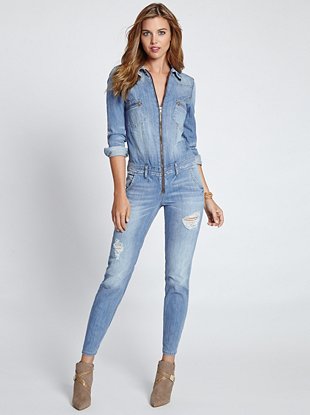 Jackets
People say Jackets should be worn only in the cold countries, Nope that is not true. These days you get a variety of Jackets made up of different materials they can be worn humid climates as well as cold countries. Their thickness is just right. You can never go wrong with a nice denim Jacket.
Scarf
Scarf is a big must have in cold countries . Wear nice bright colors contrasting your outfit, this will enhance the look of your outfit completely.
A long skirt
A long skirt can never go out of fashion. Try to carry an A-line Long skirt, so it can slim you down and wear a tank top over it. To dress it up wear a denim or a black Jacket over it.
10. Crop Tops
Crop tops are one of the most versatile item in ones wardrobe and can be used when there is no time to dress up during travelling. One always have those days in travelling when you have no time. Crop tops are your life savers as they can be worn on almost anything.
SANIYA P. RANE
The following two tabs change content below.
I like to live life to the fullest , this is the reason why I love to write about various things in life and about life in general.
Latest posts by Saniya Rane (see all)