Life is a journey not just a journey of milestones or kilometres but the journey of places, streets throughout the life. I love photography but beyond that I love to travel and with this there is one ambition, one aim of mine that is to travel the whole world before I die. World is big but time is so less that in life something and somewhere we will have to unfortunately leave to go further. Everyone must be having their dream destination that they want to visit once in their life, I too include in the same bracket. So my favourite destination that I am desperate to visit atleast once in mine life time is Spain. So today I choose a very interesting topic to write an article on Why Spain is the most breath-taking place? The answer to an amazing question should be in a creative way. So today I am going to tell you some magnificent things that makes Spain a very beautiful and a breath taking place.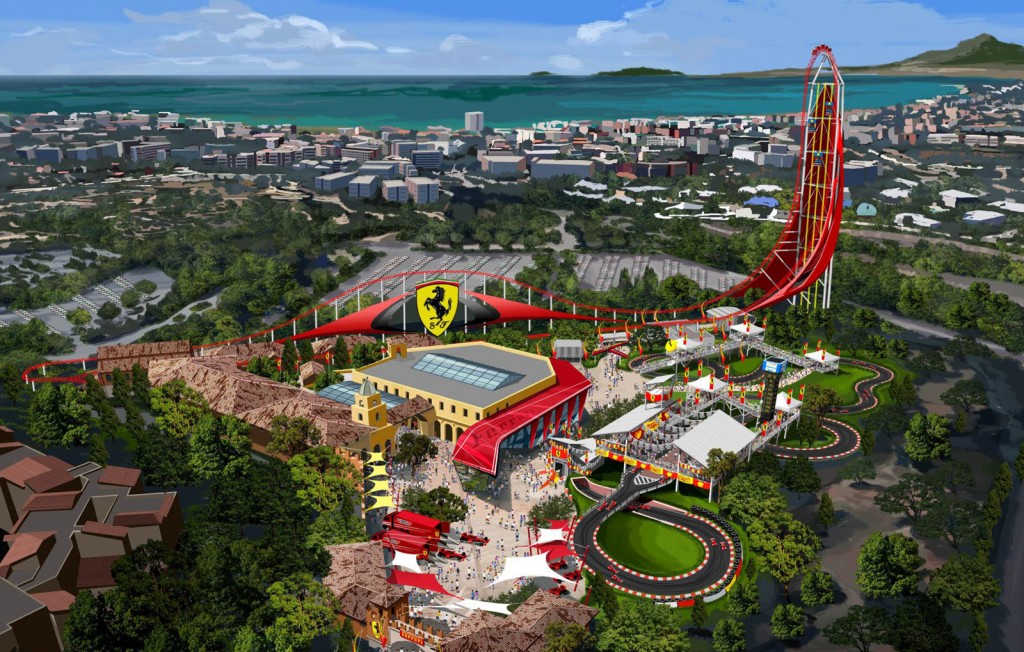 In India people greet by saying Namaste, in Spain Spanish people greet by saying Bienvenida which means you are most welcome and hello is said as Holla, basically its Spanish language which is fun to speak or communicate with people staying here. Citizens of Spain consider their regional language as primary language and Spanish as secondary. Madrid or can say Real Madrid is the capital of Spain. In Spain and in some other regions of Spain, Spanish is called Castellano as well as Espanol. Spain is also pronounced as Espana or Plaza De Espana.
As above I told about languages spoken by the people here and the very pleasant way Spanish people greet other people come let's have a look about some awesome, interesting places in Spain which will surely make my readers to set a goal to once visit Spain once in their life. Spain is a great mixture of cultural attraction, as Spain is vast there are many cities in it but the most two vibrant cities that is must to be seen is Barcelona and Madrid. The very first magnificent place called The Palacio Real or can also be said as a royal palace in English in Madrid is the official residence of king. Our second place is Ibiza one of the Balearic island, it is known for one of the most popular party destination in all of the Europe. Let's go in the city of Barcelona or also pronounced as a nick name Barca we will find a Roman catholic church that is Sagrada Familia. There are many more magnificent places in Spain which are surely a breath taking ones.
After having a look on magnificent places in Spain, let's see the cuisine and some of the special dishes of Spain. Jamon serrano, a cured ham, Chorizo, season sausages are popular over here. But beyond these the special dish over here is called as Paella, it's the dish which includes snail in its recipe and whenever in life if I visit Spain I am damn sure I will have Paella because this dish is the one of the most that I will be eager of tasting it or having it as whole. We all Indians love to have soup pops forgot to mention hot tomato soup, but in Spain people over here have Gazpacho which is cold tomato soup quite amazing. One more dish I forgot is Tortilla or can say Spanish omelette which is tasty as well as healthy.

Now the final para consist of sports, adventure and festivals in Spain people are crazy behind football specially when there is El classisco match between Barcelona and Real Madrid. LA Tomatina is the heart robbing festival and adventures to, Running of the bulls which is a festival called Fiesta de san Fermin is also and interesting sport and also festival that is celebrated there are many more interesting think about this place (Spain) which makes it beautiful and breath taking place not only in Europe but whole over the world.
THANK YOU.
BY KARAN THAKKAR