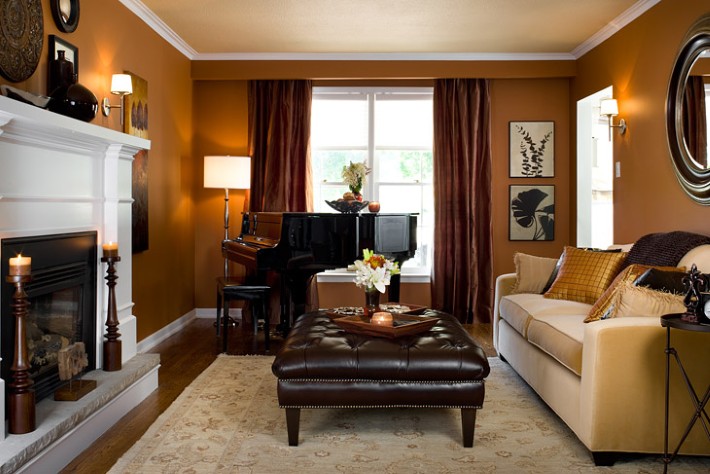 Everyone wants their place to look gorgeous and what can be more amazing than doing the decoration in the most cost-effective manner, or even for free.
Here are the 9 ways you can creatively beautify a home.
PUTTING UP ARTS ON THE WALL
The internet is a good source of these artistic creations. Simply print out the images that you would like to put up on your wall. Framing the images can be a way to add up to its overall creativity.
DESIGNING GARLANDS BY CUTTING PAPER
You can make temporary garlands by cutting paper into different shapes and designs. This can be put on the head part of the bed or on your study table, depending on what suits your taste.
BOTTLES FOR DECORATION
Simply take the label right off the bottles of any kind and you can have creativity within your reach.
CREATIVE INSTAGRAM POSTS
Print out the creative instagram posts and frame it. This can be an amazing way to decorate a home.
DISPLAY OF YOUR FAVOURITE QUOTES
Not any more your favorite quotes be kept in the books. Make it more useful by converting it to a wall design. Display your favourite quote on the walls and make it a part of the home.
FRAMING THE MAPS
Maps of your favorite country can be framed and put on your wall, making it look like a puzzle.
POST THE POSTERS
You would be a fan of anything or anyone in particular. Do not be ashamed and display the posters of your favorite celebrities, sports team, bands or singers.
USE CARPET SQUARES
It may be quite hard to fulfill but you can find carpet squares for free. Once you have them place them creatively on the floor.
FRAMING THE FABRICS
Fabric pieces can put on frames and situate them on the walls making it look like a product of an artistic imagination.
🙂