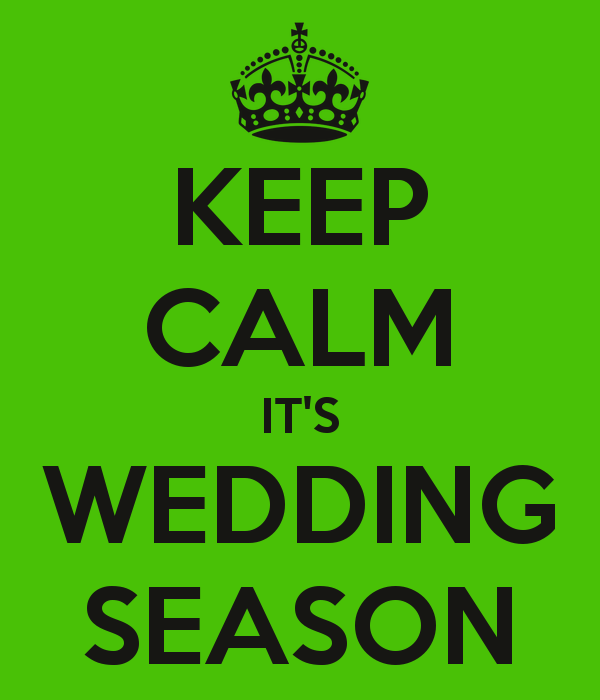 During Wedding seasons we tend to get a bit confused on what to where and how to plan the dresses according to the different events. The person who attends the wedding is always very confused about such things. 
Today I will be sharing with you all what to wear and when to wear the dresses in a wedding which stretches for a 4-5 days.
1) Sangeet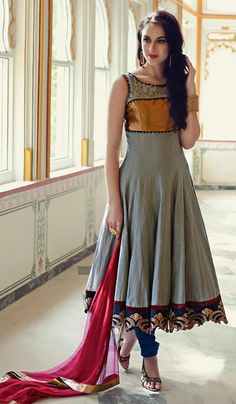 In sangeet, you must know that you will be dancing a lot. Then you must know that wearing something which is extremely fancy and heavy will not work, as you will have to take care of it when you will be dancing or singing. Try to wear something which is light yet bright. So it will look a little bit fancy and pretty. In this way you can get free from the troubles of taking care of your dress. 
2) Mehndi
On the day of Mehndi  it is not a big event as such where you will be dancing and everything but that does not mean you will not dress up. This day you can wear Chudidar and Kurti. Make sure you wear nice long Kurti. Even if it is fancy, no issue. 
Keep your makeup simple and fresh and braid your hair on the side or you can keep them open. Try to keep it simple yet beautiful.
3) Haldi
For the day of Haldi, do not buy something new, wear what you have and wear something dark. The color of Haldi is very difficult to remove if it stains your clothes. So wear something dark and simple.
Wear very light makeup for the day and tie up your hair. 
4) The Wedding Day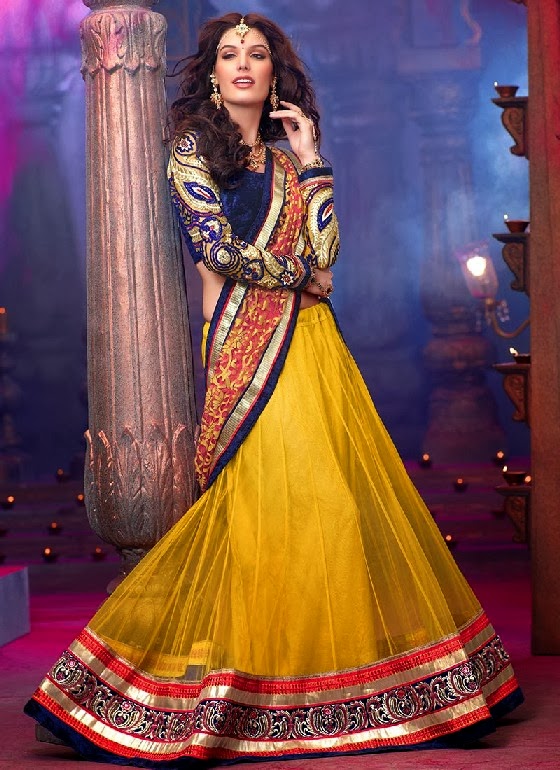 For the wedding day wear a beautiful lehenga, now if you want to go bold the wear dark colors like red, green, pink, burgundy and gold. These colors always look beautiful and standout.
Wear a full makeup, curl your hair if you have straight hair or straighten your hair if you have curly hair. Changing hairstyles will change your look and will make you look different. 
If you are wearing a very heavy and fancy dress then make sure to keep your accessories minimum. Wear earring or if required wear bangles or bracelet. 
Do not wear very high heals as you will be going around here and there. 
5) Reception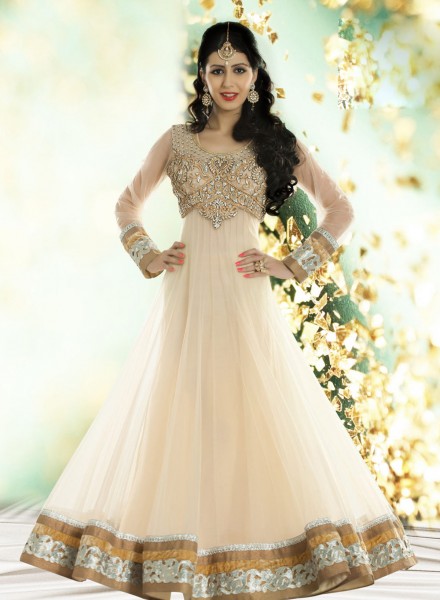 I prefer long traditional gowns which are in trend these days for reception. If you are not the one to wear gowns then wear Lehenga or Anarkali. 
Try to wear light shades of pink, blue and silver. They look really nice in reception. 
Again, have a full makeup done. Wear minimal accessories like earrings and bracelet. 
It is actually quite easy rather than getting confused. But you still tend to get confused since there is so much you want to wear and so much is out there. 
Try to plan out things when you know that you are going to attend all the events in the wedding. 
Proper planning will keep you all set for the wedding season. 
If it is a destination wedding then make sure you know the place well and buy or carry your dresses accordingly. As climate will play important role no matter whether it is a wedding hall or open wedding location.
For more tips you can also read good magazines like Vogue, where they do an edition for wedding season. It is really interesting and you will get more good tips.
Enjoy the fashionable Wedding Season !!!
SANIYA P. RANE