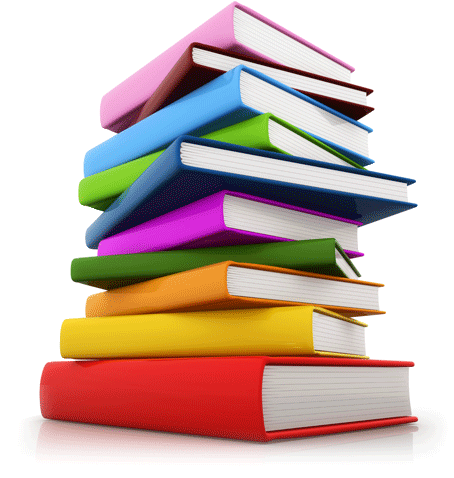 Hey TYBMS students,
This is with reference to the book that is written by me along with a co-author,  SPECIAL STUDIES IN MARKETING.  The book is written from an indian perspective and is written according to board level requirement.  I have also taken immense care in inputing the current live examples which makes the concepts easy to understand.  The book is published under the publication of HIMALAYA PUBLISHING.
REGARDS
SUBHASHINI NAIKAR
LECTURER
GHANSHYAMDAS SARAF GIRLS' COLLEGE
MALAD (W)
The following two tabs change content below.
Latest posts by subhashininaikar (see all)