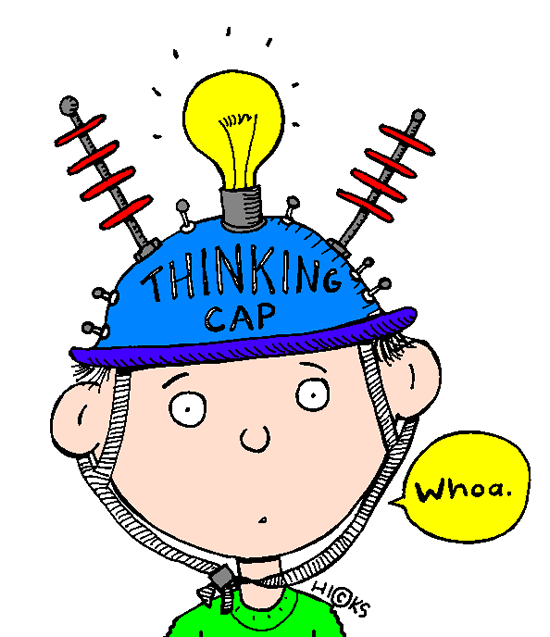 We Spend more, but have less,
We Buy more, but enjoy it less,
We have more degrees,but less common sense,
More Knowledge, but less judgement.
We Talk much, but listen too little,
We have done larger things, but not better things,
We have cleaned up the air,but polluted the soil,
we write more, but accomplish less,
We have become long on quantity, but short on quality.
These are the times of fast food & slow digestion,
Tall men and short Character.
Modern Houses,but broken homes,
Indeed I think its all true
Just give it a Thought——–
READ IT AGAIN.