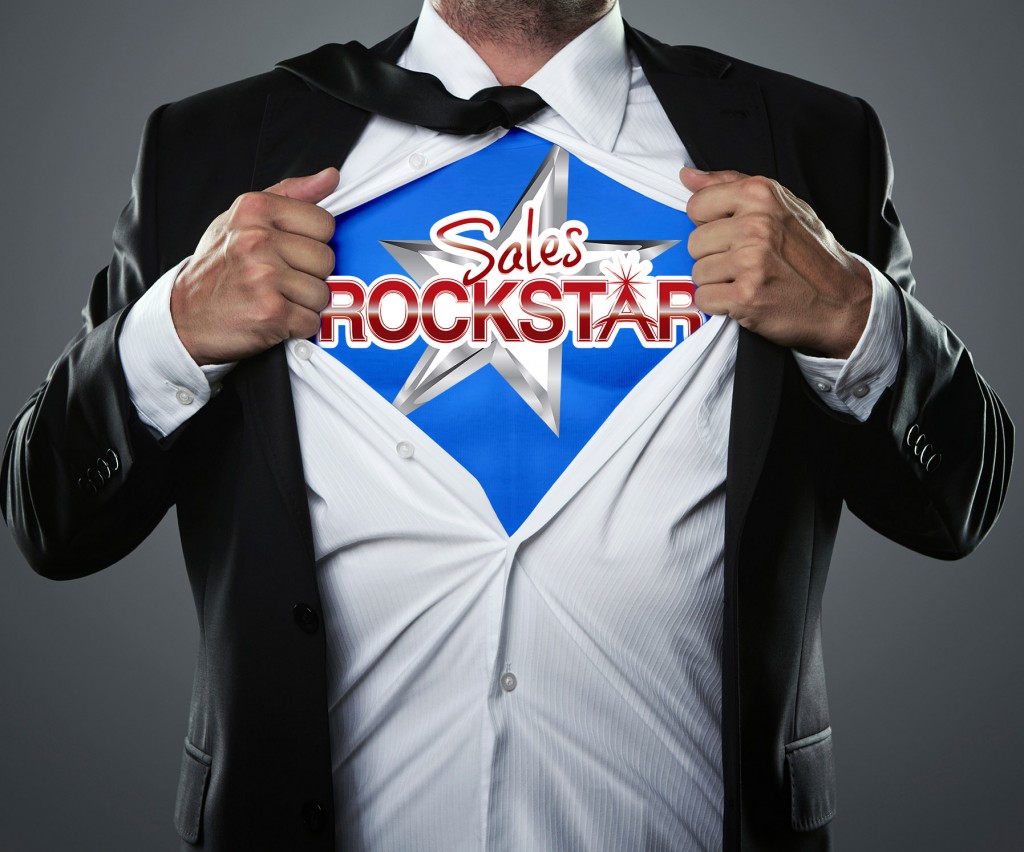 A sales job is laborious and intellectual at the same time. You don't need an extremely high qualification to get one. But what you would really want before landing in a sales job is a couple of lessons. It is not pertinent to go through the theory before going to the battleground. But you never know, remembering even one of the lessons, can rescue you from that back-breaking sales situation.There's no denial that a real experience will rub off all your overgrown and unnecessary laidback attitude in life. For now, lets see how we can benefit from those lessons!
1. Going prepared, every time.
Prior preparation is a must while working in sales. This includes knowledge about the product, company, target prospects, testimonials for prospects etc. So, when it comes to life no one wants to go unready, no matter how casual or formal the setting is. You might be heading to the school reunion, boss's anniversary party or just a long drive.  A sales job makes you habitual to prior preparations and you replicate those habits to other important things in life.
2. Importance to Listening. 
The right people say sales is related to listening because it is not about us, it is about the customer's wants needs and expectations. Selling is conversing, but convincing is the essence of a sale. Your conscious will  alert all the time you're engaged in a conversation with anyone, even someone other than your customer.
3. The give and take discipline. 
Sales is purely on the basis of give and take relationship. A sales job teaches that there will be consequences to everything you do. Loss of a potential customer may be a consequence to indecent behaviour. Life rolls on the same road. Indecent behaviour may cost a good friend in life's case.
4. Managing tongue.
You come across the same every day work culture in an office, but the real exposure is outside those cubicles. It is the exposure to people. Outside the office you learn to manage your tongue well.  A customer will simply reject your pitch even at the detection of a single word that is inappropriate, irrespective of beauty of the product. Its not only restraining yourself from the use of foul language but, usage of words can be altered as per the kind of person you meet, the surrounding etc. This is again a habit inculcated from the ongoing sales experience.
5. Developing a knowledge-seeking attitude.
Before hitting the sales field, you may require at least a concise knowledge about industries, sectors, competitors and commercial knowledge and of course the knowledge of products as well as the potential prospects as explained above. Gathering knowledge becomes almost a regular activity in the sales job, this becomes a habit and a habit is all you need!
6. Accepting rejections, moving on and perseverance.
A nerve-wracking hangup or a straight slam of door on the face are very common in sales. It teaches you to improve for every time you make a call, every time you ring that doorbell. Colonel Sanders, founder of KFC, in his travels to market his chicken recipe, was rejected on many occasions, laughed at about his attire of his starched white shirt and white pants. However, Sanders persevered, and after a little over 1,000 visits, he finally persuaded Pete Harman in South Salt Lake, Utah to partner with him in launching the first KFC restaurant.
Its an amazing feeling when you inadvertently make use of the above lessons in a non-sales context, but actually derived from a sales experience.
Thanks for reading