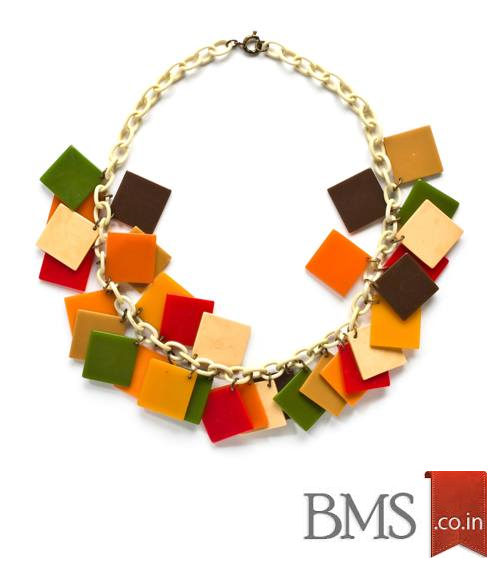 Your style defines your persona! Fashion keeps changing and newer and newer trends are spotted, ensuring that you are not one of the herd and have your own unique identity is a must! Do you have your own fashion identity, find out: http://www.bms.co.in/do-you-have-your-unique-fashion-identity/
Newer trends keep coming up, and keeping up with them is very important, so here goes,  the top trend alerts for the week: 
http://www.bms.co.in/trend-alert-the-crop-top/
http://www.bms.co.in/5-awesome-sun-hats-every-girl-will-love/
Do you have a fashionista in you waiting to break free? or are you the ultimate trendsetter of all times, but worried about the expensive drain to your bank balance in keeping up with the latest fashion trends? Don't worry here is the perfect creative guide to help you out: 
http://www.bms.co.in/crazy-creative-and-totally-awesome-t-shirt-ideas/
Fashion and trends keep changing but what stays ever green is a list of all the must haves of a woman's wardrobe, make sure you have these too!
http://www.bms.co.in/the-classic-must-haves-of-your-wardrobe/
Stay Fashionable and have your own trends! 
The following two tabs change content below.
BMS Team aims to help the BMS students all over Mumbai colleges, empower BMSites and revolutionize management education. If you wish to be a part of our core team, write to
[email protected]