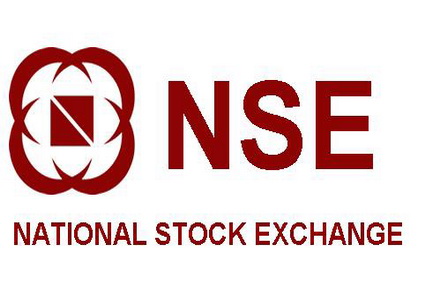 NSE [National Stock Exchange]-
In India, NSE is the leading stock exchange, covering various cities and town across the country.
NSE was set up by leading institution to provide a modern, fully automated screen based trading system with National reach.

The exchange has brought about unparallel transparency, speed and efficiency, safety and market integrity.

The NSE index is known as CNX, NIFTY which is a 50 stock index which cover almost 25 sector of economy.