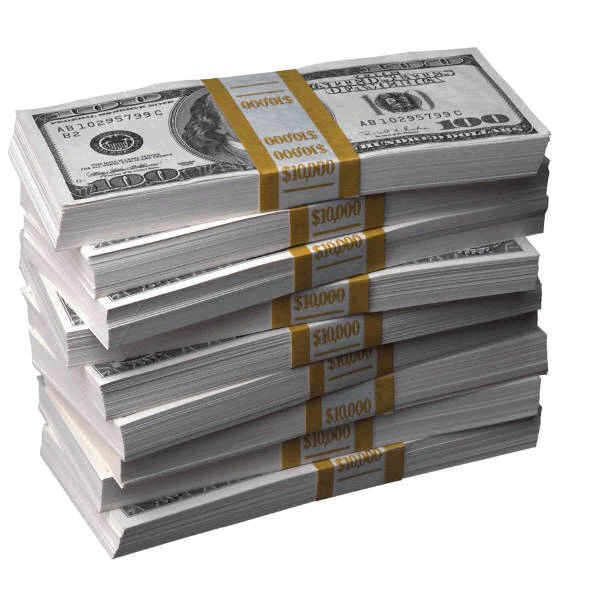 Q) Pizza Hut Ltd has existing in which it has capital invested of Rs.150 crores. The after tax operating income is Rs20 crores and company & company has a cost of 12%. Estimate the Economic Value Added (EVA) of the firm.
Solution-
Capital employee = 150 crores
       NOPAT= 20 crores
       WACC= 12%
        EVA= NOPAT-(WACC x CE)
                = 20-(12% x 150)
                = 2 crores
The following two tabs change content below.
Latest posts by Jinall Bms Classes (see all)