Brands come, create their own space, create consumers, and followers like you. You simply consume their products and end up visiting their social media pages every now and then. You follow brands, you've always liked, on YouTube, twitter, Facebook and Instagram, and you have been busy liking, sharing and commenting and, favoriting and retweeting their momentary contents. Moreover, you have participated in all of your favourite brand's events, both offline and online. In short, you have been the futile follower, the keen consumer.
All of this is too much of consumerism. If its marketing on which you've pressed the select-button, then its a high time to look at things from the marketer's point of view rather than being an unstoppable follower-slash-consumer. Unlike the marketing enthusiasts today, those from a decade ago had to resort to a tons of research and come to final career choice as a conclusion. And today, the task of deciding a career is like a few minutes far. The reason of such discrepancy is of course a ubiquitous one. It's nothing but the rising use of internet, hence easy availability of information.
So, here's to help you out in choosing the best from the marketing field, a few sub-terms related to each and a lastly a few minutes to you to decide upon the finishing stroke.
The list of terms you can go through, and start researching about any one of the professions prevalent in the marketing field today.
1. Sales Promotion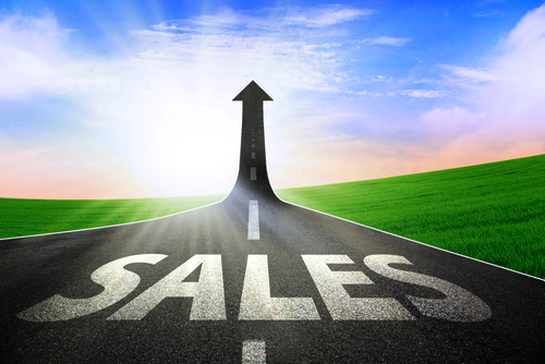 Sub-terms to know:
Salesmanship in Events

Exhibitions

Trade Shows and Fairs

Retail Sales

Door-to-door Selling
2. Digital Marketing
Sub-terms to know:
Search Engine Optimization (SEO)

Content Marketing

Crowdsourcing

AdWords

AdSense
3. Brand Management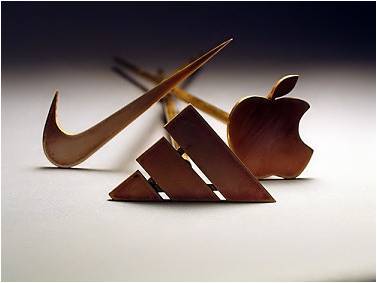 Sub-terms to know:
Brand Development

Brand Identity

Brand Equity

Branding

Account Management

Creatives
4. Marketing Research & Analysis
Sub-terms to know:
Market Survey

Market Research

Market Analysis

Big Data

Consumer Preferences

Customer Engagement

Affiliate Marketing

Affinity Marketing
5. Customer Relationship Management (CRM)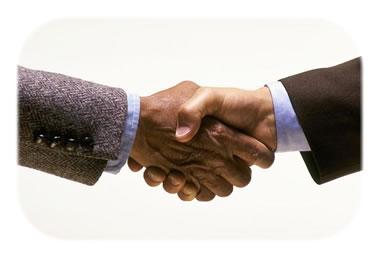 Sub-terms to know:
Client Relationship

Account Management

Customer Engagement
6. Advertising
Sub-terms to know:
Creative Direction

Production

Financing

Client Servicing

Account Management

Media Planning & Research

Campaigns
7. Multilevel Marketing
Sub-terms to know:
Membership and Management

Direct Marketing

Network Marketing

Business Builder

Downline
8. Public Relations Management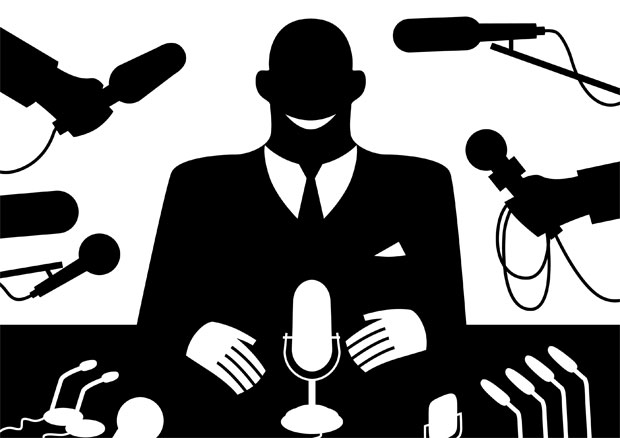 Sub-terms to know:
Account Management

Corporate Communications

Media Relations

Reputation Management

Media Planning & Research

Campaigns

Events & Sponsors
9. Retail Marketing
Sub-terms to know:
Sales and Targets

Etailing

E-commerce

Mobile Shopping

Flash Sales
Roll up your sleeves and go for the career that best interests you. Marketing is like an ocean. You have to dive into it and figure out  what suits and how deep you can survive. The people in the deepest are CMOs and CEOs of great companies today.
Maybe you reach that deep someday, may be you flow out like a river. But don't hesitate to take a dive.