Hello everyone! I hope you all are having a wonderful start of the year. As discussed in the previous article we talked about gifts that you can give your friend but today we will discuss about that gifts your friend actually expects from you. I know this topic is very familiar with all of us and indeed a lot of thought and brainstorming goes into it ;p. As our birth dates start getting nearer, we make a small mental list of what we want as gifts from our loved ones. Nobody confesses directly as to what they want from us as a gift but they will make a conscience effort to make you aware of their list  :p and as being their friends I humbly think, It is our duty to not let their efforts go in drain and that's why we try our best to pretend that we didn't understand them and yet understand them. Let's get started!
Girls:
Clothes:-
These are like the most desired gifts that any person wants from their friend. And if you are planning to gift someone an outfit than make sure that you have their correct size.
Shoes:-
There might be a few friends in your circle who have a foot wear fetish. This one's for these ladies in the hall. While giving shoes to anyone please keep in mind shoe size cause unlike clothes, these cannot be altered.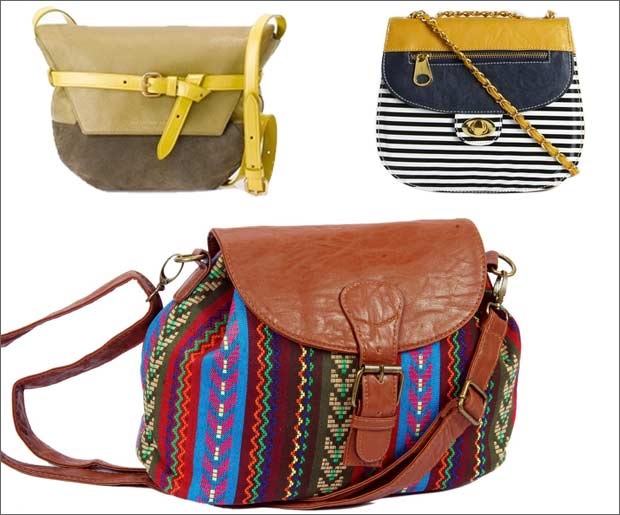 Bags:-
A right bag transforms any outfit from plain and simple one to a glamorous one. Girls love to have different bags for every outfit and she surely expects at least one bag from her friend. This is a right choice for your friend 🙂
Make-up:-
Every man is aware of women's love for cosmetics (surely some aren't fond of them) but for those who love it, expect some kind of cosmetic product e.g. lipstick, eye make-up etc.
Jewelry:-
Have you ever come across any girl who doesn't love accessories? I bet you can't find any! Before gifting your friend any accessories just check what she loves the most like bangles, earrings, necklaces etc. make sure you give her something that matches her personality and style and you are sure to make her day 🙂
Boys:
Gadget:-
Which boy will you come across who isn't techsavvy? They also expect gadgets which they might be in need off like someone might be in need of a new handset or iPod or a new camera lenses. It's up to you as to what your friend needs the most and if possible gifting him it.
Watch:-
As much as I have seen, guys are crazy for those one of a kind imported fancy watches. You must have come across such boys. I know these are pretty expensive but you can contribute among all your close friends and gift your birthday boy one.
Branded shoes:-
You must have seen that in college, how the guys are so much into gyms and workouts. Then give them a good pair of sports shoes that will help them while workouts. Nike and adidas are really high on price but now days there are plenty of options which you'll find in the market which are affordable along with being comfy. All you have to do is go out and find a pair that is best for your friend's requirement.
Sunglasses:-
Shades are the necessity of the hour. Due to so much of population and dust on the roads, it is very important to protect your eyes. Plus guys love branded sunglasses as it make them look like a celebrity ;p while gifting shades top anyone the only thing that you need to remember is, what is your friends face shape and accordingly choose the best one. The reason to check with the face shape being that it enhances your face even more.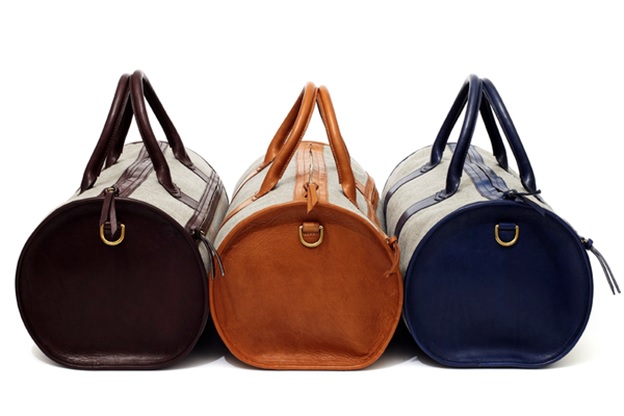 High brand perfumes or bags:-
Men out there truly believe that smelling good adds on their persona (indeed it is true). So for these men, choose a great perfume or deo which has a rusty, masculine and long lasting smell. For the man who is always on the go, a good bag is very important and essential accessory for them like a duffle bag.
Every friend is different and special. Figure out what your friend wants and try your level best to give it to him but don't be disheartened if you fail cause a true friend will always appreciate your thought and efforts because that is what friendship is right? I hope you are enjoying reading these articles. I wish you a very great year ahead and may all your wishes come true and may god be always with you 😀