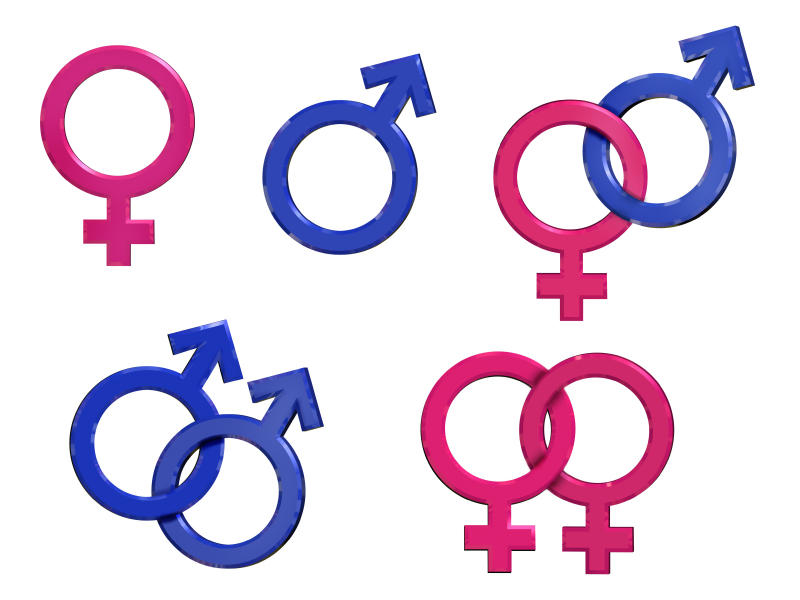 So my topic today is quite sensitive as well as queer in its nature. I always wanted to write on something like this, because in our real world people have become fast-paced in technology, lifestyle, culture and almost everything. But the moment a word is uttered about being 'gay' or as per say 'sex' the entire conversation becomes redundant.
   People are so much careful and orthodox while speaking these words as if they are going to have a seizure. And the stereotypes… God, spare us from them. First of all they have this theory that 'being a gay' is a Dhaag to the society as if peeing in public or having drugs or eve-teasing and even rape are godly actions.
   Being a gay or a lesbian is quite normal for me, a man loves a man, and a woman loves a woman. What's wrong in that? After all, we all are human beings and God created us to mate, there were no term and conditions applied on that*
(Now don't give me the crap about Adam and Eve)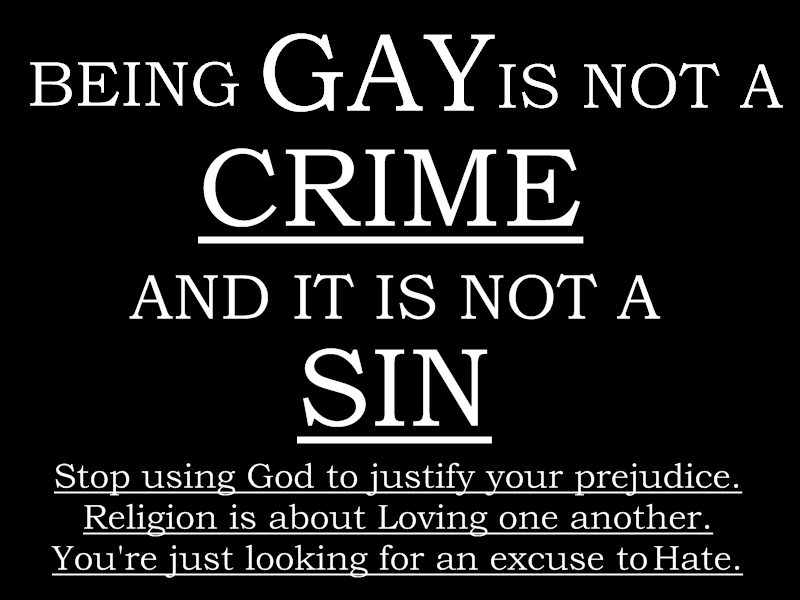 Human beings are the one with the brains (useful of course) we know what we are doing and with God's will we have invented so many things, built so many things, we have made this world a better place to live in. Then why averse us while choosing our life partners? We can do whatever we want and obviously we have decided something before choosing who is right for us, we are not sodomist, we are not gonna have sex with a donkey or vice versa.
   Excuse me for my profanity, I got carried away with my emotions. But seriously, this has to stop. The society looks down upon these people with shame and disrespect even some of the so-called youngsters who blab about being equal and shit, humiliate them and make fun of them behind their backs.
   Besides this, they are not accepted by their religion and thus creates tension between them. An another stereotype for these people is that they love to wear leather, they walk differently, they talk differently, and as soon as they come between a group of their friends there is awkwardness all around… Is it contagious guys? They are making love with their same sex, they have not CHANGED their sex.
  Other than that, they are called names like 'faggot', 'dyke' which are socially unacceptable, I mean what if I call you names like 'Nymphos'. We all are human beings and they have the equal right to live as you do.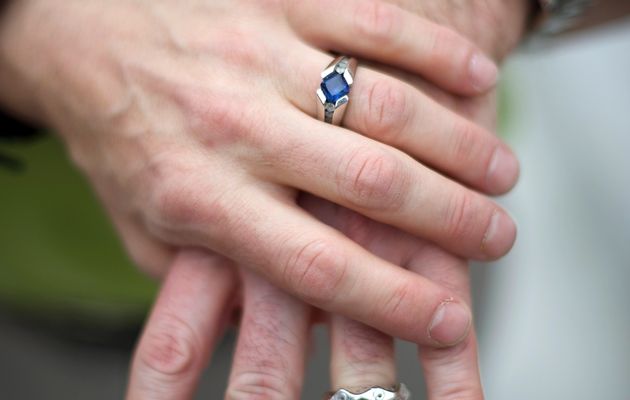 All differences aside, people are so much obsessed about their sexuality that even if they so much as feel a little bit 'touchy' by their same sex they start passing comments.
  I must say there are many things to talk about this topic but the least I could say that in an underdeveloped country like India, the problems faced by such a marginal population can be resolved when such situations are objected:
'Coming out', only to be rejected by family members and friends.

Being bullied or taunted by schoolmates on a daily basis.

Homophobic jokes or harassment in the workplace.

Being threatened or bashed when out on the street.

Hiding part of yourself in social situations for fear of being rejected or marginalized.

Feeling guilt and shame about your sexuality in the face of negative messages being delivered by the society around you.