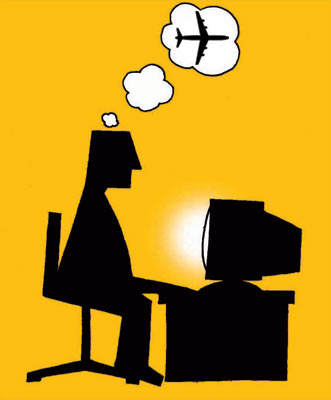 Nowadays studying abroad is a dream of every INDIAN student, maybe after their high school for graduation or for doing masters. But spending a huge sum of money on abroad tution fees is really worth? Or is it better to continue studying in INDIA? The question continues to arise in every INDIAN's mind now or later.
I feel it's better to study in abroad because:
CULTURE
It gives students a different perspective and an opportunity to meet different people and share experiences.
VALUE OF EDUCATION
Education in US/Canada/Australia/UK is valued worldwide, so your chances of getting job globally will be more. You have better chances of coming back with far more saving than you would have in India.
SALARY
Studying in abroad increases your chances of getting higher pay as compared to studying in INDIA with the same level of education.
SKILL DEVELOPMENT
You can go abroad and live independently; it's harder than living independently in India. In abroad, you are supposed to do all household chores yourself because you cannot hire a maid like you do in India. This makes you more independent, organised and develops time management skills.
JOB SEARCH ADVANTAGE
Abroad gives you more advantage to search for good jobs as there is always a problem in finding jobs here in India.
I hope this article will change your mind and you will give a second thought about studying in abroad. This doesn't mean India is bad but it's just that abroad is a little better.
Keep smiling 🙂