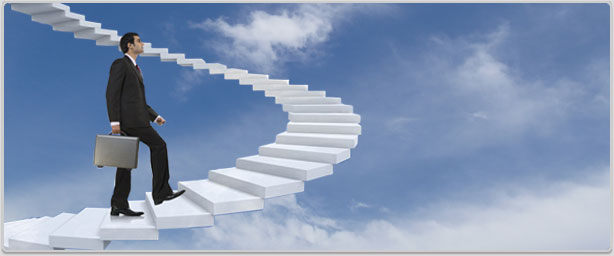 Career– Career can be defined as a sequence of jobs held by a person during the course of his working life. Career of an employee represents various job performed by him during the course of his working life. This is described as career path. In the case of an ordinary worker, the career path includes the following job position.
Unskilled worker- semi skilled worker- skilled worker –highly skilled worker- assistant foreman-foreman
               Employees (of all categories) want to grow career as this provide more salary, higher status and opportunity to use knowledge, education and skill effectively.
The following two tabs change content below.
Latest posts by Jinall Bms Classes (see all)