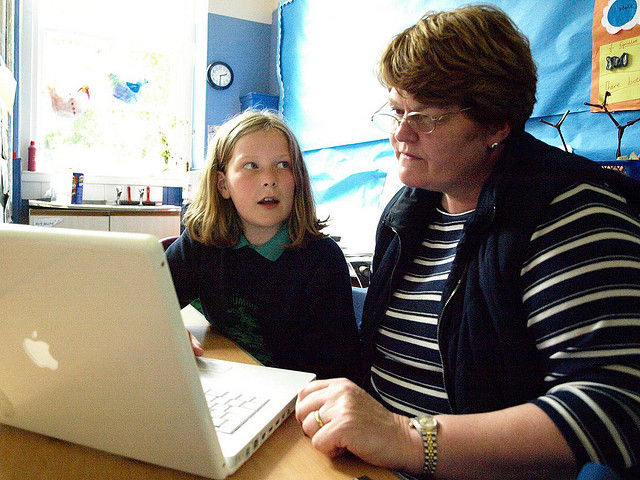 Most of us are ever confused about our career and future that what course of action we are going to choose so that we can able to acquire a degree and make our future in it. Parents and teachers play an important role in guiding us in the right direction related to our dreams and interest. They may look things differently from our point of view, mostly in a family every person has their different opinions about what you should actually pursue in life. Your father may be advising you to attain the degree in medical, your mother maybe suggesting you to take a management degree and your brother/ sister maybe recommending you to go for architecture, but you don't feel that you are really interested in these degrees, and all these chaos makes you super confused. Most of the people approach counsellors / consultancy so that they can give them the right guidance to go for the better course.
One should always choose the field in which he has self-interest, if you have lack of interest in your course it may feel like you're doing something, but you are not able to get what you really want to achieve. In life, it is not important what course you choose, it is that you do what you love and showcase your talent in the field and succeed in life which will give you happiness in your life. You won't have any regret later on that you were not able to do what you wanted to do. Life is so small to regret so you should choose what you want to become in life and if you have a problem in confessing to your parents about your dreams then I will tell you how to do so:
Talk about it:
You have to talk about it to them and tell them what your real interests are and show them that they can believe that you can really can do something in that field.
Show them your skills:
You can show them some skills in order to impress and make them understand about your dream.
Make them understand that your dream will make you happy:
You have to make them understand that they may pursue the course of action of their choice but it won't give you that happiness.
You will succeed in life:
You have to tell them it will take time you to succeed in life, but when you will utilize your skills at the right place then a sweet outcome can be gained. For a seed also it takes some years to grow into a tree.