If you are one of them who loves to add new stuff in your wardrobe every now and then without having a hole in your pocket. Then this article is just for you.
1. Colaba Causeway:
If you love to add up those glittery earrings and the bold neck pieces to make a statement look then this is a must visit place for you. It has everything for everyone. One visit to this place and you would love me for this. Leopold café is a great attraction for all those beer lovers.
2. Fashion Street: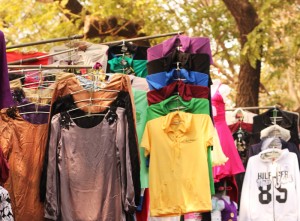 As the name suggests this street is one of the fashion hubs for the street shoppers .The place is opposite Chatrapati Shivaji Terminals which is accessible to everyone very easily.
3. Hill Road (Bandra):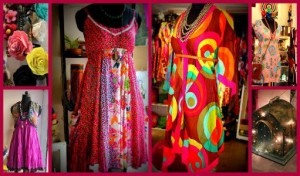 Looking around for a crop top? Or a knotted shirt ? You will get it here. This road is a shopping haven. The right jacket, those pair of beautiful stilettos and you favorite hot shorts. You will find all this. This is the perfect place to spend all your money.
4. Linking Road:
This road is a perfect combination of western and Indian wear. The road has 150-200 stalls for you to choose from.
5. Lokhandwala: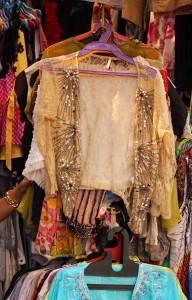 If you are one of them who does not likes street shopping and is looking around for a good bargain to invest then this is the ultimate destination for you. Lokhandwala has many stores which gives you a great bargain
PS : FOR ALL THOSE SHOPPERS PLEASE MAKE A NOTE OF THIS
TO SHOP AT THESE PLACES YOU SHOULD HAVE GREAT BARGAINING ABILITIES 😛
SO GO AND SHOP TILL YOU DROP 🙂
– Freny Sachde.
The following two tabs change content below.
BMS Team aims to help the BMS students all over Mumbai colleges, empower BMSites and revolutionize management education. If you wish to be a part of our core team, write to contact@bms.co.in