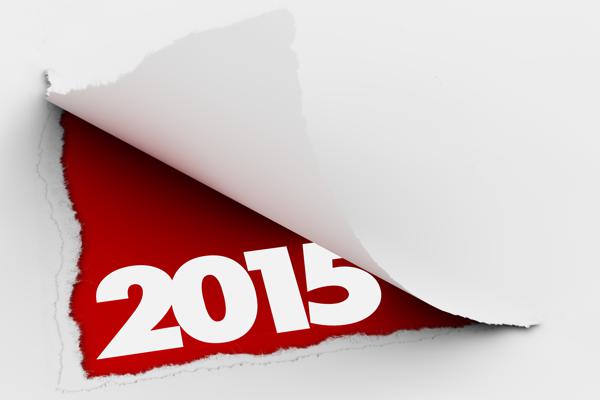 These are one of the movies that I am looking forward in 2015, these are all Hollywood movies.  These 10 movies are in no particular order . They are just Top 10 movies that you must not miss.
Avengers : The Age of Ultron.
Well what can I say, IT'S THE AVENGERS !!!! Everyone was waiting for this movie. Who doesn't like Captain America, Black Widow, Iron Man, The Hulk and Thor coming together to save the world. One of the most anticipated movie to come in May 2015.
http://https://www.youtube.com/watch?v=fk24PuBUUkQ
Terminator Genesys
Well Reboot for the Terminator. Well instead of saying much, I would Like you guys to see the trailer first. Terminator series has been very popular and amazing. I still remember the first and second terminator movies which were coolest of them all. Let's watch again the Terminator Genesys to see the coolest Arnold Schwarzenegger!!!
http://https://www.youtube.com/watch?v=62E4FJTwSuc
Minions
If you guys have seen Despicable Me and Despicable Me 2 , then you must know the cute Minions. I love them so much !!! Now they are back with their stand alone movie Minions. One of my Favorite animated movie of all time!! 
http://https://www.youtube.com/watch?v=o8hxFE7RpSg
Cinderella
When I was small, my favorite Disney princess was Cinderella. I just loved the story so much. Till date, there have been many movies which are inspired by Cinderella. But not a classic Cinderella story. I really wanted something which would stay with the original story and plot-line. I think this one will be a classic and it will stick to its original story-line.
http://https://www.youtube.com/watch?v=McQ_cCBaiac
Jurassic World
I still remember how exhilarating and stunning it was to see a Dinosaur in the movie Jurassic Park. And when I saw the trailer of Jurassic World I was speechless.  It is the reboot of Jurassic Park and at least from the trailer it looks amazing. I hope the remake will be even more fun to watch. I hope for the same or atleast similar experience as the old one.
http://https://www.youtube.com/watch?v=RFinNxS5KN4
Insidious : Chapter 3
Well the much love psychological Horror movie is back with its 3rd Chapter. I really enjoyed the last two movies. I love the new and fresh concept of the movie. I have high expectations from this one. I hope this one is also as scary as the other two were.
The Women in Black 2 : Angel of Death
It's a sequel to The Women in Black. If you guys have not seen The Women In Black, then you must go and watch it immediately. It's a horror movie and is a Must Watch for horror movie fans. Sequel of this movie also looks quite promising and cool. Really looking forward for this movie.
The Theory of Everything
People who like biographic movies, then this one is for you. It is based on life of Stephan hawking. It seems really interesting and moving by watching the trailer itself. This movie will be giving us insight in the life of Stephan Hawking and Jane. I definitely want to be the part of this journey.
Taken 3
It's the 3rd part in the franchise of Taken. Taken has always been thrilling to watch. I loved the first part so much.  I hope Taken 3 is as good as previous Taken movies.  People who love Liam Neeson will definitely enjoy the movie.
10. Chappie
Chappie is a movie Staring Hugh Jackman, Sigourney Weaver and Dev Patel. The movie is about robot and how it learns to live in the life as a human. As stated a journey to become a man. Its from the director of District 9, which was an amazing Movie . Chappie seems a new concept and idea to me. I think it will be a good SCI-FI movie to look out for this 2015.
These are my Top 10 movies which I think that one must not miss in 2015 !!! 2015 is not far away and its going to be a Big  year at least for the  movies !!!!
SANIYA P. RANE