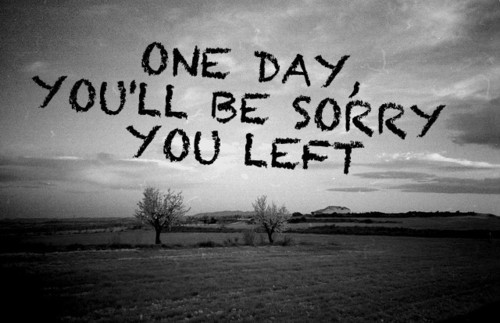 "A true friend's silence hurts more than an enemy's rough word".  When a friend is too close towards his/her friend and when that person betrays, during that time the friend's heart is broken into millions of pieces and at times people do go into depression if that person is too emotionally attached to his/her friend. In our busy world especially the youngsters are running on the fast track, it's hard to find a true friend. The meaning of friendship is getting faded day by day. When a person is in some kind of trouble and needs help from you or if he is broken down, so he might need a moral support during those days. It's tough to find a friend because people are so busy in their life they have no time for their friends.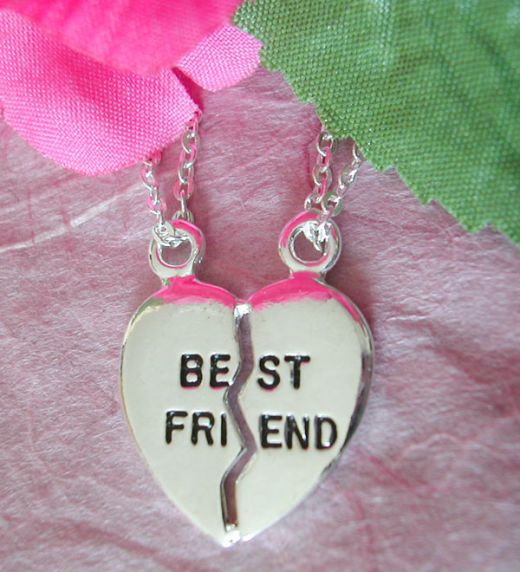 Now-a day's people tend to make friends of their own status either to hang out together or to party or for some other purpose. People keep friends so that when they want to have some fun they can go out together. All the people in this world is selfish they don't care about other people and they don't want to help them out also so that they can have better future. Their mentality is basically they want everything and they are not satisfied with what they have achieved, they want more and more. PEOPLE ARE QUITE SELFISH, CORRUPT, AND HEARTLESS AND THINK NEGATIVE ABOUT OTHER PEOPLE. Never tell your friends all the secrets about your life even if he/she is your closest friend you never know when that person will backstab you or start telling everyone about it in case if you end up fighting with him/her. When people are changing along with the technology at the same time their attitudes and the value for the other people is also changing.
So from my experience I would like to tell you that make friends but be careful when you choose someone as a friend. Never go on looks or the status of the person or seeing his/her past because people are changing, you never know what kind of a friend he/she might turn up………….ADIOS…..