I love fashion and like to be in trend when it comes to fashion. There are many clothing stores available in India but the best ones according to me are the following:
ZARA
ZARA is been my favorite brand ever since it came to India.  ZARA has never disappointed me when it comes to fashion. It has always been one to follow the trends properly. The styles and variety you get in ZARA is unbelievable. Even the accessorize are very good. Its a bit on the expensive side but worth it.
BEST FOR : Casual Top , Party Wear, Blazers, Jeans .
VERO MODA
 VERO MODA is also very good brand when it comes to fashion. The clothes are fashionable but one can totally pull them off on casual day without looking overly done. I like the leather stuff they do and also the skirts and tunics.
BEST FOR: Skirts, Jeans , Casuals, Tunics
ONLY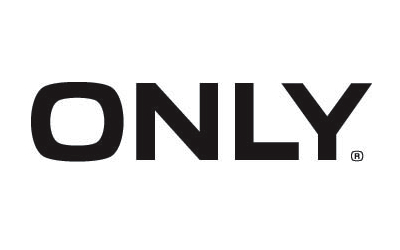 I find Only to be very good Brand when it comes to Casuals. They make really good tunics and Jeans. Even styles are good. I like their Jeans. They are comfortable and much more affordable than other Jeans brands.
BEST FOR : Jeans and casuals
FOREVER 21
FOREVER 21 is the recent one to enter the Indian market. It is one Best shop for all the Fashionistas. They have collection from long dress to short ones, From Jackets to Cardigans, from Jeans to Jeggings and many more. I like their Crop top collection a lot. I also love their Jackets and shorts. This brand is quite affordable for what it offers.
BEST FOR: long dresses, short dresses, shorts, Jackets and Crop-tops
AND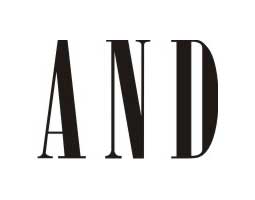 AND is a brand which is fusion of Indian and western wear and I love that about it. Love the colors that it offers. I love the Tunics especially. They are one of the best fitted tunics you will ever find. I also love the shrugs that it makes .
BEST FOR: Tunics and shrugs
BOSSINI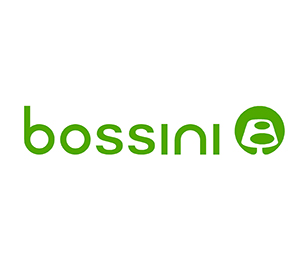 BOSSINI is the brand you will usually find in Lifestyle or Shoppers Stop etc. This brand is my all time favorite for Casuals. The casuals one can wear in Colleges especially. The style bossini offers at affordable rates is unbeatable. 
BEST FOR : Tops and Jeans
UNITED COLORS OF BENETTON
I truly love this brand for its Colors. The Colors that this brand offers with its style is just amazing. I love this brand for trousers and for basics. A bit on an expensive side but totally worth every single penny.
BEST FOR : Trousers, T-shirts and Basics
PROMOD
PROMOD Brand I guess is the under rated brand . This brand offers really good and unique collection of clothes. One must have an eye for fashion to shop in PROMOD. I love this brand for its Denim Collection and for its lacy collection. Definitely on an expensive side but exclusive.
BEST FOR : Lacy tops and Denim shirts and t-shirts
MANGO
Another of my all time favorites, there has never been a single time that I have entered MANGO and not liking their stuff. It is a great brand for people who like neutral shades, Reds and Blues. The Blues and Reds from this brand are one of the most beautiful shades you will ever see in any brands.  I like their Coats, Tunics and T-shirts. This brand is also on an expensive side but worth it.
BEST FOR: Dresses, Coats and Tunics
MARK AND SPENCERS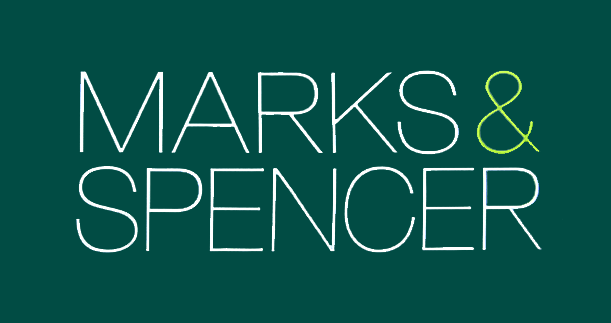 On the expensive side again, but one of the best brands to offer formals. I usually do my formal shopping from marks and spencers.I love the entire formal collection they have. Love the colors and style as well and especially the linen collection.
BEST FOR: Formals and Linen Collection
 These are one the the TOP 10 brands according to me that one must check out !!! 
Have fun Shopping !!!
SANIYA P. RANE