DJ's when we hear this word we get the thought of our favourite artist and huge parties where people jumping on the beats and full energy with wooo and loud cheers all around.
EDM, DANCE, HOUSE, TRANCE are the new genres that what dj's are known for and nowadays everyone's into it.
SO here we are listing the best party makers the top sound producer's the best dj's all around the globe.
THE LIST:
1: HARDWELL
Robbert van de Corput (born 7 January 1988), better known by his stage name Hardwell, is a Dutch progressive and electro house[2] DJ and music producer. He is the world's #1 DJ based on DJ Magazine's annual Top 100 DJs poll[3] and is widely known for his live sets at major music festivals such as Tomorrowland and Ultra.
2: ARMIN VAN BUUREN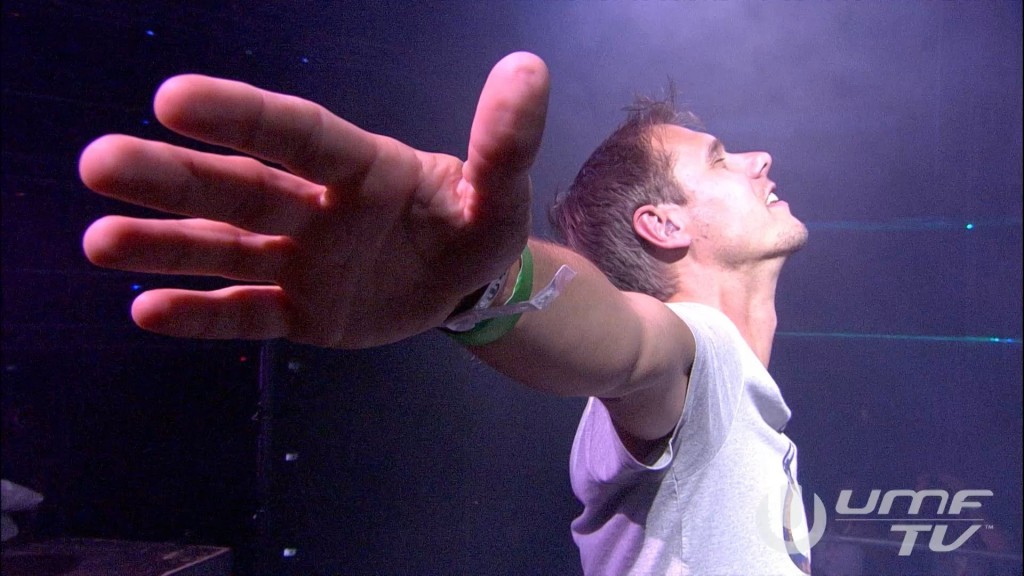 Armin van Buuren born 25 December 1976) is a Dutch music producer and DJ. He is known for mostly playing progressive trance and uplifting trance.
3: Avicii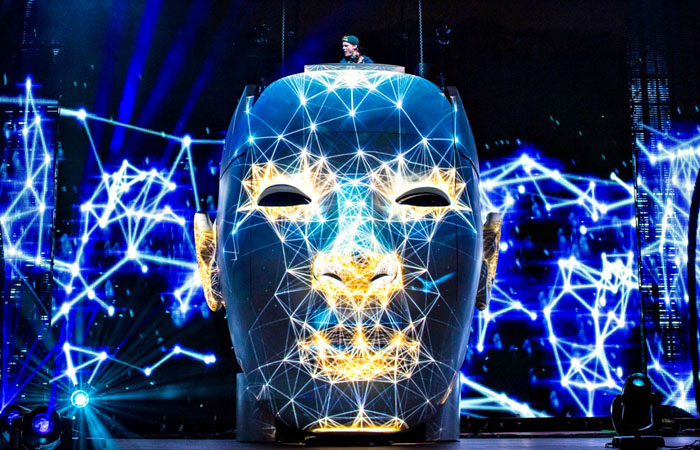 Tim Bergling (born 8 September 1989), better known by his stage name Avicii stylized as ɅVICII and ◢ ◤), is a Swedish DJ, remixer, and record producer. Avicii ranked 3rd on DJ Magazine's annual Top 100 DJs in 2012 and 2013.[4][5] He has been nominated twice for a Grammy Award for his work on "Sunshine" with David Guetta in 2012[6] and for his song "Levels" in 2013. His other hit singles are "Wake Me Up" and "Hey Brother".
4: TIESTO
Tijs Michiel born 17 January 1969[5]), known by his stage name Tiësto is a Dutch musician, DJ and record producer of electronic dance music.[6][7] Although he has used many aliases in the past, he is best known for his work as DJ Tiësto. On his latest productions, however, he has dropped the "DJ" label and is now known simply as "Tiësto".
5: DAVID GUETTA
Pierre David Guetta (born November 7, 1967) is a French house producer and disc jockey.[1] Originally a DJ at nightclubs during the 1980s and 1990s, he co-founded Gum Productions and released his first album, Just a Little More Love, in 2002. Later, he released Guetta Blaster (2004) and Pop Life (2007).
6: DIMITRI VEGAS AND LIKE MIKE
Dimitri Vegas and Like Mike began to make their first steps as DJ's at the ages of 14/15. In their early years they made several appearances in small clubs and was the resident BeatFM radio DJ. They then left Belgium in 1999 and began touring Europe. They lived in Mallorca and then in Halkidiki, Greece before moving to Ibiza in 2003, where they were a resident in major clubs such as Privilege and Space.
7: NICKY ROMERO
Nick Rotteveel (born January 6, 1989), known by his stage name Nicky Romero, is a Dutch DJ and house music composer/producer. He has worked with, and received support from, DJs such as Tiësto, Fedde Le Grand, Sander van Doorn, David Guetta, Calvin Harris, Armand Van Helden, Avicii and Hardwell.[1] He currently ranks #7 on DJ Magazine's annual Top 100 DJs poll. He is known for having a number one hit single in the UK with 'I Could Be The One'.
8: STEVE AOKI
Steven 'Steve' Hiroyuki Aoki (born November 30, 1977) is an American electro house musician, Grammy nominated record producer and the founder of Dim Mak Records. He is widely known for his acrobatic crowd surfing stunts, throwing cake at fans, spraying champagne bottles, and riding rafts on the dance floor.
9: AFROJACK
Afrojack was listed as number 9 on the DJ Mag Top 100 DJ's of 2013.[4] His 2010 entry into the poll at number 19 was the highest new entry of that year's list.[5] He ranked at number 9 on DJ Mag's Top 100 DJ's of 2012[6] In 2013, he ranked at number 9 again. Afrojack's song "Take Over Control," which features Dutch singer Eva Simons, charted in 10 different countries. In July 2010, Afrojack created an Essential Mix for BBC Radio 1.
10: DASH BERLIN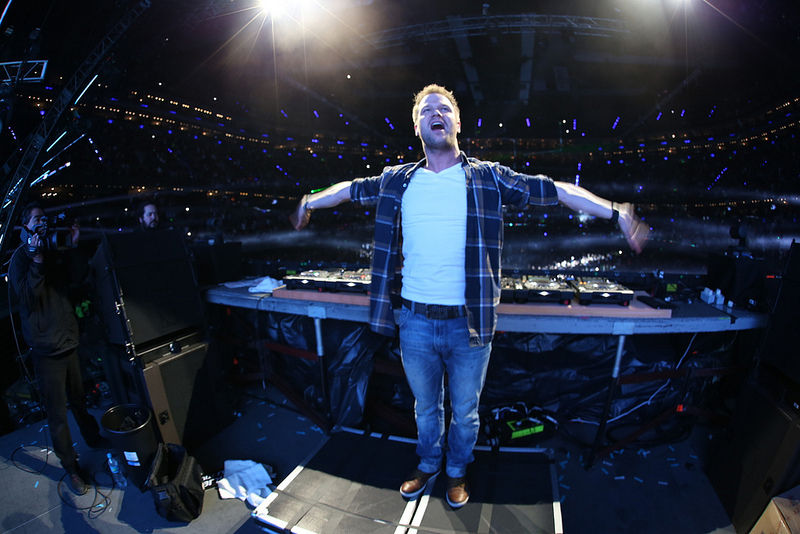 Dash Berlin is a Dutch trance music project created in 2007 by Jeffrey Sutorius, Eelke Kalberg, and Sebastiaan Molijn. The front man of the group is the DJ Jeffrey Sutorius a.k.a Dash Berlin, the 10th most popular DJ in the world according to DJ Mag in 2013. Sutorius initially started playing drums influenced by his late father who was a drummer in a jazz band, before discovering electronic music.
By HARSHVARDHAN SINGH