It's the vision of the directors who make the movie as good as they look. The directors thought make a scene that keep us on the edge of our seat make us cry and laugh.
So respecting the legacy of some great director here's a list  of the greatest show makers:
 THE LIST:
1: MARTIN SCORSESE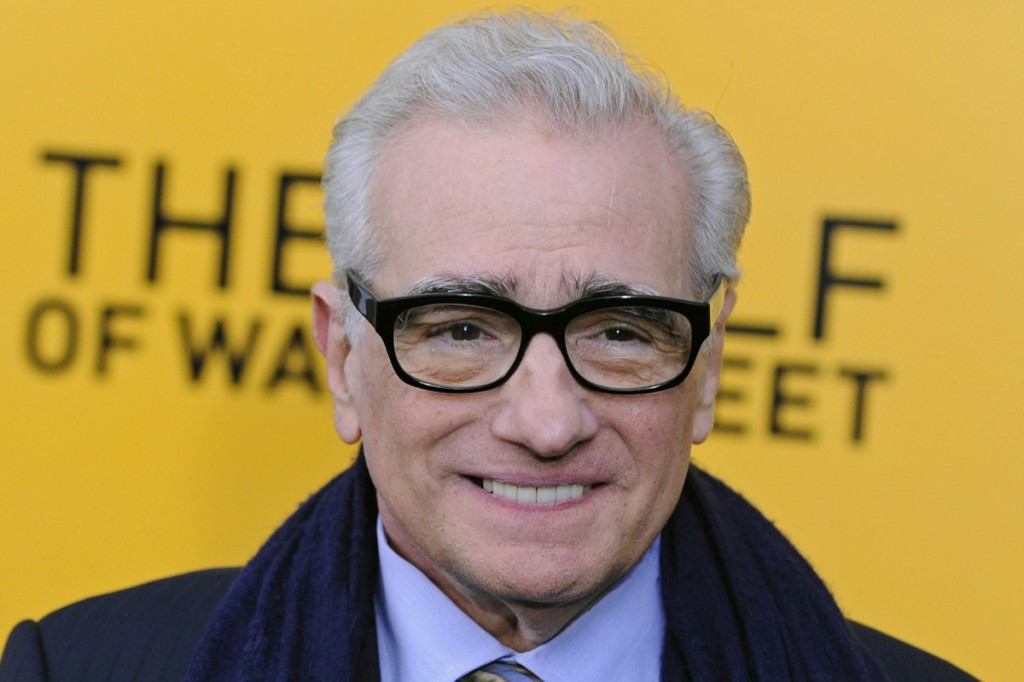 Scorsese's influence is impossible to overstate. His red-blooded canon has spawned a generation of copycats while his muscular style has become a template. That said, opinion is divided over the man's recent output. Some regard his monumental Gangs of New York as a classic to rank alongside Taxi Driver and Raging Bull. Others worry that the heavyweight champion of American movies is no longer quite punching his weight.
2: QUEINTIN TARANTINO
The jury may still be undecided on the virtues of Kill Bill, but no one can deny the massive impact the former video-store clerk has had on cinema across the world. The chewy, minutiae-obsessed dialogue and abundant bloodletting of Reservoir Dogs and Pulp Fiction catapulted him to era-defining stature and influence beyond the wildest dreams of any director; had this poll been taken in 1995, he would have been top three, no question. But Tarantino has since been the victim of his own success: he took three years to make his third film, Jackie Brown, and another six to make his fourth. Perhaps inevitably, neither of them made the splash of his first two, but whatever else, Tarantino can still make the simple act of watching a film seem oh-so-exciting.
3: SPIKE JONZE
Born into millionaire stock (and heir to the Spiegel mail-order catalogue fortune), Spike Jonze has installed himself as the genius jester in the court of King Hollywood. His 1999 debut, Being John Malkovich, was a delirious satire on celebrity culture, while Adaptation led the viewer on a slaloming joyride along the border between truth and fiction. Inevitably, though, one cannot celebrate Jonze without also crediting his scriptwriter – the ingenious Charlie Kaufman.
4: DAVID O RUSSELL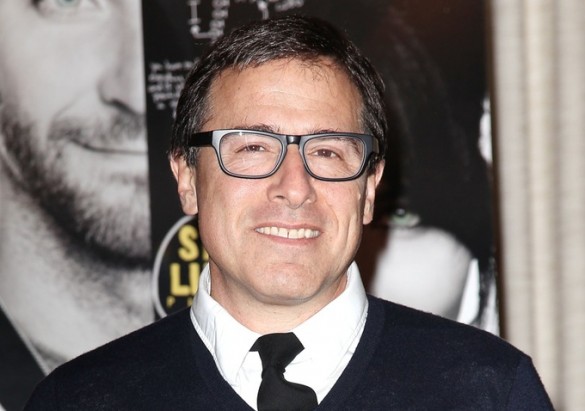 Russell's natural habitat is the dysfunctional American family. He dished up a deadpan Oedipal comedy with 1994's Spanking the Monkey and then dispatched Ben Stiller cross-country in the freewheeling adoption caper Flirting With Disaster. Yet this tart, original talent adapts well to other terrain. On the one hand his big-budget Three Kings was an expert, high-concept war thriller. On the other, it can be read as a savage assault on bungled US policy during the first Gulf War.
5: WES ANDERSON
No less an authority than Martin Scorsese recently tipped Anderson as the brightest hope for American cinema. Scripted in tandem with his actor buddy Owen Wilson, Anderson's work is literate, quirky and unexpectedly moving. His breakthrough picture, Rushmore, amounted to a poignant salute to high-school losers everywhere. More recently, the vibrant, Salinger-esque The Royal Tenenbaums charted the decline and fall of a precocious New York family.
6: DAVID LYNCH
After all the discussion, no one could fault the conclusion that David Lynch is the most important film-maker of the current era. Providing a portal into the collective subconscious, the daydream nation conjured up in tales such as Blue Velvet, Lost Highway or Mulholland Drive is by turns frightening, exasperating, revelatory and wild. Nobody makes films like David Lynch. He is our spooky tour guide through a world of dancing dwarves, femme fatales and little blue boxes that may (or may not) contain all the answers. We wouldn't want to live in the places he takes us. Somehow, we suspect, we do.
By HARSHVARDHAN SINGH