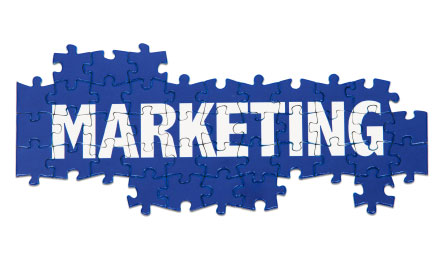 Special Studies in Marketing is a subject where you have to put a lot of live examples and relate it with the Question that are put to it.
Now marketing is a very general kind of subject where once when you read, you will find it very easy and obvious but when it comes to writing it becomes difficult and even sometimes we lack idea so , in such a case you must be very careful that you put examples and make you answer interesting and unique.
Also in marketing you all find a lot of influence of advertisements so for that please take look at the various ads and the try to figure out its differences and relate it the topic and place it in your answer.
Also in marketing you will find a lot of repetition of points in the answer so this shows that you can fill your answer with same points but different examples. In case study, you will mostly get the real cases so try to put your own input to it so that you can develop a unique answer for it.
The Question Paper Pattern of the previous years is-
Section I-(compulsory)
1) Concepts – 15 marks
2) Case Study – 15 Marks
Section II- (any 3/5)
4 Questions – 10 marks each
Question on 2 Short notes – 5 marks each
Topics to be covered-
Consumer behavior, Communication process with reference to advertising, IMC, Ad agency, Brand & branding strategy development