Since my previous article was on the gorgeous couples in Hollywood, it's time for some desi romance. There are some really adorable couples in the Bollywood industry as well. So lets have a look.
GENELIA AND RITESH DESHMUKH-
They are hands down the most adorable couple of Bollywood. They met each other on the sets 'Tujhe meri kasam'. Genelia's first reaction towards Ritesh was of attitude because she thought that Ritesh being a politician's son would be a spoilt brat but little did she know that he was a very humble and polite human. Their relation went from friendship to love and today they are happily married and gave birth to their first child, "Riaan".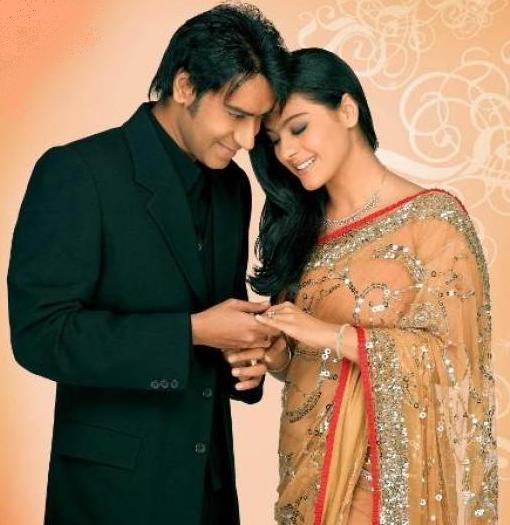 KAJOL AND AJAY DEVGN-
They fell for each other on the sets of 'Ishq'. Many said that the couple's marriage won't last but as they, "Love conquers all", and they surely did prove it. Even when Ajay was linked with many younger actresses, Kajol stood beside him like a rock. And now even after many years of marriage, they are still going strong and are proud parents of Nysa and Yug.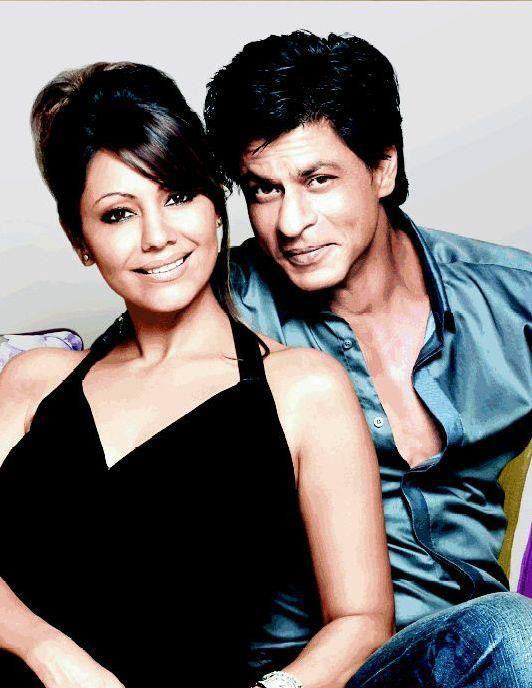 GAURI AND SHAHRUKH KHAN-
I seriously don't think this couple needs any introduction. King along with his Queen is ruling the roost in Bollywood. Even when King Khan had no stardom and fame, wife Gauri stood beside him through all ups and down. The proverb, "Behind every successful man is a woman" suits them the best. It was a love at first sight situation for them and even today they are going strong and are proud parents of three kids: Suhana, Aryan and Abram.
KATRINA KAIF AND RANBIR KAPOOR-
They are the most romantic couple in Bollywood. From beach trips in Spain to doing movies together, they have done it all. Despite their on and off relationship, they didn't let hatred come in between and are completely smitten with each other. They have recently moved in with each other and believing the papparazi, marriage is on the cards soon.
DEEPIKA PADUKONE AND RANVEER SINGH-
After the horrible break up with ex flame Ranbir, this legged beauty found the happy go lucky Punjabi munda Ranveer. There chemistry in the romantic movie, 'Ram Leela' was so intense that nobody could deny the love brewing between them. They fell in love with each other and since then have been a couple struck by the cupid himself. They are seen together everywhere and both travel every time to spend little time with each other. They are hands down the most passionate couple of Bollywood.
Thank you!!