Love is the best feeling that a person can show about their special one. Nobody can deny that, they still cannot forget their first experience of their first crush, first touch, and first kiss 😀 But the important point here is how to propose a shy girl? Every girl wants her proposal must be the most memorable one. Each girl wants to have a dream proposal by her Prince charming. (I might talk little filmy but it's true) we are going to talk about how a guy should propose a shy girl.
STEPS:
START WITH THE FRIENDSHIP:
The very first step of any relation is to get familiar with each other's likes and dislikes. Friendship is the most beautiful feeling you can have on planet earth. Being a friend with you in every mischief you do is the most amazing life you can have. So boys, your first step should be friendly, be her friend and try to be her best one. Friendship only grows when you share all your happiness and sorrows together.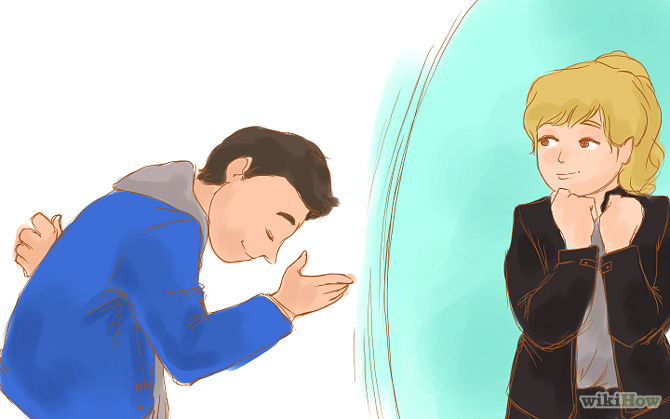 ALWAYS MAKE HER SMILE:
You should always keep this is mind that you should make her smile with your jokes or by your some flirty lines. As far I suggest you should go with funny jokes rather than flirty lines because shy girls may find it little cheesy, Just be careful about your words.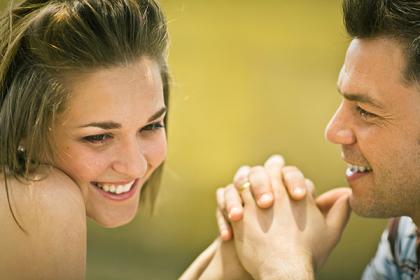 BUILD A TRUST:
The third step is to make her trust you. That she can rely on you blindly. If you like her or love, you must watch her back in every situation. You should stay by her side no matter what. You have to work hard to gain her trust but when you do that your half of the goal is achieved.
MAKE HER FEEL SHE IS SPECIAL:
Now coming to another step which is making her feel that she is special to you. Give her the first priority among others, she will definitely love this (believe me). Arrange surprises for her just to make her happy.
HANG OUT IN NEW PLACES:
Spend time together how much you can it will make her more comfortable with you. Show her your skills to impress her a bit 😛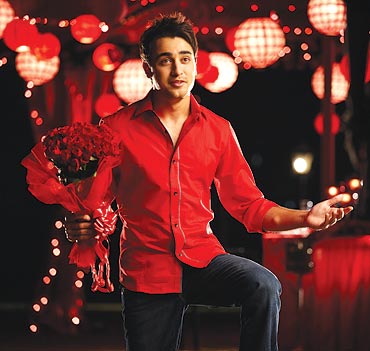 PLAN A ROMANTIC DINNER:
The last and most important thing is to plan a candle light dinner with her. Make the perfect date as she wishes to have, and always try to impress her with what you actually are rather than pretending to be something else only. The girl is attracted to a caring and loving person, who has a soft corner too, a bit aggressive sometimes but tries to be the perfect guy for her.
Just remember this, you should not propose her in a hurry, take plenty of time to figure out what you want to tell her about your feelings and if you express your feelings by going on your knees in front of her and I'm pretty sure she won't refuse!