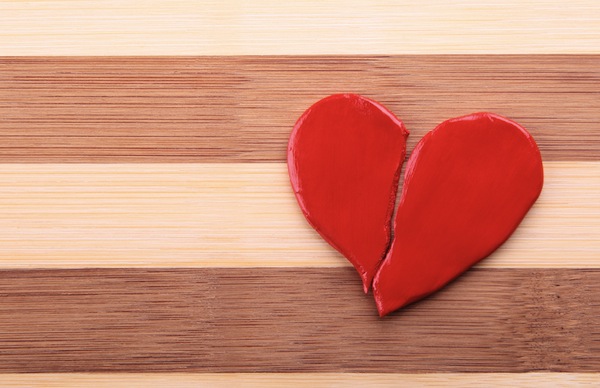 Relationship is a word that will get the brightest smile on your face and at the same time the opposite word Breakup to it is something, the thought of which also gets tears in a person's eye. Both of this matter in everyone's life, each and every person in the world who is in Relationship wishes just one thing in the world that they never get to hear such a thing ever in their Relationship at least. Breakup might get someone's whole world apart for lifetime. Breakup is something that might change a person with a Golden heart to a heart of Stone. The effect of Breakup is so worse that some might even ending up their own life or Kill the person who has broken up with them.
 Yet there are many unlucky one's who have to go under such a pain. Everyone may not find the right person with whom they are within their Relationship. Therefore they turn to breakup. The reasons for breakup can be anything. For some Relationship is just time pass so when they get bored with the person they breakup without even thinking about the opposite person. There can be serious reasons wherein both of them have tried everything to keep up their relationship but nothing seems to work, so that is when one decides to breakup. The most hurting reason of all is when the person breakups with you for a third person.
These all become reasons for Breakup but to avoid such heartbreak is there a way? Yes, there is and that understands the signs of Breakup which might somewhere make the pain a little less. It is very easy to understand about a guy when he wants a breakup as he will most probably come straight and tell it. But,when it comes to a girl she might not take a direct step she will take longer way, so that you breakup from front.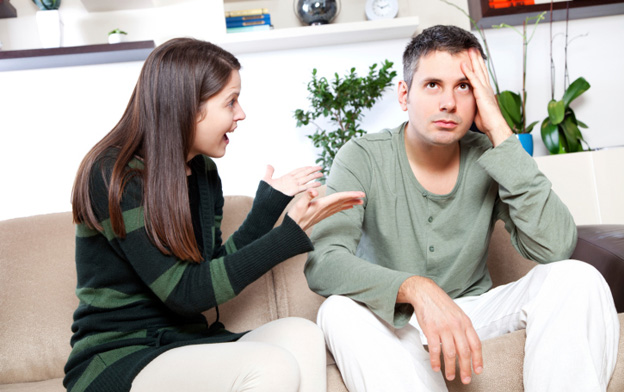 Signs of Breakup by a Girl
She avoids you
The most obvious step that she will take is that she will start avoiding you. She will do it by not receiving your calls and by not texting. By not meeting you when you want to like before and everything that somewhere will tell you she doesn't want you anymore in her life.
Talks rudely
Whenever you call her or to be more appropriate she receives your call she will talk to you limited and will try finding your mistakes in everything and talk to you rudely on every little thing.
Does everything that you don't like
The most appropriate example is, If you have told her to be away from someone who likes her she will talk to that person even more, in order to irritate you and also so that she gets a reason for Breakup.
Hides everything
This is the most common one. Your girlfriend who once upon a time used to update you with every little thing will now hide her smallest thing like an outing with friends.