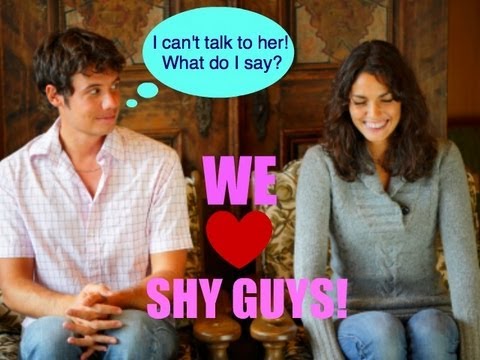 We have a very common thinking, when it comes to love and dating that the guy has to make the first step. This thinking is somewhere because of the movies we watch and being girls we are even taught that the guy takes the first step. Although it is not the same thinking today as today even Girl's do make the first attempt.
 Firstly dating is a westernized concept. We have adopted it from them, dating is looked in our country like an Alien by many still, as many of them only believe that a girl and a guy should be together or spend time only after marriage and they have their own reasons for it.
Leaving the few stereotypes, there are many who believe that one should know each other well before they decide to spend their entire life together by turning it into a marriage. At the same time each and every guy is different. Some very boldly like a cool dude, express their feelings while there are a few guys who first in place find it very difficult to express their feelings as they are shy and even if they somehow manage to tell the girl about their feelings then it's a big issue or a major question that what next.
They have a series of question in their mind, will I be able to keep her happy? Will I be able to keep up to her expectations? Will we both understand each other? There are such questions and many other questions their mind?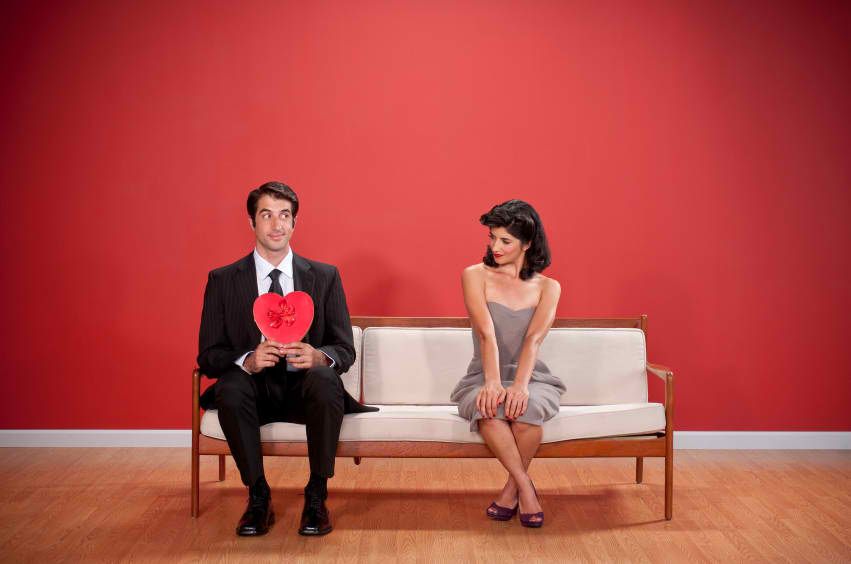 So here are some dating tips to help shy guys and help them in their relationship
Express your feelings to her the best way you can

Make her feel good and show your love maybe by taking her on coffee, give her gifts, With little things that you can express yourself as well as this will help her know that you care for her.

Share with her your problems…and she will surely understand, that you are shy and uncomfortable.

If you can't talk to her then say all that you have in words. With messages or through cards

Spend more time with her which will help her to understand you

Be with her whenever she needs you which will make her happy as you being with her only is enough not necessary to always support with words. Action speak louder than words

Find time alone with her which will help you to open up

Go with her when she plans an outing with her friend that will help you to know her and will help you come out of your comfort zone and help you socialize and make new friends and most importantly it will make her happy.