Everyone at one point of time dreams of getting married to the person they love, having their life settled peacefully. For some it is about their partner coming on a white horse and for some having the most beautiful bride. But marriage is not an easy thing; there are a lot of things one needs to consider before getting married.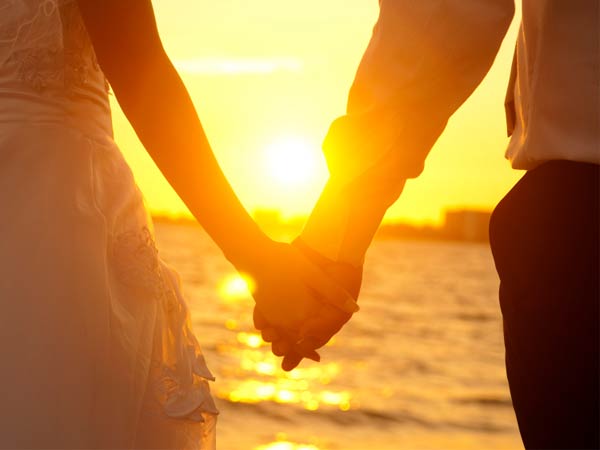 Here are few things one needs to consider before getting married
Before getting married the most important thing is preparing yourself mentally for marriage. Marriage comes with a lot of adjustment, fitting oneself into a totally new family with people of different lifestyle and thinking could be a hard at times, so preparing yourself beforehand would help to tackle the situation better after marriage.
In this expensive world, when one decides about getting married it's very important to check whether both are financially stable and are capable enough to take up each other's responsibilities.
Marriage is a commitment for life which cannot handle childish behaviors, it requires maturity where one needs to understand each other, accept and handle each other maturely.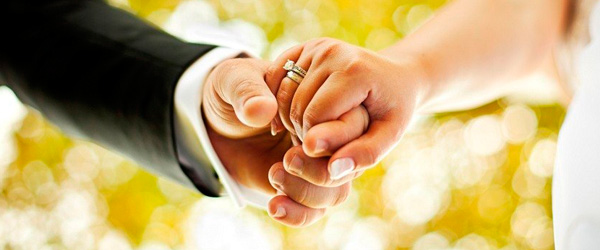 Marriage is a union of not only two hearts but also their families. One must check whether their families are happy with their marriage.
Marriage means responsibilities, taking care of each other's families, their needs, likes and dislikes.
If you are the sole bread earner of the family, one needs to plan how they are going to go about with the expense of their own house after marriage as well as the expenses of their extended family.