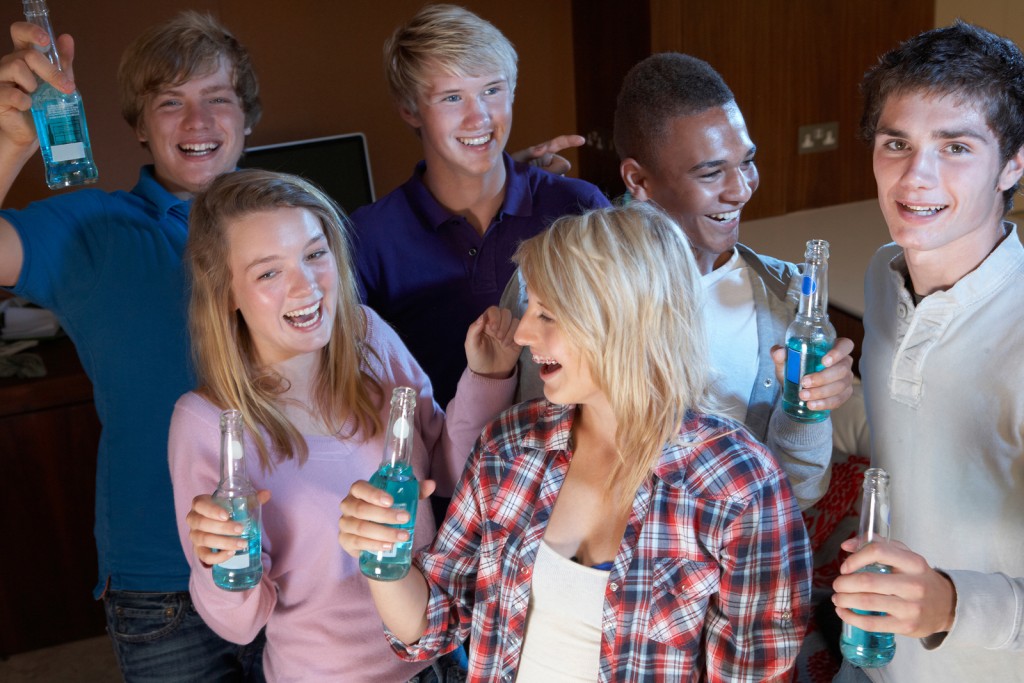 Partying is fun in all ages. Teenagers in particular like to party. This may include clubbing, attending a concert or fest, having a party at home or at your friends place. If you want to have a safe party then you have to take care of certain things. Now a days youth don't need a reason to party. General things which you have to keep in mind to party safely  is that:-
In order to have fun you don't need to consume alcohol or any kind of drugs.
Before you leave for a party try to eat well so that you will consume less alcohol or while you are drinking eat more and drink less.
Every person knows their capacity so drink accordingly and don't let anyone to top up your drink.
Never mix drugs with alcohol or any other similar thing.
In order to party safely it's better to avoid the intake of any drinks or drugs but if you still want to have it then make sure that what you are drinking and from whom you are taking.
If you are planning to get drunk then see to it that you are with your close friend whom you trust.
Carry condoms or pills if you think that you might end up having sex.
If you are not comfortable in the party then leave and ask someone to drop you back home if you are drunk.
ISSUES TO BE TAKEN CARE OF WHILE PARTYING ESPECIALLY THE TEENAGERS PARTY ARE:-
DRINK DRIVING
BINGE DRINKING
DRUG OVERDOSE
UNPROTECTED SEX
SEXUAL ASSAULT
FIGHTING
GETTING ARRESTED
DRINK SPIKING
GATE-CRASHING
In INDIA the teens have to take their parents permission before they go for a party. At times the parents don't allow their kids to stay out after 10 especially the girls. They have to be home by 10 or max by 11. Our parents are very scared and tensed when they allow us to go for a party because they have some idea what happens in a teenager's party and they allow you to go because the trust you. Never lie to your parents if you are going for a party because you don't know what could go wrong or else make sure you do tell some elderly person whom you can trust and if you need any help then you can contact him. Don't take any vehicle to a party if you know you are going to get drunk, avoid it, take a cab and go. It is  always good to be in a safer side.
If your parents says no to a party then there will be a valid reason behind it. As you know now a days it is not safe so always think before you do anything. People who think that nothing happens if you are going for a party you are wrong, many things take place. It is your responsibility to take care of yourself. So all the party animals I hope you will keep all these things in your mind when you will go for a party.