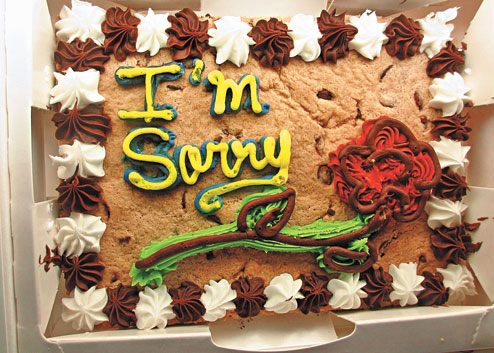 Best friends are the ones with whom we share everything in our lives, they tend to be an important part of our life. People have different viewpoints related to any topic, so there can be clashes of opinion between people, if one says that no it's not right then another one may say it is right. People see things in different ways, some view it in positive way whereas some view it in a negative way. The argument is healthy to have but it should be in a good way. The best way to resolve the argument is to solve it.
Now let's focus on our topic how to fix up things after an argument with a best friend?
When there are different people so exists different opinions, if you have an argument with your best friend about some topic there are steps you should follow to resolve the issue and be friends like before 🙂
What should you do?
Cool down the situation:
When there is an argument arising in your conservation which is turning into a blowout, the main thing to do is that to give each other a space of a day then try to see the thing in a more objective way. If you and your best friends are good to let go things then you will easily cool off, but if the argument was filled with anger and disappointment then it will take 2 or more days to settle down the situation to talk about the things in a calm way.
Try to look at the situation as per your friend's point of view:
After giving each other a good space for cooling down the situation, now it's time to look at the situation as per your friend's perspective. After few days call up your friend, meet up and discuss about the argument. Tell your best friend that they are important in your life, you don't want to lose them, and you do understand them and their situations. Sit down with your friend and ask him/her to tell their opinion and you listen to them politely. They may tell you the same things again but you should listen them and try to understand their perspective to resolve this argument.
Tell them your view:
After listening to your friend now it is the time you talk on the situation, you should speak up what you feel. Sometimes after hearing your friends, you don't feel like; tell your view because you agree on their perspective. If after telling your opinion, your friend is still not listening then you should ask them if they can hear you out. In this process you both should be calm enough to take both the views in positive manner.
Come to a conclusion:
 If you both have listened to each other enough, it is the time you should make a conclusion. For example: Me and my best friend had an argument on my friend who is not that addicted to her cell phone so each time I have to contact her, it became so difficult to reach to her. So one fine day we have this massive argument on it that we were not ready to listen to each other. Hence, we came to a solution that each time I have to contact her I have to personally visit her. In friendship you also have to understand your friend's situation and should resolve the argument and come to a common conclusion which will be beneficial for both the parties 😀
The following two tabs change content below.
Latest posts by Archana Negi (see all)