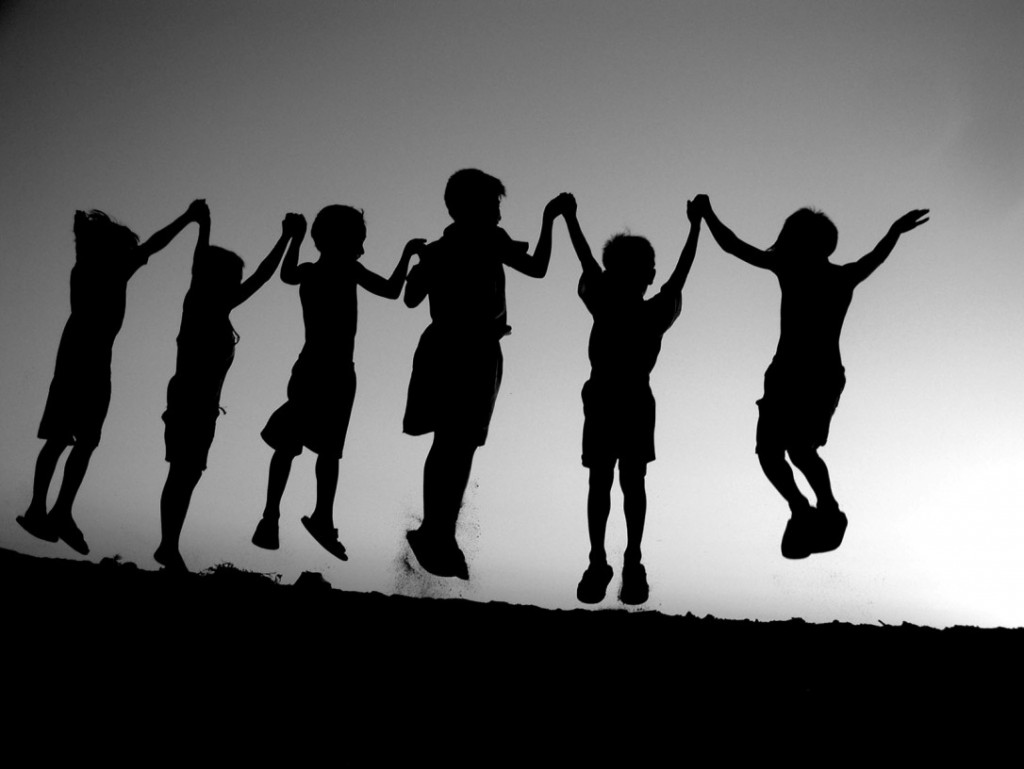 Humans are social animals who cannot survive alone in this big world. Because of this, human tends towards the search of a companion who will help him in discovering his unrevealed life. Not with one, every single person needs a companion, a friend. To be along with, to share his life, to experience the new things with him and increase their chain through mutuality, to live a happy life.
Being social animals we would be downtrodden if we are said to remain alone. We need to track people and bring them into our lifes, make a part of it and live with them.
The friends we choose or with whom we become friends bear the same traits that we have. As it's rightly said – birds of a feather flock together. The people we live with have a fascinating impact on our character. Since humans start adapting the environment very soon, we sometimes don't even realize when we adapt a bad trait. And then our elders use those tag lines "SANGAT KA ASAR HAI"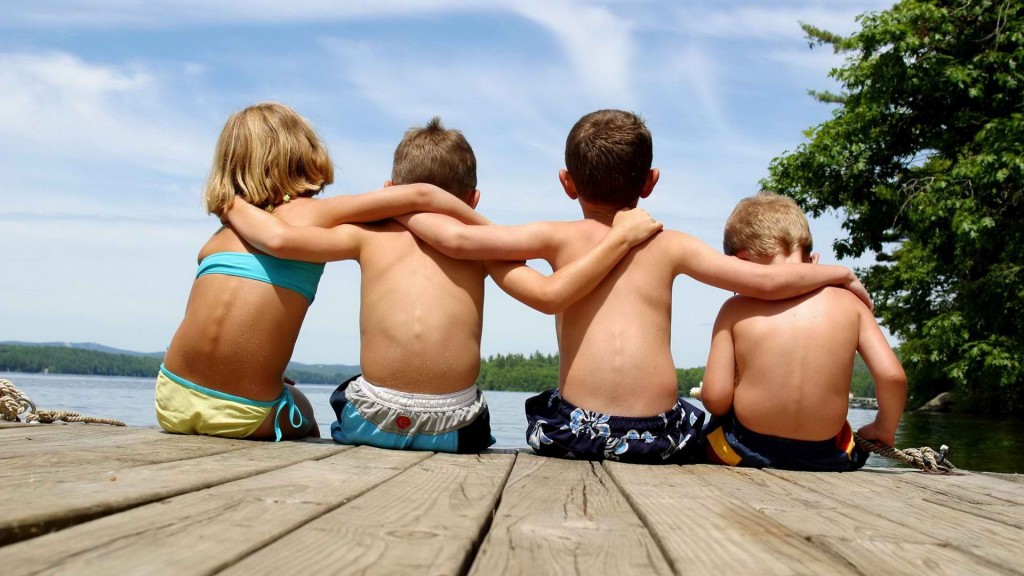 When we are small no doubt our ideal friends are our parents. But there comes this age when we find ourselves more comfortable and frank to our same age group. We feel our problems and happiness can be better shared with our friends then our parents. Which is true to a maximum extent. So there comes our teenage age when we are badly close to our "Forever friends" and swear promises of many cheesy things, spend a lot time together, and almost know about each other's likes and dislikes, celebrate each minute event just to get a chance of clicking tons photos. We involve them hugely in our life and it makes us happy. We start to believe life is so beautiful with friends and understand how essential relations are in life.
The picture is good unless the villain "misunderstandings" enters. We make some mistakes unintentionally and it bulges out to be a huge crap. It crucially threshes away all the goody-goody feelings and lives us in shock and dilemma. We wish thousand times whether we could preview the time and make things correct. But it doesn't!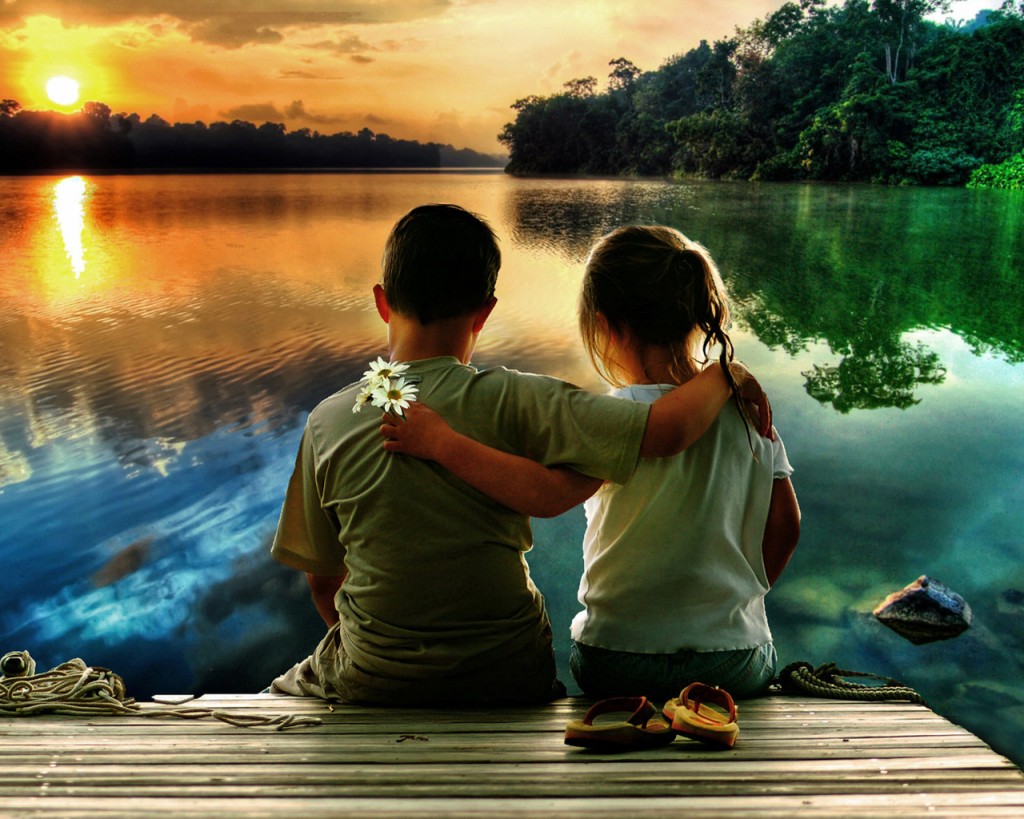 Now those people who are really sensible, understanding and "janedena, thik hai " types won't end up doing something unfair. But if you have the wrong stick – they will grill you.
The cold war usually starts. There stays a pinch in each person's heart due to these happenings and you really need a big heart to let the pinch go off. As cracks end up breaking the wall this misunderstandings eats you up. Many a times these debateful things get sorted out while many times they prove to be the sad end of the picture.
 Now let's stop here for a minute and rather focus on the person actually going through this constant trauma.
The person feels irritated, aggressive, and lonely. He is still in the shock and can't believe on the foolish mistakes he made due to which his beloved and larger than life FRIENDS have left him. He tries to find out a way but fails and at last decides to go to his friends back with a ray of hope that things would go good. But again the 2nd villain "EGO" Doesn't let him do that. He constantly recites that its surely not his mistake alone and so why should he take the initiative. This goes on for some days. He is still not relieved completely. He ends up blocking all his "EX" friends contacts and unfollow them from his social sites. The friends who once filled his profiles with loads of photos and crazy status are now kicked off from his list.
The person moves on and prays not to see his friends ever again. He wants to successfully move on and never turn back and flash out all the injured past.
It's still an illusion how they pop out to cross paths.
This thing creates a fear in our mind. We are scared to make new friends sometimes as the trust from friendship goes, precisely. But then we need to understand people come and go and no one is permanent in life. All come in our life for a purpose and they leave when the purpose is fulfilled. , may be to teach us a lesson.
We become alert not to repeat the mistakes in future and choose the right mountain to climb on.
We proudly wear the egoistic mask and boast off our attitude but inside we learn and try to polish us, bring the necessary changes so that we don't lose more people in future. We still need a chance to explain ourselves and make things right. But the time is gone.
THE FRIEND IS NOW A STRANGER!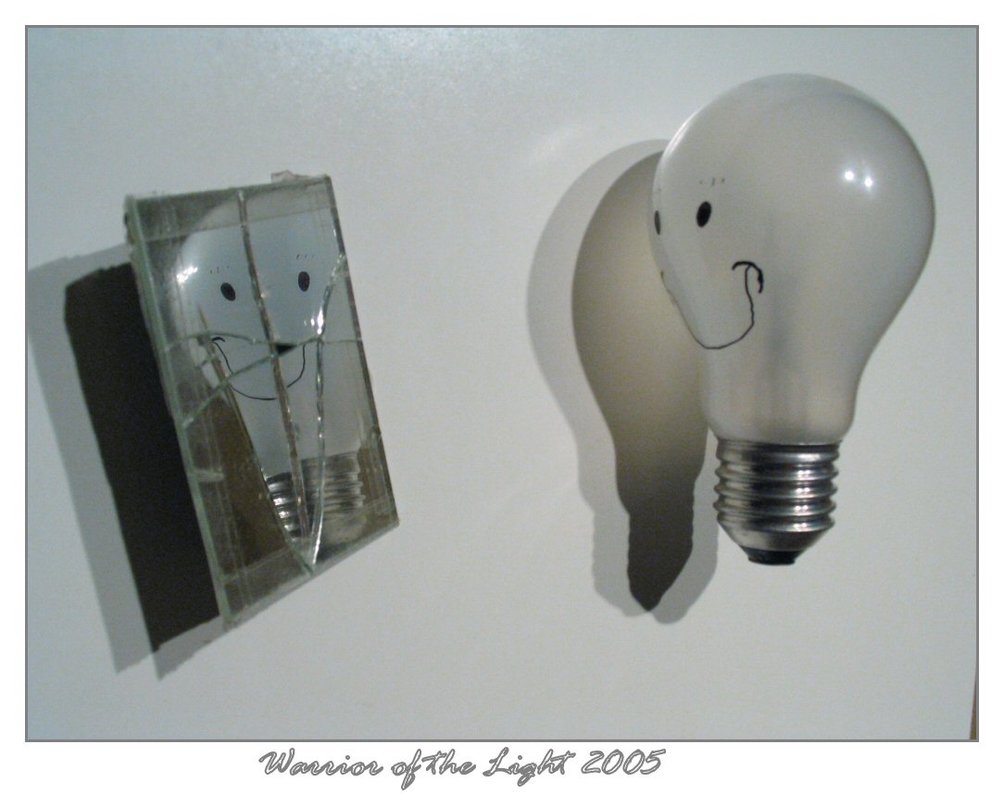 Life gradually pulls us back and we get involved in our life's race. But still during cold nights and other dark times we remember our past. Every human does it. But time is the greatest healer. It heals all our pain. We just need to hold its hand and walk patiently. The dark phase goes and new and even more happening things come our way. Life keeps us surprising. We set our new goals and find small ways to make ourselves happy. We find that the other beautiful things and people in life shouldn't be ignored. And what we have is sufficient. Things happen. We feel even better than before and we finally realize what happens happens for good. We further also find the reasons and benefits of it.
Friendship is the most beautiful and special thing if you have the right friend.
Life is a fascinating story. Don't get so consumed by peer pressure or relations. Choose the true ones. Remember shits happen and they happen for a reason. And at the end things are going to be fine. We socialize to live a happy life and not to end up with black phases. Think on it!
–          SANGITA MAITY
The following two tabs change content below.
BMS Team aims to help the BMS students all over Mumbai colleges, empower BMSites and revolutionize management education. If you wish to be a part of our core team, write to
[email protected]