It's a new year and every year is even more special since we all turn a year older. And since your best friend's birthday may be arriving soon, you are always in the look of a new and amazing way to celebrate your besties day. Your friends are the ones with whom you spend a large amount of time and you have a special bond with them. Birthdays are great opportunities for us to tell them how special they are for us and what place they hold in our hearts. Are you also planning on doing something very crazy for your friend? Here is a small guide which might help you to get a few ideas. I hope you like them and let's get started..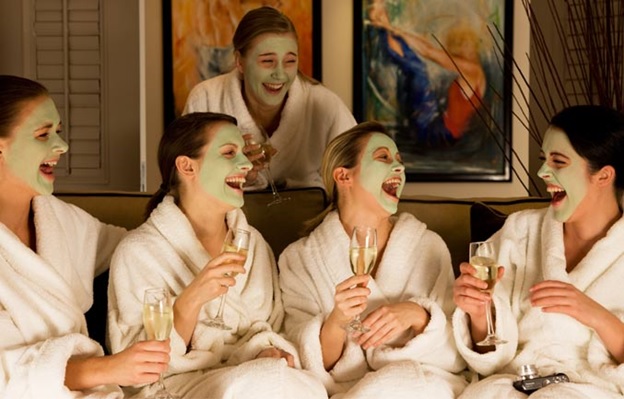 Pamper them:-                       
We all love to be pampered and if you think that your friend really needs to get a day off from their stressful life, this is a gift that they will surely love. Give them that break from that sartorial life and let them be pampered. Book them up in for a spa day or you can also give them a brand new haircut. For guys out there, you can get your friend joined to a gym. The choice is all yours ;p
Day trip:-
Planning a day trip is always a very relished and loved gift for anyone. It brings out our old childhood memories back along with getting you away from those clammy assignment deadlines and vivas. Plan a place where you and your birthday boy/girl can go out and have fun.
Theme party:-
Does your friend feels that, those good old days should be back, when all kids used to dress as cute little cartoon characters? Then why not make your friend relive his childhood fantasy! Throw on a theme party bash for him/her and see the happiness on their faces  😀
Surprise Surprise:-
Is your friend waiting to be surprised by you on his birthday? Then why not give them one! The best plan if you would ask me is breaking into his home at midnight with all your gang and surprising your friend with a midnight cake cutting ceremony! I am sure this idea will blow them off their feet.
Lights! Camera!! Actions!!!:-
Is your friend an ardent film lover? Does he wish to be an actor? Or simply does he admire any actor? This will be the best gift for them! Make a short film on them. It can feature all his/her friends' messages for them for their birthday. To make it even more remarkable and funny, go and make small video clippings from the time of their birth and enact funny incidents that have happened in your both life  (am sure there will be innumerable funny moments to be remembered).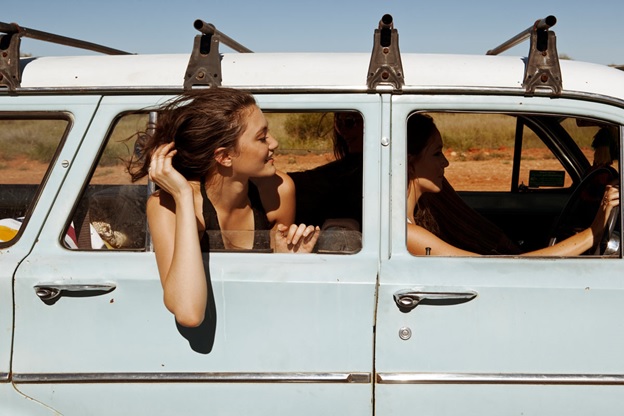 Go on road trip:-
If you think that visiting a spot is great then take it to the next level. Take your birthday friend to their favorite spot by driving there yourself! This is a fun element since you will be all by yourself. Drive yourself to the spot along with your gang and make arrangements like food games drinks over there.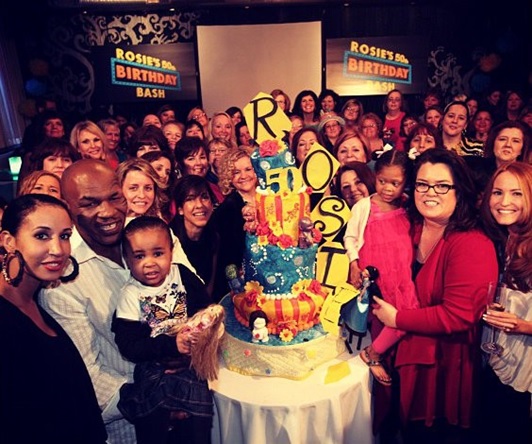 Groupfie time!:-
Don't we all think that on our birthdays we had a little time for all? Who doesn't like to have a little of everything? Surprise your birthday boy/girl by calling all their family members, their close relatives, school buddies, their best friends everyone possibly close to them under one roof and voila you have surely made your friend's day, because happiness increases as much as we share!
Dinner party:-
If your friend is a busy bee working hard all day then throw them a dinner party. But ya for doing so please take your parents permissions for these parties can surely run up till midnight.
It's the time to disco:-
In this modern age and time why not live the disc and club way? Throw on a cool party for your buddy in their favorite club or if he/she loves dancing then, please clear the dance floor and make way for the birthday boy!
Sports time:-
Some friends have a very androgynous rush in them. For such friends, it's always great to take them for some adventurous activity or outing. Take them for paragliding or ski diving. Bungee jumping, underwater swimming, mountain climbing, choose their favorite sport or take them or a new sport (even better).
Shopping!:-
For those girlfriends or boyfriends of yours who love to simply just go about and find something special for wearing on their birthdays, take them for shopping. Am sure girls just loves these kinds of gifts but be careful to have a budget otherwise you'll end up being bankrupt 😉
These were a few ideas for celebrating your friend's birthday. I hope you enjoyed it and have got some ideas. If anyone has any exciting new ideas please do share it with us. Finally I would like to say that, friends are very important part of our lives and it is even more important to tell them what they mean to us. If you are taking an effort to make your friends day special, that thought is also a very noble deed. Do something that you think your friend would love cause who better than you knows your friend?!