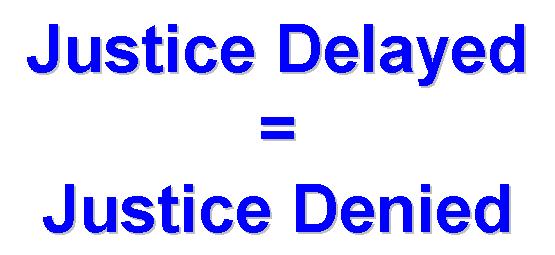 WHERE IS JUSTICE?
      J – Just
      U – Understand
      S – Stupid people
      T – That
      I – Indian government
      C – Cannot provide
      E – Earnest JUSTICE!!
    This is what our ministers and high profiled corrupt people want we, the common people, to understand. Whatever may happen these people, for their benefit, can never do injustice to an innocent person. It is all about them, their profits, their money and their own life. Then what about us? What about all the people who want justice? What about Nirbhaya and other girls like her?
        Yes, 16 December, 2012, Nirbhaya's incident shook the whole country. That 23 year old innocent was raped and then she and her friend, who tried to save her, were brutally beaten up. It has been two years and still she has not got justice completely. One of the accused was given imprisonment for 3 years only. Why? Just because he was not an adult! He was about to be of 18 years and moreover mentally he was no less than an adult. Then why treat a rapist like a child? He doesn't deserve to be alive.
           Do you know why Nirbhaya's (Jyoti Singh's) case was looked upon? Answer is simple, because whole country stood against those rapists and our government. This doesn't happen in every case and that is why many cases are not even touched and some not even filed! A woman is made to feel helpless and forced to die. On the other hand, if a rapist's family bribes the police, he is set free. It is like, give money and take whatever you want. Whole India wants to know when will all this stop?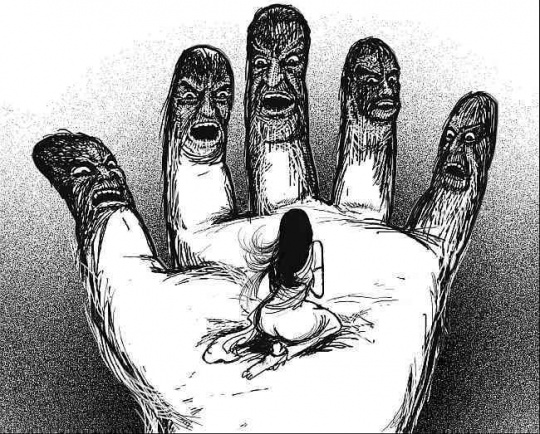 A rape case is also treated like all other cases, hearing after hearing and no quick decision. I don't understand why decision making becomes difficult when the accused has actually committed that particular crime. But when it comes to honest IAS and IPS officers, they are shot within seconds by our ministers. They are shot just because they were honest, they worked for their nation and they didn't support those ministers in their wrong doings. Even these ministers are not charged for murder, after all they have done a GREAT JOB! Coming back to decision making. After lot of thinking our judges decide to imprison them for maybe 4-5 years, that's it. They have committed a rape only, not a big deal right? For you all corrupts, that rapist is a kid, he is immature, and he needs care and protection. I have never seen such a kid who commits rape! Even if they are not adults they deserve only one thing-DEATH! They should be made to stand naked in public and stoned to death. They should be made to realize how a girl feels after being raped. Those innocent girls deserve respect and if you can't protect and secure women, at least punish those who dared to commit such a crime. Their example would stop others from doing the same thing again.
    ITNI HUMANITY BHI ACHI NAHI HAI…
  So, wake up all you so called ministers, because now we all can't endure all this anymore. It's time for the bomb to blast and kill all those criminals. Now we will not ask, we demand JUSTICE. WE WANT JUSTICE…!
Let's unite and make India a better place to live for your sister, for your friend, for your wife. FOR A WOMAN.