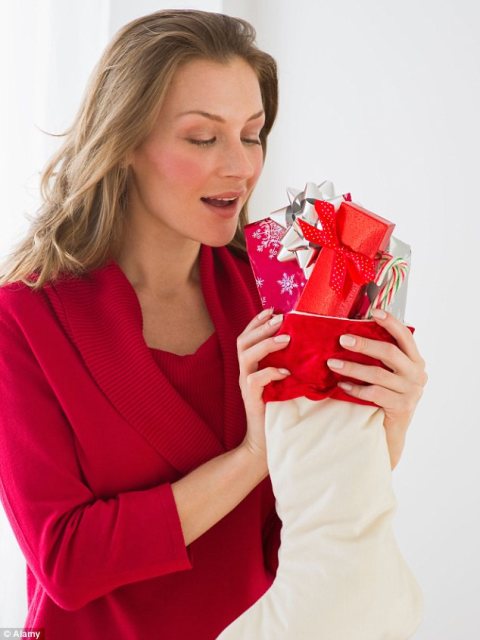 The universal emotion known as love shivers our spine every time we feel a real love emotion. And yes, we all of us express it in different ways which is different and proper according to every person's views and way of expressing. Some people manage to articulate their feelings so well and effortlessly while some don't. But we all have our own criss-cross way of presenting our love to our friends, friends in our everyday lives.
How important is it to express love? Well we are humans and by god's grace we can speak express our emotions and feelings for people and so it's important too… to make sure we convey our love to the important and effecting people in our lives. It should not be too late to express your love and feelings. If we hold feelings for someone it is important for them to know that. We often believe in crushing it and chuck it in the bin. Life would have been different if you dared to do what you wanted and wished. Yes, if you convey your feelings instead of locking it in your heart.
We all have our parents and grandparents expressing their love in terms of FOOD. They are passionate about feeding their kids right from when they are infants. Every clean plate is a personal quiet celebration for them. They always argue with them to finish their greens in plate and when they reach the teenage slot the topic slits to junk food. They stock up them with all their favorites foods when they return home from school and colleges. The daughter or son that arrives home after long time is lavishly feeded. And this cycle goes on.
At the other part of love is the "strict love" or the "tough love". The rigid ones where everything from children is expected to be perfect- right from the clothes, diet, grades to getting a good job, disciplined life and right values. Those receiving it may feel prisoned sometimes and find it difficult to cope with this but who can they blame and what can they do. This also comes from a place of love. The actions are like this because they want the goodwill of their kids and things which are good for them.
When it comes to the romantic love – the world is into 2 categories. In the first are those who practice the big romantic gestures. They shower their loved ones with expensive jewellerys, flowers, exotic holidays and things like that. These lovers spend all their time thinking to plan a perfect plan to propose, travel the world to get the perfect ring, spend huge huge bucks for their holiday. They choose exotic places like Venice and Paris to put up their wedding. They plan a dream wedding. Plan all expensive things right from the wedding cake to the outfits of the bride and groom.
On the other hand there are those who just set up a sweet wedding at the church with their few close loved ones and save the money for their honeymoon of dreams or even a savings for their new house. We of course cannot say these couples are less in love. It's just that their love is expressed in different way. They believe in spending quality time with each other, buying and then building their house together, doing small small things for each other every day, creating a home with love. They believe in the Marriage and not the Wedding.
These are the people who believe in practically practicing love for others. We all have our friends who surprise us suddenly by coming at our places when we feel low. They remember which color, author, actor, singer, artist we love when it comes to buying gifts and presents for us. They be by your side and chat long hour and listen to you long hours when you are all injured. They take you for a movie, lunch, dinner, or even a walk which will cheer you up. It's just the presence of this people that lights your life again and you feel back. You tend to share all those minute things with them and adding more to it gives you satisfaction. These kind of gestures touches the heart more and make us believe in love also. (Though no one could reject a diamond cut ring)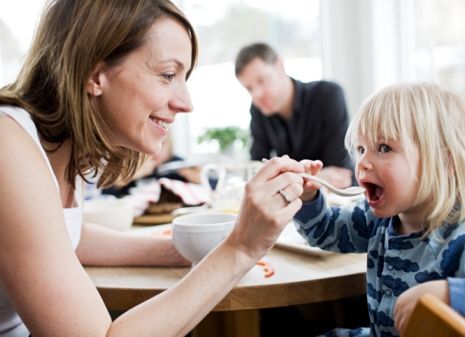 But no matter how the love is expressed or in which way as far as we are happy we should be thankful for the loves we have in our lives and celebrate it. We should express it every day to the special person. With big and small things every time. Also accept love in whatever way and form it comes. The person passing love to you should also be pleasured. Sing, dance and share the feeling of love. As Bill nighty says" So if you really love me, Come on and let it show…" 🙂
BY SANGITA MAITY.