LIONEL MESSI
Barcelona's Lionel Messi tops the list as there is no comparison to the world best number 10. Not an out and out striker but still Messi plays in a forward role for Barcelona. He had a fairly mediocre season compared to his levels, but still Lionel Messi has the goal scoring capacity like no other player possesses. Messi is a one man army at times, because he can overshadow even top players playing alongside like he did during the world's cup. But there would rarely be a better team player than Lionel Messi.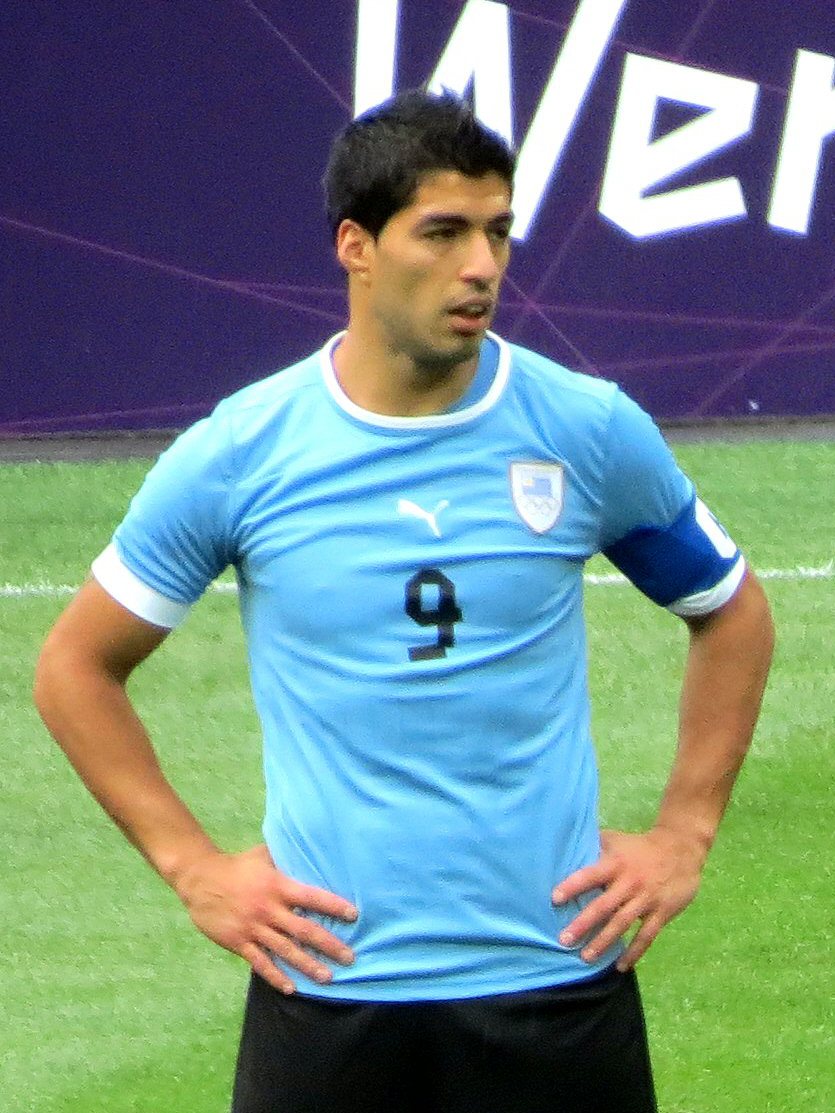 LUIS SUAREZ
The often troubled genius is a force to be reckoned with. The former Liverpool no.7 has just completed a move to Barcelona. Suarez was the top scorer in the EPL last season even after missing a fair amount of games that really highlights the fact that he is one of the best around. He is technically gifted, has a fine first touch and has got a hunger to score goals. It is true that Luis Suarez was the prime reason behind the successful season of Liverpool, and would be hoping that he can do the same for his new club in Spain.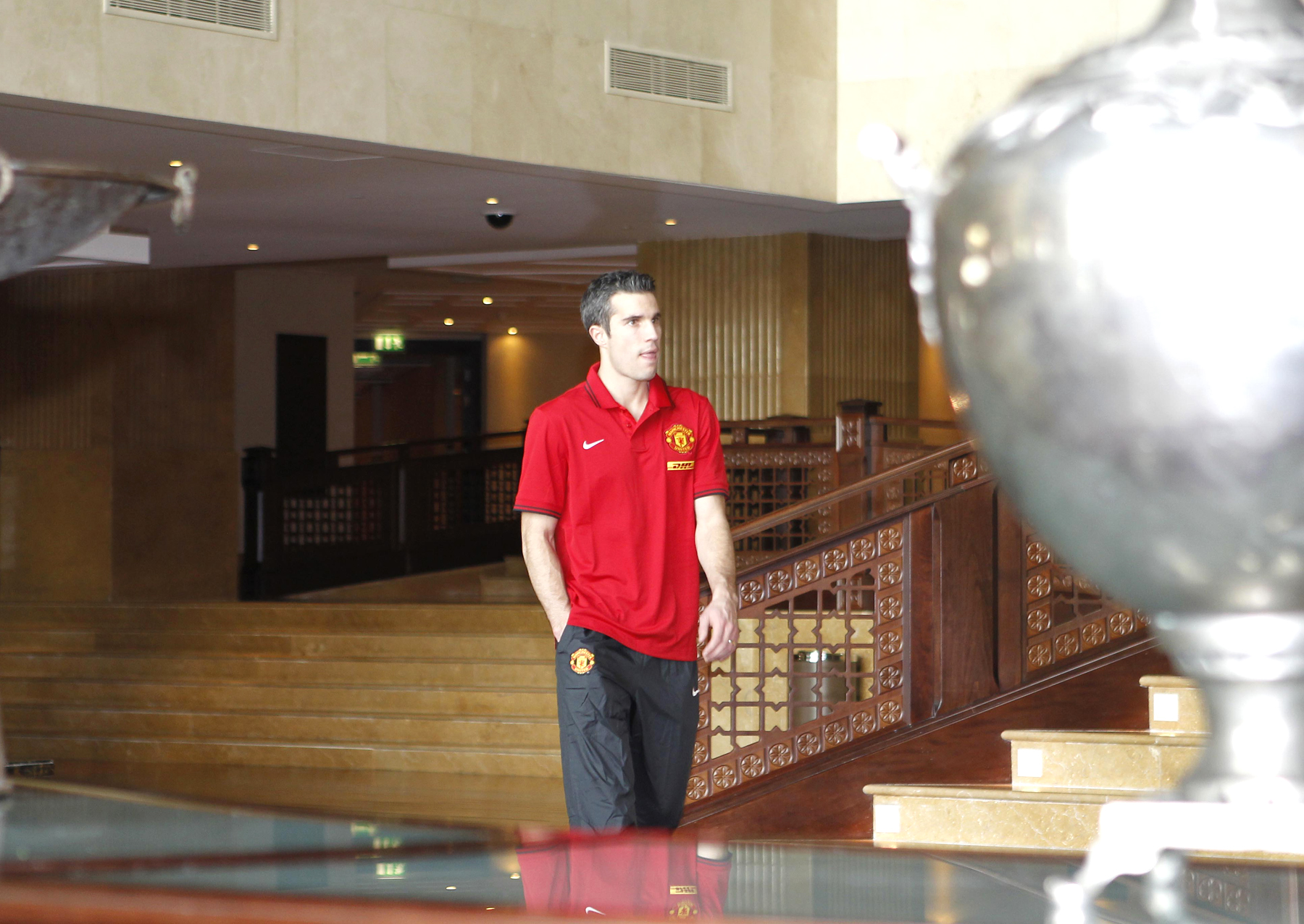 ROBIN VAN PERSIE
The Flying Dutchman proved himself worthy of his title when he scored a magnificent flying header against Spain. The forward completed a move to Manchester united after a long spell at Arsenal. RVP is one of the most dangerous forwards in the game. He is a complete striker and has the technique to make his opposition pay for every little mistake. He is dominant in the air and has a sweet left foot. RVP would be a key figure in this year's title race for Manchester united.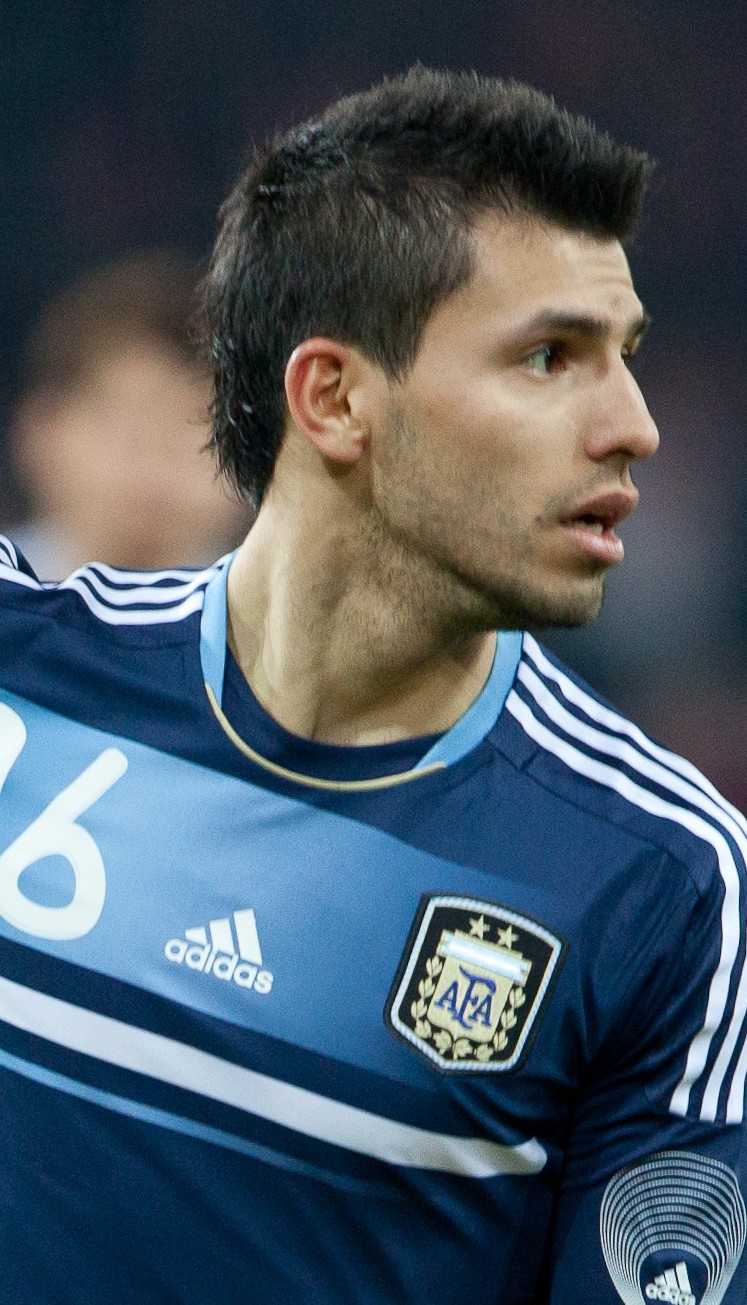 SERGIO AGUERO
The Manchester city forward is a predator in the box. He possesses a high level of finishing skill. He can dribble at pace and is very quick. Sergio also called "kun" has helped city win many important games and has delivered some outstanding goals both at Manchester city and Atletico Madrid. Sergio Aguero is one of the most expensive strikers around and would like to make a big impression in this year's EPL season.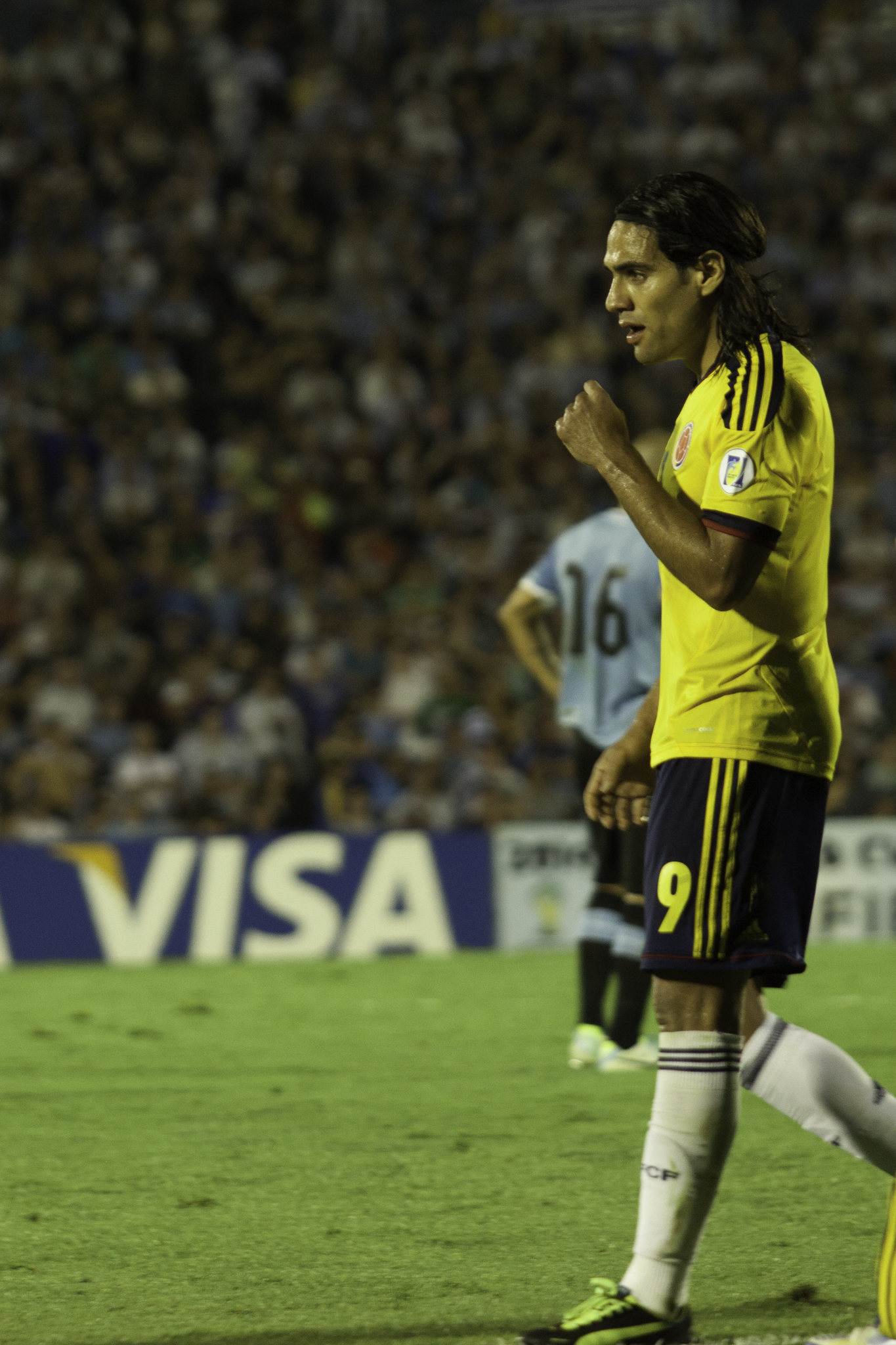 RADAMEL FALCAO
Falcao is one the many top class striker who have come from Atletico Madrid. He has scored several goals for Atletico Madrid and his country Columbia. Despite playing in a league consisting of Cristiano Ronaldo and Lionel Messi, the talent of Falcao was always noticed. Last season the Columbian completed a shock move to French club AS Monaco for 80 million USD. He is deadly in the air and a lethal finisher which puts him on no.5 on this list.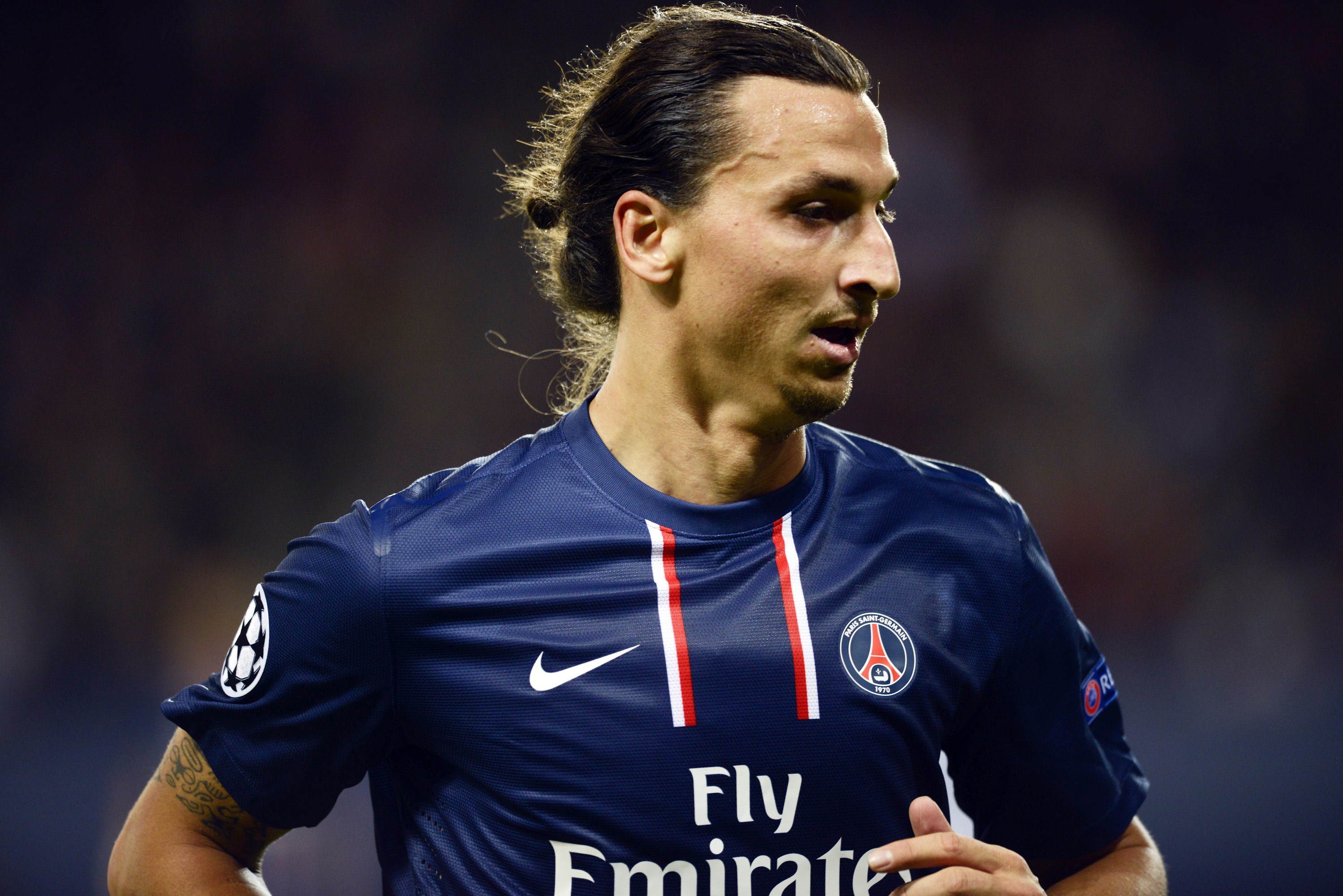 ZLATAN IBRAHIMOVIC
The big swede is physically the most perfect striker in the world. He is tall but agile, strong but fast. He has a tremendous fan base. Zlatan is known for scoring outrageous goals which create buzz all around the social media and football fans. He possesses a clean ball control and powerful long distant shots. But sometimes Zlatan has been criticized for being selfish and irritating at times. The PSG striker has been the top scorer in the French league for consecutive years now, and will be hoping to do the same once again.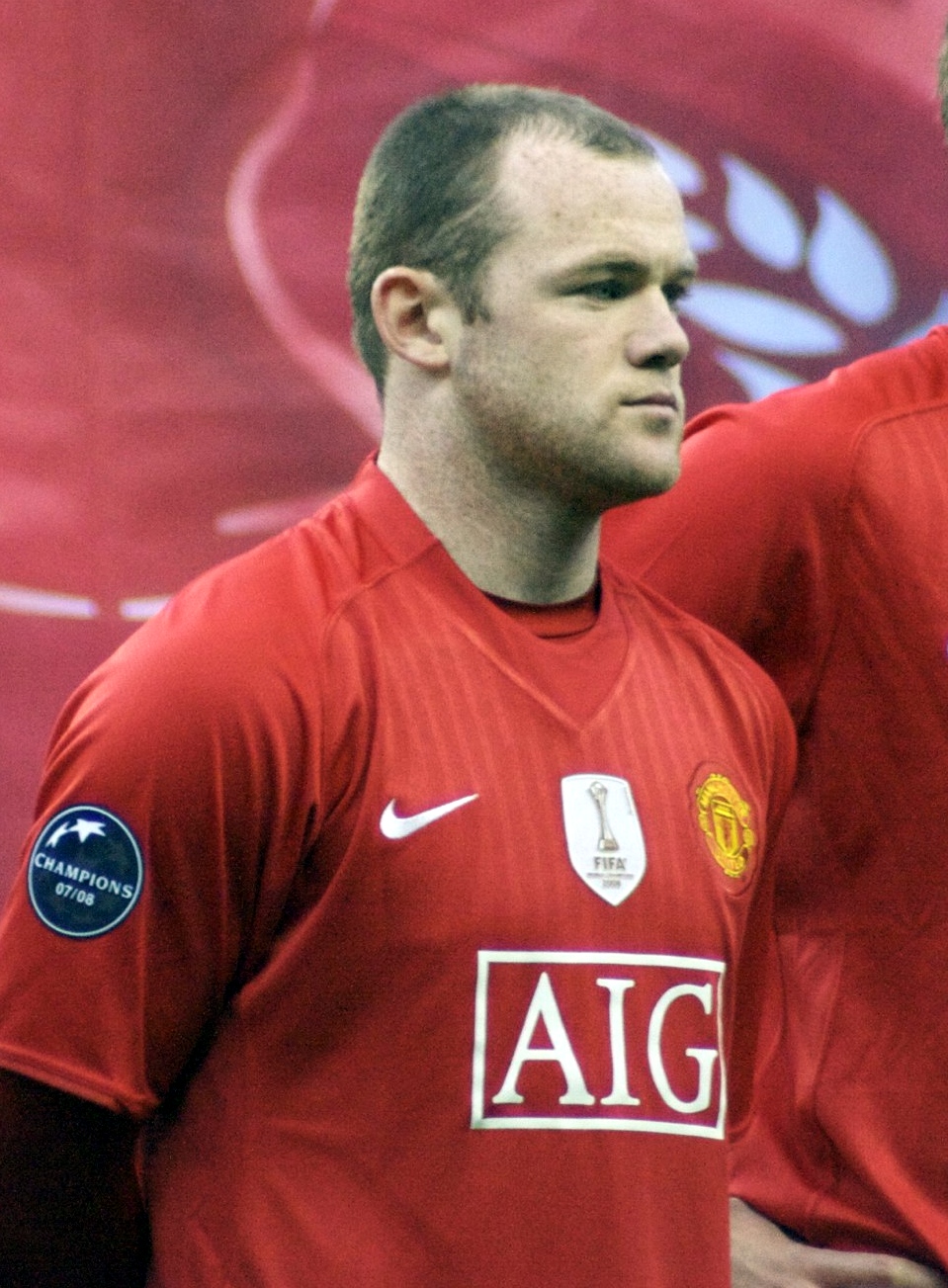 WAYNE ROONEY
A boyhood wonder is still going strong at his current club Manchester united. He is a vital part of both his club and country he is strong and quick. Has great awareness and distributes the ball well. These attributes make him a very versatile player. He has a fast curling free kick and an accurate long shot in his Arsenal. Wayne Rooney has faced several criticisms in recent years for underperforming, but no one can deny the sheer quality of Manchester's center forward.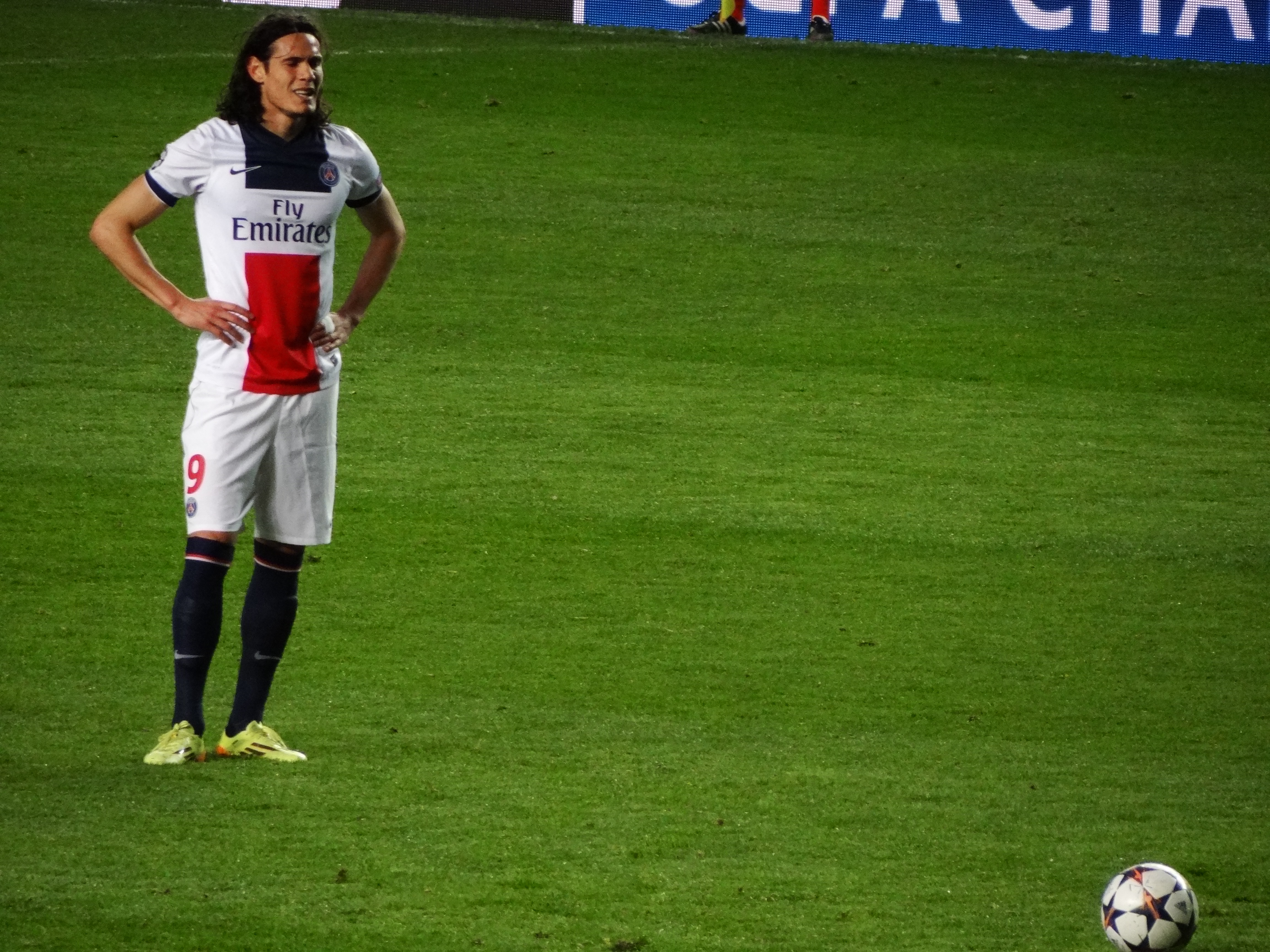 EDISON CAVANI
Edison Cavani enjoyed three brilliant years at Napoli. He scored 78 goals in the seria A for the Italian club. His consistent performance earned him a big move transfer to Paris Saint Germain. Cavani is a regular for his country, and plays on the wings with easy as well. Cavani is the most expensive signing in the French league ever and would like to prove his worth this season for his French club.
KARIM BENZEMA            
Karim benzema has been with real Madrid for a long time now, but his best season came last year in which he scored goals and created assists on a regular basis. The Frenchman was a key part of the France world cup team and grabbed everyone's attention with his pace and finishing ability. Benzema has grown well at Madrid alongside the likes of xabi Alonso, luka modric, Angel di maria and Cristiano Ronaldo. And he is now a key part of the Real Madrid forward line accompanying Gareth bale and Cristiano Ronaldo.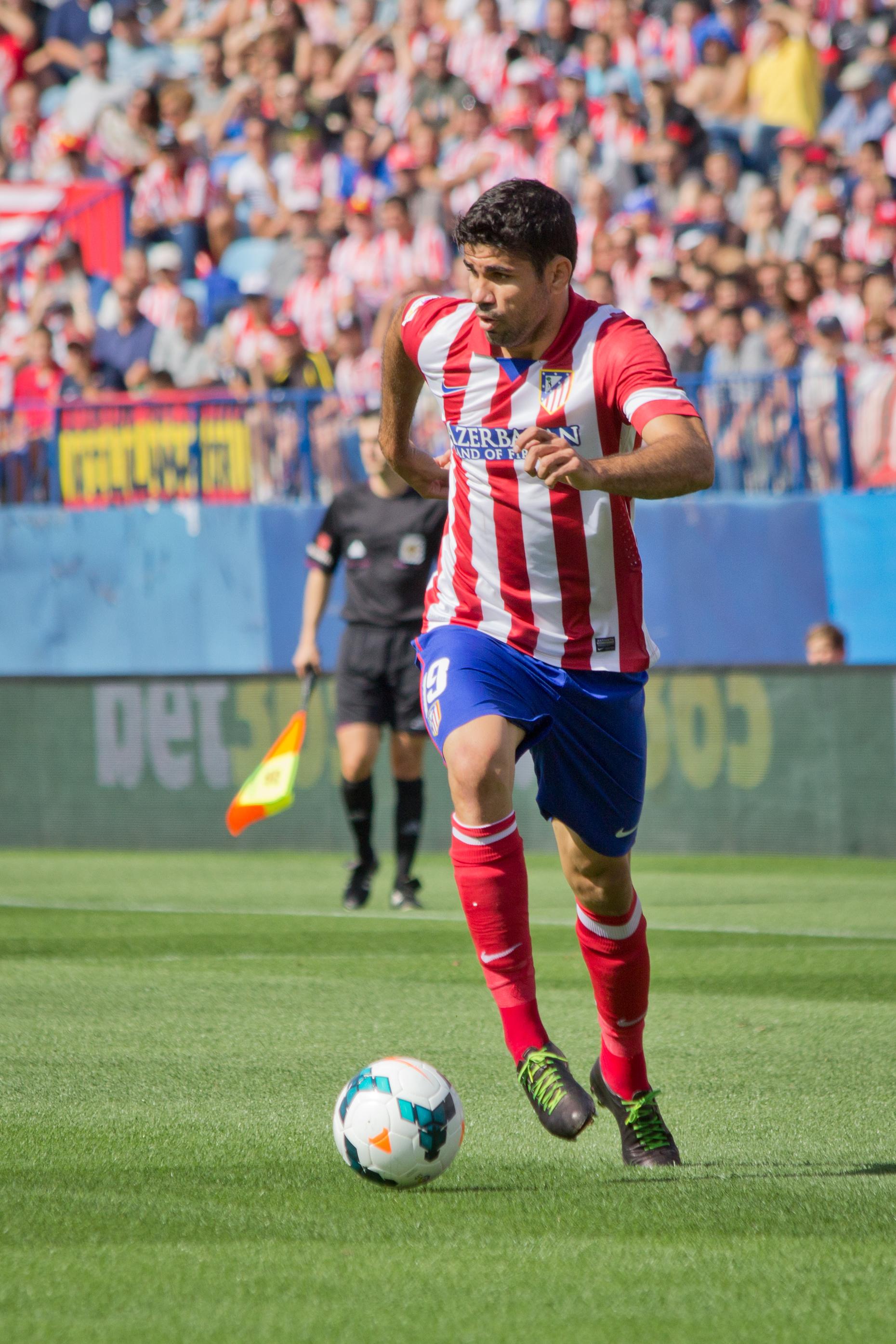 DIEGO COSTA
A breakthrough 2012/2013 season started a tug-of war between Spain and Brazil to get Diego costa, and in the end Spain won it. Diego costa had a fantastic last season at Atletico Madrid which triggered a move to Chelsea for the forward. He has many key attributes such as hold-up play, impressive finishing, and a new say die attitude. He is resilient and gives it his all in every match. It would be interesting to see if costa can adjust himself to the premier league and help Chelsea to win the title.
– Jainam Jhaveri