French footballer Thierry Henry is to turn into a football expert.
He recently announced that he would join Sky Sports and become a football expert and also the ambassador.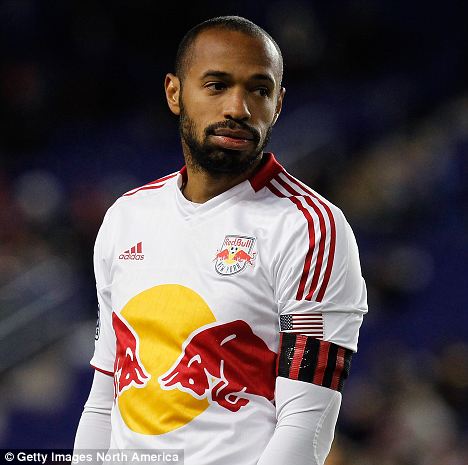 He is to follow footsteps of other experts like Gary Neville, Jamie Carragher, Jamie Redknapp and Graeme Souness and work for the live international, European and domestic football, etc for Sky Sports.



"I've been fortunate enough to have had an amazing playing career with many incredible memories and now I can't wait for the next chapter to begin with Sky Sports.I played for some of the best teams in football and now I'm joining what I think is the best team in television. I'm looking forward to joining the guys and helping to provide Sky Sports viewers with the best possible analysis. I can't wait.",says the retired player.
Few comments on his decission:
Sky Sports Managing Director Barney Francis: "The best team just got better. The addition of Thierry Henry to our team of experts will help take Sky Sports' football coverage to the next level. He's played on the greatest stages, with some of the greatest players, in some of the greatest teams and for the first time, viewers can enjoy his insight and opinions throughout the football season.
Thierry also shares Sky's passion for using sport to help inspire young people to achieve their potential. I know he'll do a brilliant job working with Sky Academy by supporting the excellent work Sky Sports Living for Sport does across Britain and Ireland."
Jamie Redknapp: "I know from playing against Thierry how good a player he was and Sky Sports viewers are in for a treat. His game was built around incredible pace, power and finishing, not to mention the ability to read the game better than most. His views will be fascinating and I can't wait to work alongside him."
Jamie Carragher: "Defenders everywhere will be breathing a sigh of relief that he has hung his boots up, he was certainly the toughest opponent I ever faced and possibly the best player the Premier League has seen. I would have loved him to be on the same team as me during my playing career, I'm delighted we're finally on the same side."
Gary Neville said: "We were blessed in this country to see Thierry playing at his peak, potentially one of the greatest players in the world and even if you supported another team you couldn't help but enjoy watching him play. It's always a shame when such a career comes to an end, but it's very much Sky Sports' gain and I look forward to working with him."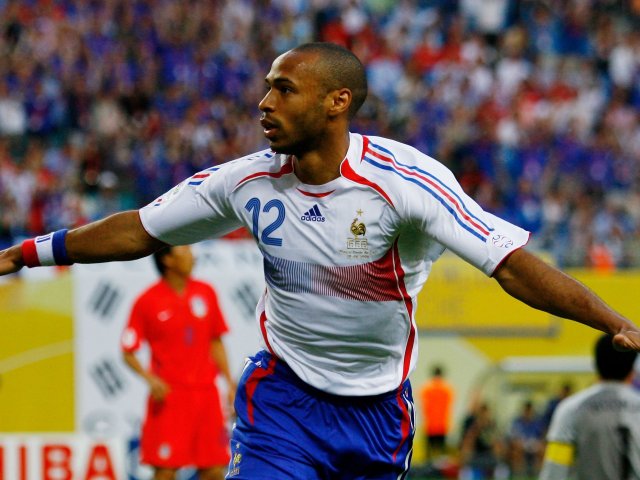 http://www.youtube.com/watch?v=ko5jBnTn9hU
A few facts on Henry
Henry has won twice the European Golden boot.
Four times he has won the English Premier League Golden Boot
Five times he was the winner of the French Player of the Year
Thrice the winner of the Football Writers' Association Footballer of the Year at Arsenal.

Two timest winner of the PFA Players' Player of the Year.
Henry joins a team that already includes former footballer David Beckham as ambassador to Sky Academy, with Jonny Wilkinson, Jessica Ennis-Hill and Darren Campbell also working across Sky Sports Living for Sport, part of Sky Academy.

He is also the leading goalscorer of France and Arsenal.To know more about Henry Thierry watch the video below:
The following two tabs change content below.
A first year management student from Mumbai.
Latest posts by Shreya Karania (see all)