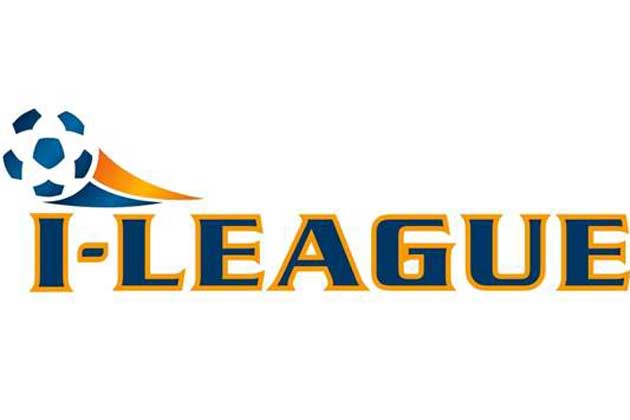 The Indian Super League (ISL) is the forthcoming Indian Premier League (IPL) style football tournament that is set to take off in the near future.  Reliance Industries Ltd and other organizers of this IPL style football championship have announced its commencement between September and November this year. The ISL resembles Major League Soccer in the US, which features teams from 16 cities in the US and three from Canada.
The league will feature eight teams with marquee players from across the world along with India's national stars and club and domestic talents. Mumbai, Kolkata, Chennai, Delhi, Guwahati, Bangalore, Kochi, Goa and Pune have been identified as the nine venues that will be up for bidding. Indian Premier League franchise owners like Shah Rukh Khan (Kolkata Knight Riders), Kalanidhi and Dayanidhi Maran (Hyderabad Sunrisers), GMR Group (Delhi Daredevils) and Emerging Media (Rajasthan Royals) are said to have shown interest in buying teams. Bollywood stars like Ranbir Kapoor, John Abraham and Abhishek Bachchan too have shown interest, according to reports.
The league will feature 22 players in each team, with 10 foreign players, including a marquee player. Each franchise will also include eight domestic players and four local players from the catchment area in the under-23 category. The entry price to owing an ISL team is Rs. 25 crore. The proposal to create ISL has received full support from All India Football Federation (AIFF) as the franchisees have committed to nurturing the game at grassroots level. In addition, ISL is set to boost earnings of Indian football players.
India is definitely a football-following country if not a football-dominated one. The youth of the country resonate with cricket and is far more fragmented.  Football is big in India and ISL may prove to be a sport with massive opportunity. However, Occupying the 145th rank in football, Indian players will struggle to keep up with International stars opting to play the league. Unlike cricket the Indian football team practices with players that have little or no international exposure; this makes them capable to only combat players that are of similar or lesser skill.
The advent of ISL should help change the football scenario of the country and give domestic football the support it needs. Hopefully, this support will result in an Indian team qualifying for a World Cup.
– Tanvi Shah