Goal Keeping is a very undervalued and underrated position. People give way too less credit to goal keepers on an amazing save but are the first to be blamed when the opponent scores. That is the sad part of this position but there are some players who have been kings between the goal post and have shown the world how valuable can a goal keeper be.
Manuel Neuer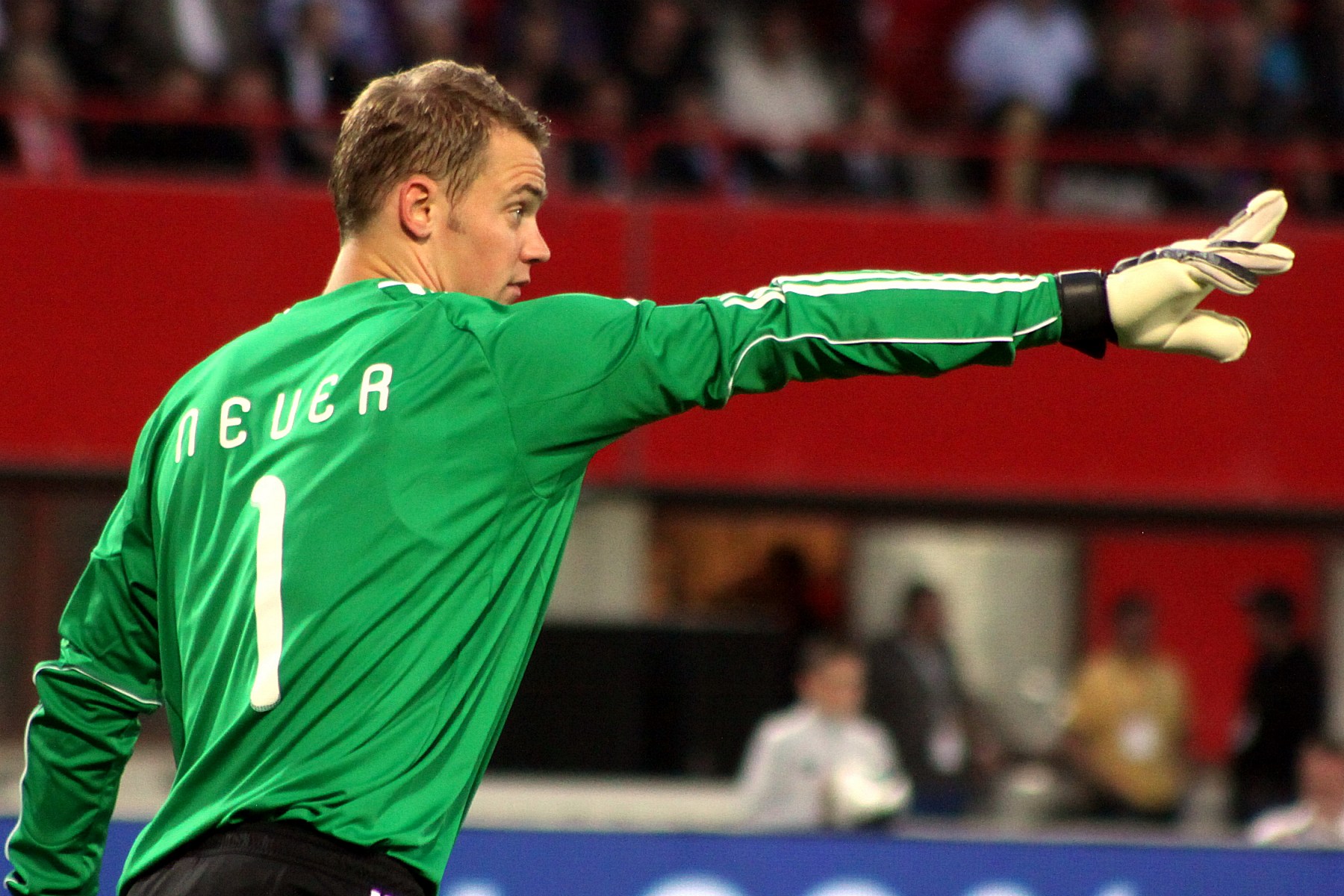 Gone are the days of Iker Casillas and Gianluigi Buffon, Manuel Neuer is surely the best goal keeper on the planet right now. He proved it by winning Bundesliga titles, Champions League Trophy with Bayern Munich and most recently The Fifa World Cup 2014 with Germany. He has played a vital role in the success of his club and the country.
Thibaut Courtois
Chelsea goalkeeper who spent 3 years on loan at Atletico Madrid, won La Liga last season and Europa League title incredibly now is looking to replace Petr Cech at Chelsea. Only time will tell but this 21 year old player is surely one of the best around and will always improve
Petr Cech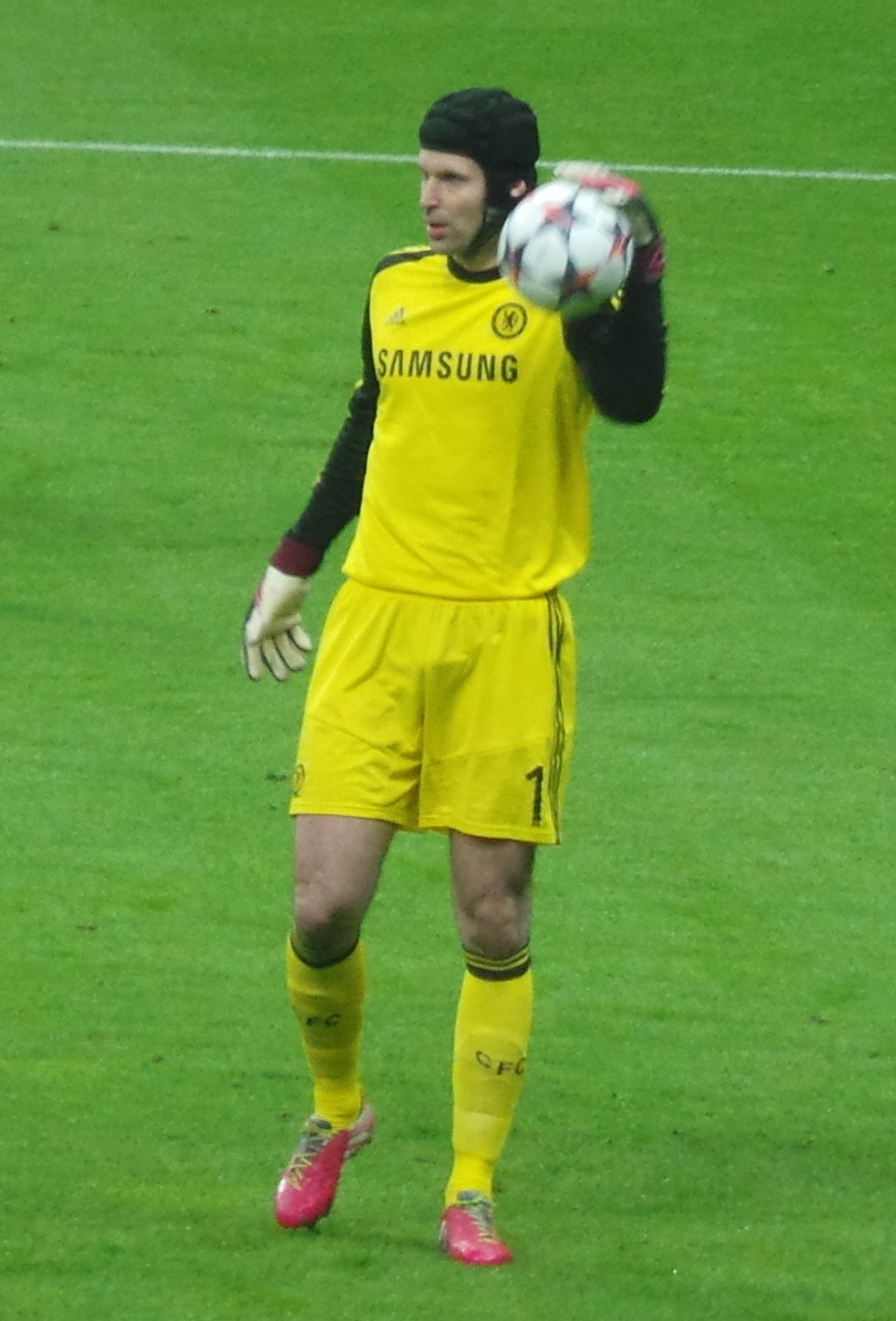 He has been playing for Chelsea from more than 10 seasons. He has been one of the bests and still is one of the best and vastly experienced goal keeper around. He is still Chelsea's number one even after the toughest competition around.
David De Gea
When he joined Manchester United he was weak physically, he has one of the best reflexes and diving abilities in the world but all he wasn't able to do was to be the physical presence and catching or punching the ball. Now he has improved his skills and still at the age of 23 he might eventually become a legend.
Diego Lopez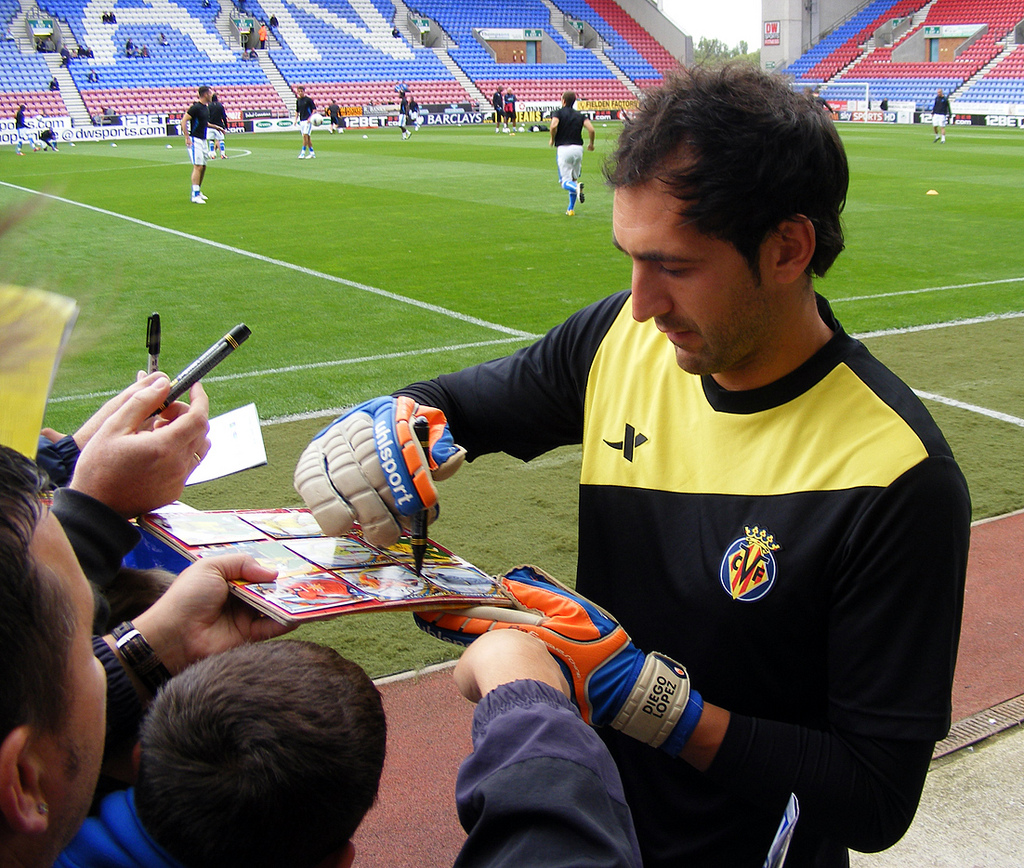 You know he is one of the best as soon as he replaced the best goalkeeper around Iker Casillas. Casillas's career has declined and Diego Lopez did a great job to replace a legend, He fought and got the first position and arguably he deserves to be in this list.
– Jainam Jhaveri