7 Strategies To Help You Survive The First Month At BMS College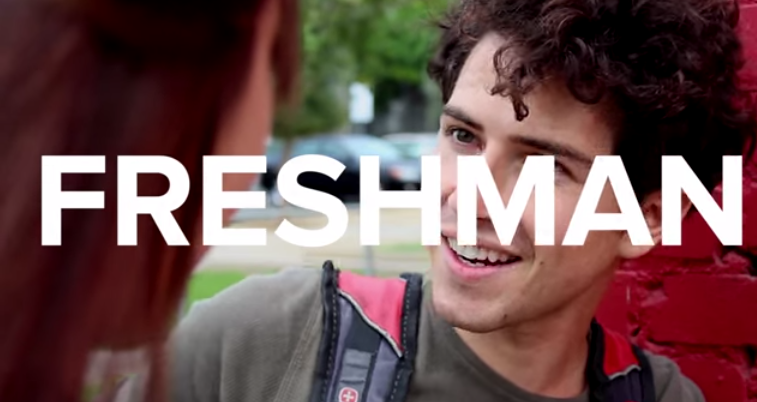 After your 12 std. board exams it's time to say bye to your high school or should we say junior college, whatever we call it as. But the fact remains the same that it's time for all of us to open a new book and close your old one. It's difficult for the students to survive the starting days especially the first month where you have to adjust with the new environment, new subjects and the hardest one is to fit in with new friends.
Don't worry here are the few tips which will tell you how to happily experience the beginning days of your BMS college:
Make time for yourself:
Spare some time and activities for yourself to relax your mind. You can try yoga for that matter as one of your activity.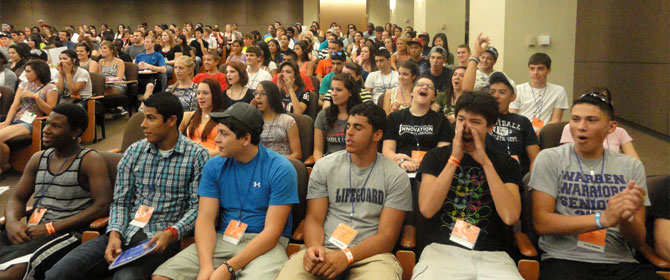 Go to all orientations

:
It's necessary to attend all the orientation organised by the college. This will let you know all the fest or any other extracurricular activities arranged.
Seek a balance:
College is a mix of social and academics. Don't allow yourself to put the whole amount of the weight in one direction.
Strive for good grades:
You might be a topper in your high school but you will have to earn them in college. Making some realistic goals and working hard to achieve them.
Get organised:
Teachers tend to lead you through all the homework in high school. In college, professors end up giving you presentations and expect you to complete in short period of time so try to assign required amount of time for each task.
Attend lectures:
Besides learning the material by attending the class, you will also get vital information from the professor like what questions to expect in the test.
Make connections with the students in your class

:
Making friends in starting days of the college will make you comfortable in your new surroundings and help in notes in case if you have missed any class.
Following these few simple tricks will let your new journey in the college smooth and easy.