Whatever may be the economic status of our country says but some people still make huge money.
Here in this list we are listing one of the richest INDIANS around the globe who make big money and are at the top .
THE LIST:
1: Mukesh Ambani ($22,600)  
Despite losing $4.4 billion, Mukesh Ambani's Reliance Industries, that struck a $7.2-billion deal with BP, holds the top spot with a net worth of $22.6 billion.
 2: Lakshmi Mittal ($19,200)
Lakshmi Niwas Mittal is the chairman and chief executive officer of ArcelorMittal, the world's largest steelmaking company.
3: Azim Premji ($13,000)
Tech tycoon Azim Premji of Wipro remains at No 3 even after donating shares worth $2 billion to his charitable trust, which made him one of Asia's top philanthropists.
4: Shashi and Ravi Ruia ($10,200)
The brothers, Shashi and Ravi Ruia, sold their one-third stake in telecom unit Vodafone Essar for $5.4 billion in July, 2011 after their plan for listing the holding was opposed by Vodafone.
5: Savitri Jindal ($9,500)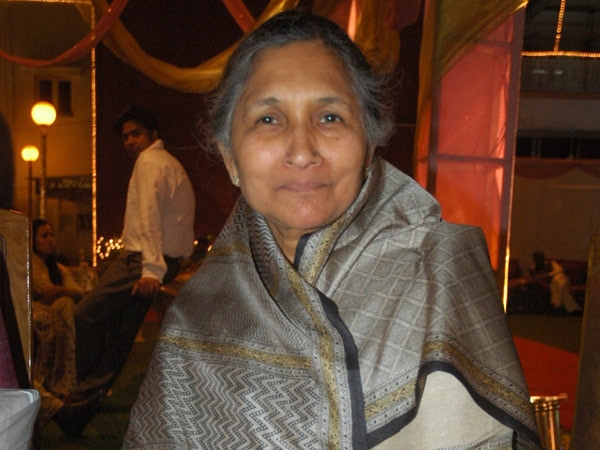 Savitri Jindal is the head of Jindal Steel and Power Ltd.
These are the top 5 richest people of India and are successful in each field they enter  into. Other's  like SUNIL MITTAL, GAUTAM ADANI, KUMARMANGALAM BIRLA are also among the TOP industrialists of our country, making huge money and e progress for India.
BY HARSHVARDHAN SINGH