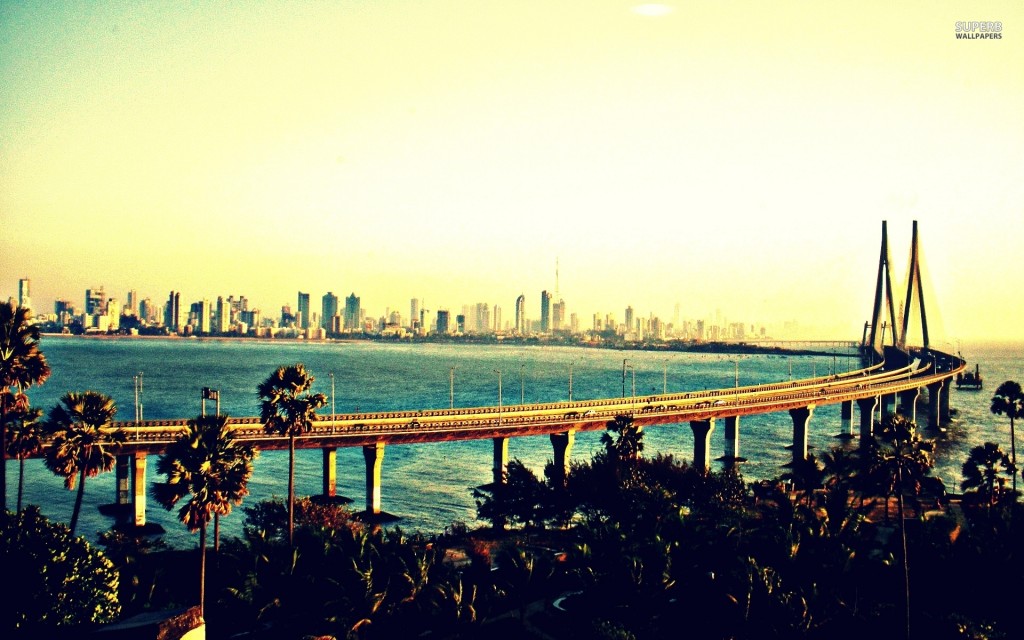 Mumbai is situated on the western coast of India and is surrounded by the magnificent Arabian Sea. For this reason, there are a number of beaches in Mumbai and watching the glorious sunsets from these beaches is indeed a heavenly sight. The beaches in Mumbai are also considered as important venues for the shooting of many films.
What's more, there are amazing restaurants, coffee houses and food stalls located nearby, from where you can enjoy and savour several mouth-watering dishes. Most people take a break from the chaotic city life and visit these beaches to relax with their friends and family. So, make a trip to Mumbai's gorgeous beaches, admire nature's beauty and surrender to the peaceful atmosphere.
Marine Drive :
Marine Drive (officially, "NetajiSubhash Chandra Bose Road") is a 3km long, six lane concrete road in southern Mumbai which stretches north along the coastline, forming a natural bay. This C-shaped road links Nariman Point to Babulnath, and is situated at the foot of Malabar Hill. Known world over as Marine Drive, this tourist spot has also been called Sonapur by the locals of the city.
JuhuBeach :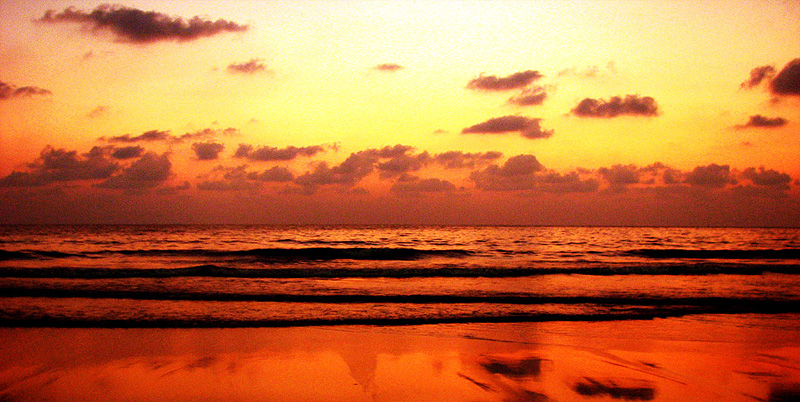 The Juhu Beach in Mumbai is one of the most famous Indian beaches. This beach is known to be the one of the most-visited beaches of India and is situated in 'Ville Parle'. It is located approximately 18 km from the city center and is a desired location for most film shootings. Juhu Beach borders a posh locality where most celebrities stay and therefore, it is quite common to find famous celebrities jogging along the sands of this popular beach of Mumbai.
Madh Island Beach :
Madh Island Beach is one of the most famous beaches of Mumbai. Apart from being a renowned tourist spot, the beach is also one of the cleanest in the state. This beautiful beach is actually made of a cluster of little villages and farmlands situated on the North-Western coast of Mumbai. The shore is surrounded by mangroves which not only adds to its scenic beauty.
– Pratiksha Trivedi
The following two tabs change content below.
BMS Team aims to help the BMS students all over Mumbai colleges, empower BMSites and revolutionize management education. If you wish to be a part of our core team, write to contact@bms.co.in