Here's a quick list of reasons why I think India is a beautiful place:
1. The closeness within an Indian family.
2. The spicy food.
3. The respect for elders.
4. The beautiful saris and other types of clothing.
5. The work ethic that so many Indians have.
6. The beautiful countryside.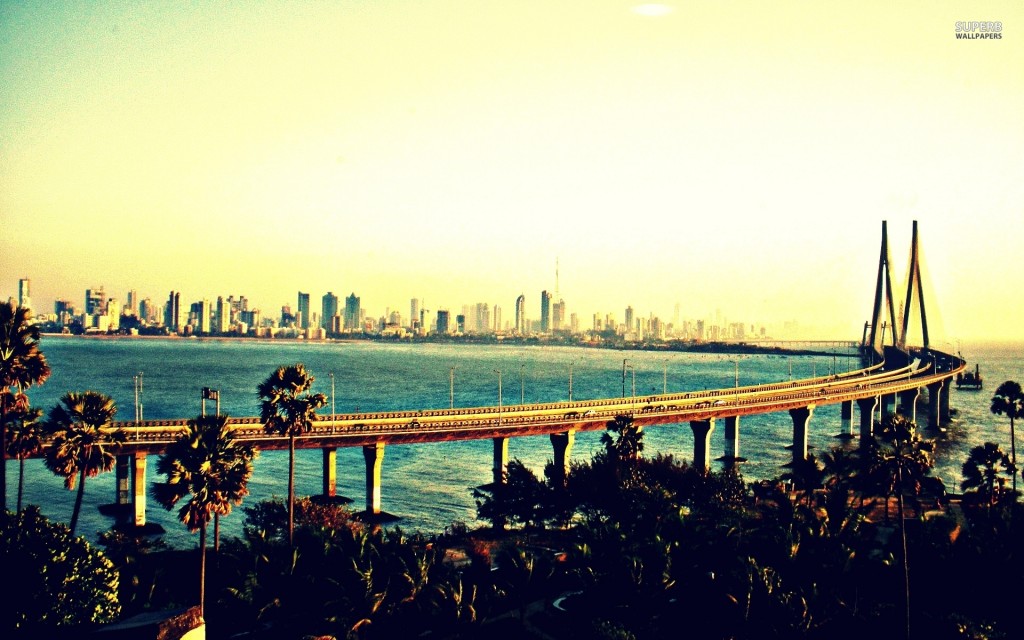 7. The respect for animals and living creatures.
 8. The eagerness that Indians have for their country to grow.
– Pratiksha Trivedi
The following two tabs change content below.
BMS Team aims to help the BMS students all over Mumbai colleges, empower BMSites and revolutionize management education. If you wish to be a part of our core team, write to
[email protected]