2014 has been a great year for the Windows Phone users. The Windows Phone users were glad with the new 8.1 update.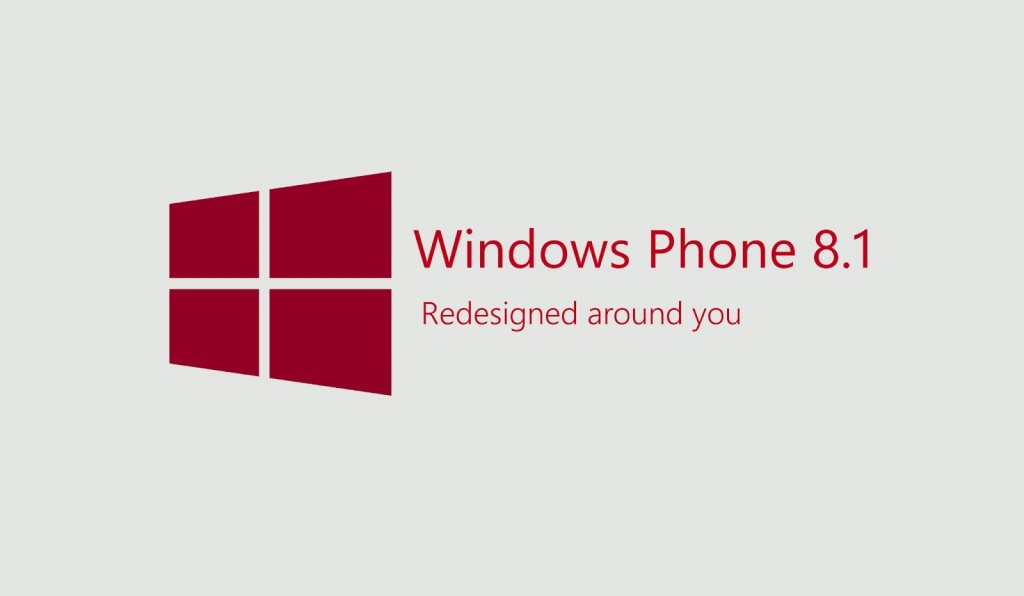 Windows Phone 8.1 generated a lot of excitement among the users. The thing that hurts the platform most, is lack of apps – or, "app gap" as it is more commonly known.
But the good news is, this situation is changing, and rather quickly, too, with more and more quality Windows Phone apps and games coming weekly. Which are the must-haves for your Windows Phone?
Here are some of the apps that you should not give a miss.
1) Sonic Dash (FREE)
2) Duolingo – Learn Languages for Free (FREE)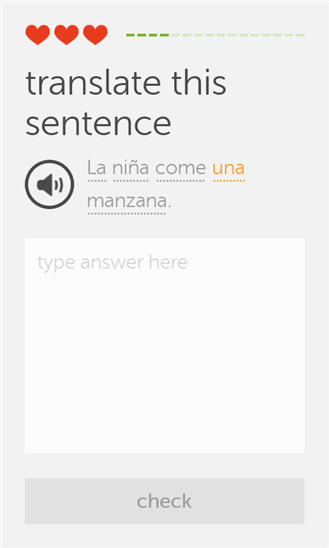 3) PhotoMath (FREE)
4) GUARDIANS OF THE SKIES (FREE)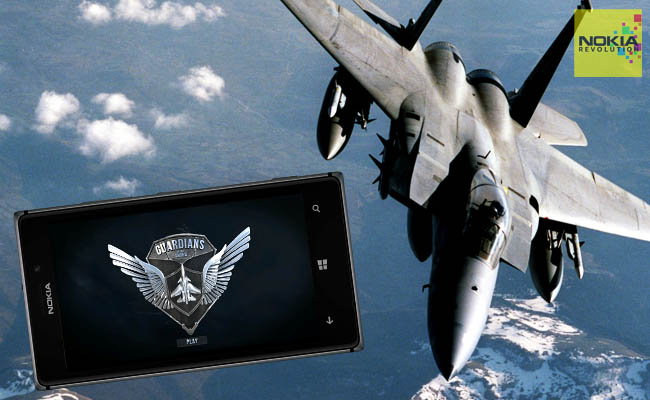 5) Hungry Shark Evolution (FREE)
6) Wikipedia WP8 (FREE)
7) Spotify (FREE)
8) MSN Weather (FREE)
MSN Weather: Best way to plan your day.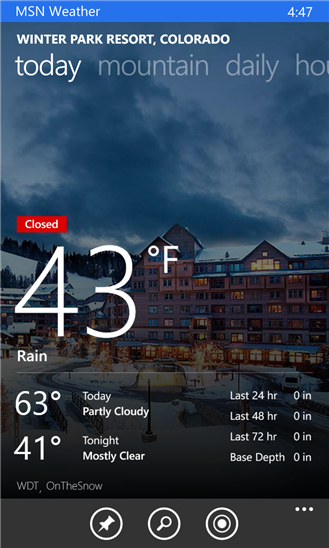 9) Finance (FREE)
10) TubePro (FREE)