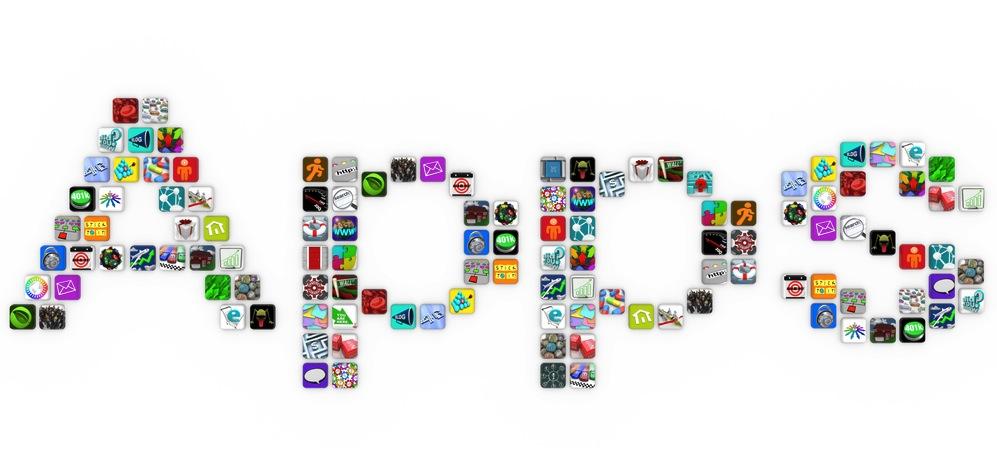 Most of the day I spend with my phone, I love to surf, search and download new apps which are available on app store. So I decided to share with you all my favourite apps which are fun and useful.
Here are my personal favorite fun apps :
1.

YOUTUBE
Youtube is an app which I guess everyone uses, those who don't are missing out a lot. I love youtube and it is the most used app in my phone. I like to see video blogs and videos of people I like. Nowadays there is a lot more you can learn from videos than just reading. 
So guys if you are not using You tube app make sure you download this app.
2.

Instagram
When I first heard about Instagram, I was not so keen on it. Later on, I downloaded it and from that day I am obsessed with this app. It makes people love this app and I am one of them.
Instagram is nothing but a photo sharing social networking site, where you use hashtags and tag people and you can follow profiles that you like.
Best for all the photo and selfie lovers. Love this app a lot.
3.

Tumblr
Tumblr is a good place where you can read blogs, In this app you first need to make account then you can follow or see blogs of people blogging about various things.
Best place to download cute wallpapers as well. Love this app as well.
4.

Yahoo Weather
Yahoo Weather is a weather forecasting application which also shows the current temperature of city you are living in or visiting. It is one of the accurate apps when it comes to weather. Love the way it looks on the phone.
People who like to stay updated with right weather will love and enjoy this app.
5.

Zomato
Zomato is a very useful app for foodies. This app contains all the details from menu to phone nos. of the restaurants you want to visit.
This app always comes in handy if you want to know the review of restaurants. It is fun and cool app where you can also make a wish list of the restaurants you want to visit.
6.

Photo Grid
Photo Grid is very nice photo editing app you can use to edit your pics, to make collage etc. It has good effects as well. But I don't use this app for effects, I use it for collage and resizing the image to fit the instagram app sometimes. It is useful and fun app to have.
7.

Gaana
For music lovers Gaana app is good. You can listen to the music on the go providing you have net pack or wi-fi.
It is fun app for all the music lovers. There are many other music apps as well but I want to share with you this one since I have tried it.
These are my fun apps which I use on daily basis. These are essential for me. I love these apps.
There might be more apps which you may like more than these as this is just my personal favorites.
SANIYA P. RANE