Phones… I think this is one thing that does not need any introduction. You can find it with everyone and it has made our lives both simple and at the same time complicated!! So here is my list of phone apps for anyone and everyone be it school, college, streets, malls etc. And if you have an android but not the most updated applications ruling the markets, you are literally "Uncool" (Wink Wink)!!! These applications or "Apps" have totally brought a transition in our lives!

1) Whatsapp-
Whatsapp messenger is the most happening app in the whole market. It is an app that helps in communication with your loved ones who are in another city, state or even in another country. Images, videos, audios can be sent anywhere on the planet by just one touch. WhatsApp Inc. was founded in 2009 by Brian Acton and Jan Koum, both former employees of Yahoo!
2) Evernote-
Evernote is frankly, one of my fav apps as a columnist. It is a must have for all the people who are constantly on road or cannot get hold of a desktop every now and then. It helps in making notes and archiving it. A "note" can be a piece of formatted text, a webpage excerpt, a photograph, a voice memo, or a handwritten "ink" note. It can also have attachments, can be kept in folders then you could edit, annotate give comments and everything possible on this app.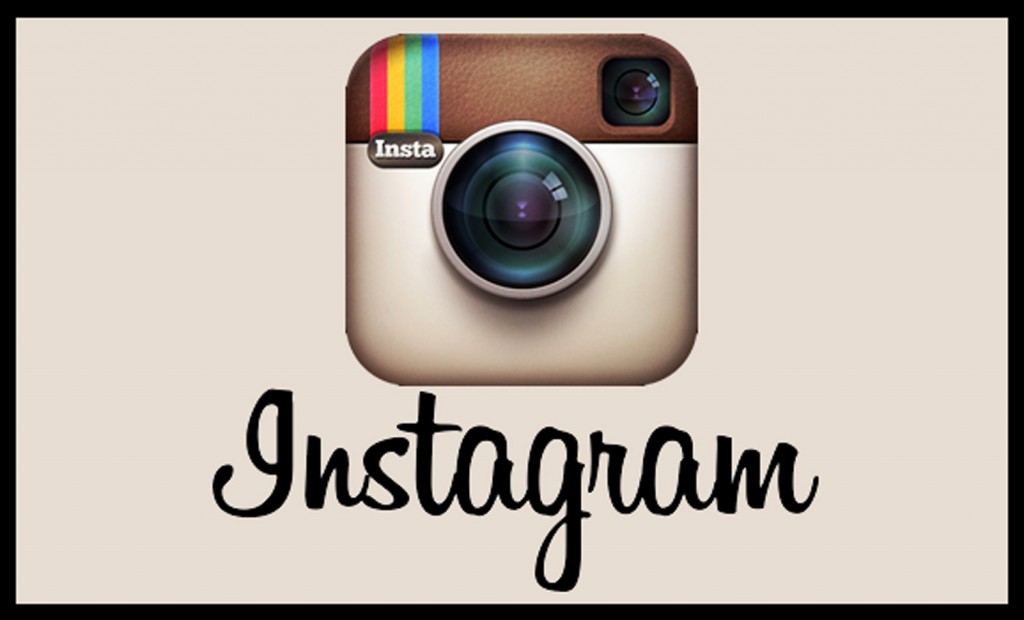 3) Instagram-
Created by Kevin Systrom and Mike Krieger, and launched in October 2010, Instagram is a revolutionary app but an extended version of Facebook or Twitter. We can click photos, videos, audios and basically everything on this app. It is a social networking app that also has this cool feature of filters in your pictures to make it look more appealing.
4) Retrica-
Retrica is a must have application for all those who love clicking selfies. It's almost everyone everywhere who loves clicking selfies and posting it on social networking sites to get loads of likes. This app will surely buy you a bag of likes. It consists of innumerable filters that could make your photo look amazing and many other features to make you guys go crazy about clicking selfies.
5) Google Translate-
Google Translate is a fabulous app for all those who love learning and those who love travelling. This app helps you decode any language on this planet earth. French, Italian, Arabic, Hindi – name it and you will get it. It supports over 90 languages and will convert the language you don't understand into your mother tongue. I highly recommend this app to all my friends.
6) Busuu-
 Busuu is another app that I'm diehard crazy about. This app helps you learn 12 languages like French, Spanish, Italian, Portuguese, Chinese, English and others. It is the largest language learning social networking site. It has the features of audio and video learning of the language. You get to do exercises to brush up your skills and also it gets you in contact with the native speakers who correct your exercises. And to top it all you are awarded with busuu berries. Yippee!!!
Thank you!!!!