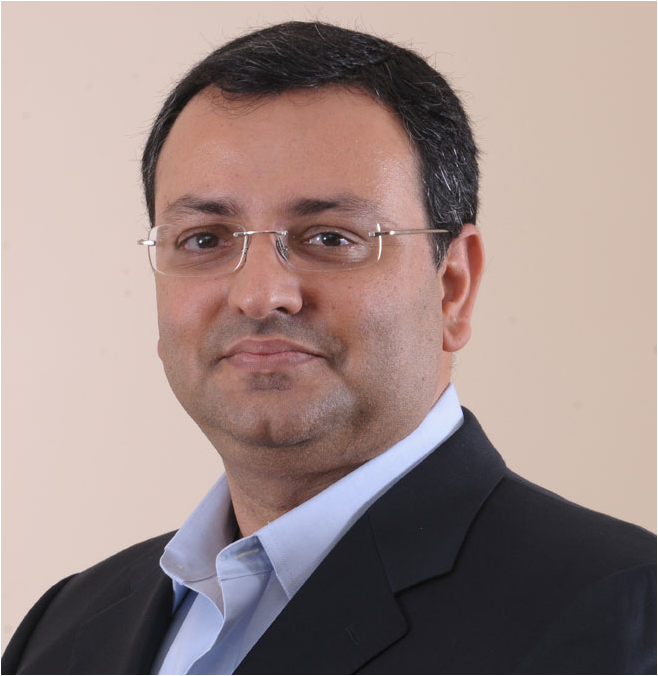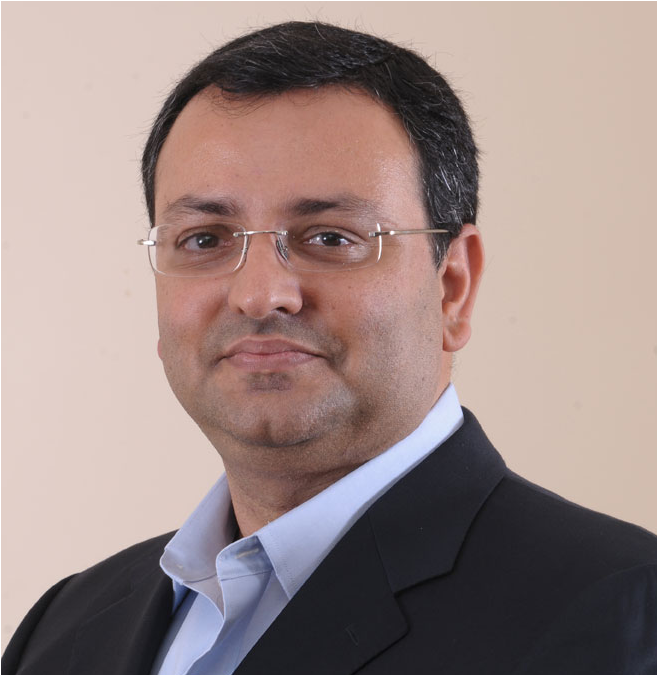 In August 2010, the board of directors of Tata Sons formed a selection committee to decide on a suitable successor to Ratan Tata, who then retired in December 2012. Tata Sons is the promoter of all key Tata companies and holds the bulk of shareholding in these companies. These candidates included Ratan Tata's half brother Neol Tata and PepsiCo Chairperson Indra Nooyi.
On November 23, 2011, when Cyrus Pallonji Mistry was named Chairman designate as a result of a unanimous vote of the Tata Sons Board of Directors and 18 rounds of meetings of the selection committee, the reaction that came from the business world was surprising – they didn't know who he was.
The question was legitimate. Though Mr Mistry has been a member of the Tata Sons' Board of Directors since 2006 and heads the second biggest infrastructure company in India, the Shapoorji Pallonji Group, as Managing Director, he is known to keep low profile, a trait displayed by his ancestors and family. His father Pallonji Shapoorji Mistry, had an estimated wealth of US$8.8 billion, has an extraordinary low profile, never went on record or gave any interview to media. Despite being the largest shareholder of Tata Sons, he is known as the 'Panthom of Bombay House' for the quite but assured way he commands power around this south Mumbai headquarters of Tata Group.
Cyrus Mistry ages 44 year old, and has been serving Tata Sons since 2012. He is the sixth chairman of the group and second not named Tata. When Ratan Tata took over the reign of the Tata group in 1991, most of the group's revenue came from its Indian operations. In 2011, 59.1% of its revenue came from global operations.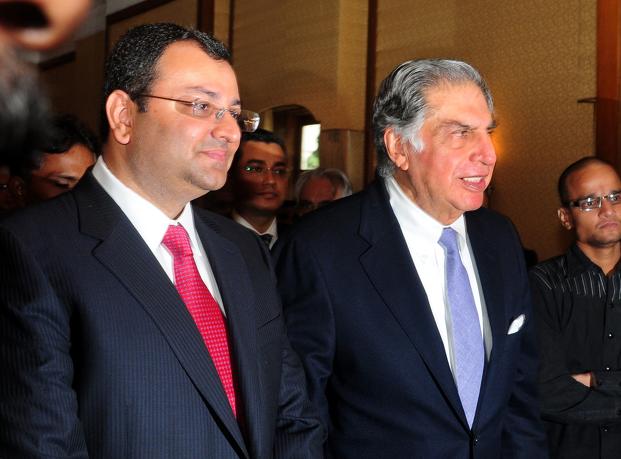 Today Tata companies are working in seven businesses – communication and information technology, engineering, materials, services, energy, consumer products, and chemicals. The group has operations in more than 80 countries across six continents, and export product and services to 85 countries. Current revenue of Tata Group is approximately US$100.09 billion. It provides employment nearly to 4,55,947 people around the world.
Cyrus Mistry is the youngest son in the family that owns Shapoorji Pallonji Construction Limited, Forbes Textiles and Eureka Forbes and has a stake in the iconic Taj Mahal Hotel in Mumbai. He is a commerce graduate from Mumbai University, he did his BE from the Imperial College, London. He holds a Master of Science in Management from London Business School.
Later he joined the family business and was appointed as Managing Director of Shapoorji Pallonji Group in 1994.
Cyrus Mistry is known to have a love for cars, especially SUVs. He is a voracious reader of business books. As a leader of the young management team, it's his responsibility to take Tata Group and India to new heights.
As per recent reports, Cyrus Mistry will replace Ratan Tata as the co-chair of India-US CEO Forum. The forum members include : Mukesh Ambani, Chanda Kochhar, Deepak Parekh, Kiran Mazumdar Shaw and all of them are likely to meet on 26th January 2015 during the visit of President Obama.