There are so many popular series which have entertained us since so many years. These series stay with us forever and you can watch these over and over again. 
The following series are my favorite series which I can watch again and again. 
So I am going to share with you all my Top 5 English Television Series : 
1) Sherlock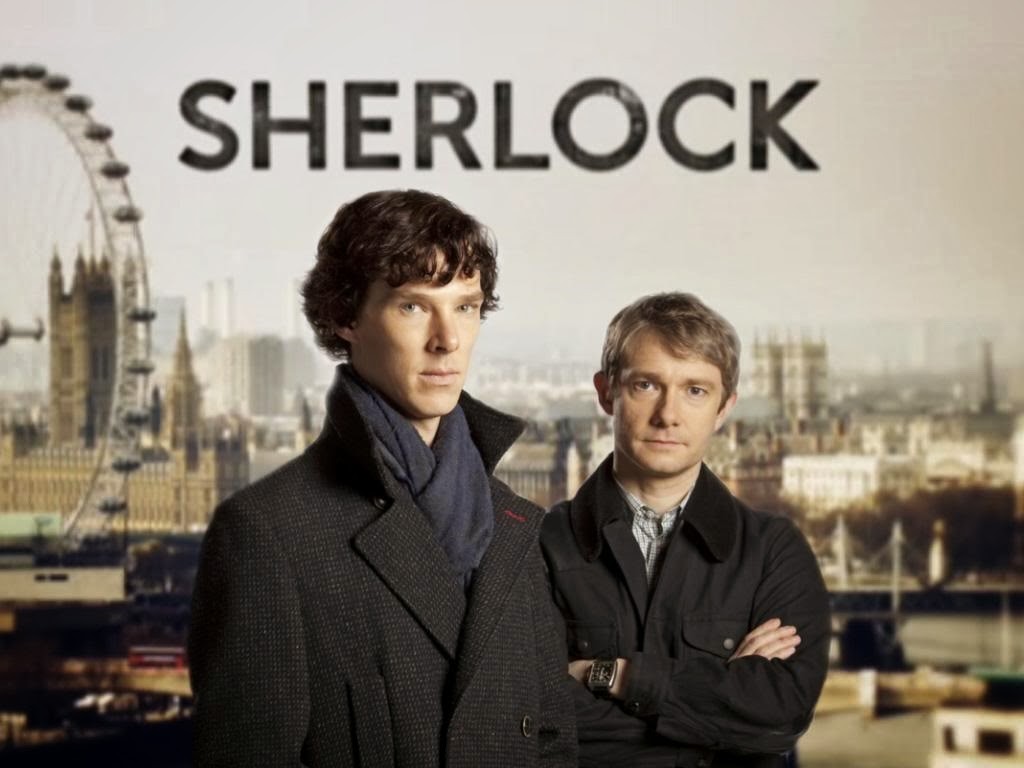 If I could describe this series in One word it is BRILLIANT ! 
It is the modern take on Sherlock Holmes, which one must absolutely not miss. This series is just so cool to watch, the Sherlock who solves the cases from the scratch. It stars Benedict Cumberbatch and Martin Freeman as Sherlock and Dr. John Watson respectively.
Only 3 seasons, each season having 3 episode is like a one and half hour of total entertainment.
It is one of my favorite show of all time. I just can't get enough of it. It is brilliant and cool to watch. 
2) Friends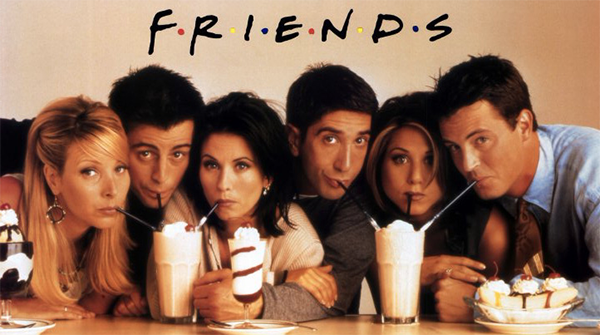 Friends is one series which is I guess most watched series by many people. And If you haven't watched Friends. Then Friends, you are missing out a lot. 
Its one of the best comedy-drama series of all time for me. It has the most amazing characters and actors. 
Most amazing humor and situations. Do watch this series to know about 6 best friends journey and their fun life together.
Guys you must watch this series till the end and it is just for entertaining and funny. 
3) How I met your Mother ?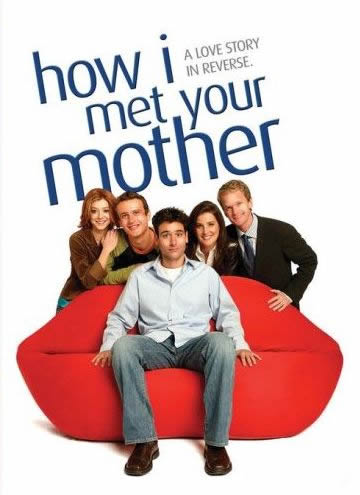 How I met your Mother is another comedy series. 
This one is also great to watch and extremely funny. This series is also little bit similar to friends, as it is about best friends.
This one is also a must watch for everyone. I love the characters and story of this one. Don't miss out on this one. 
It is truly amazing. It is also very entertaining and has mysterious feel to it. 
4) Rules of Engagement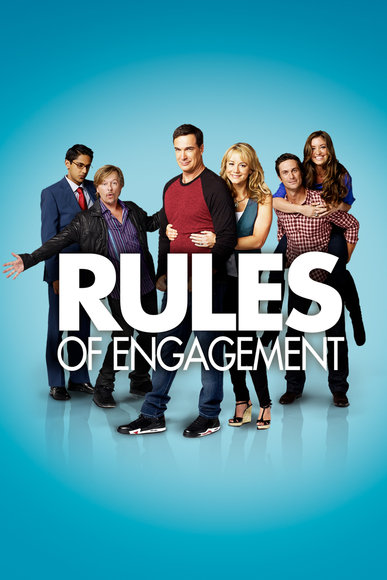 It is another comedy about a young couple, a married couple and a bachelor who are friends. 
Love this one as well , I don't think this one is very popular as others are but it is worth a watch because it is extremely funny.
Love the push and pull between the couples and funny situations of the bachelor.
Great characters as well as good story line. It is really hilarious to watch.
5) The Big Bang Theory
Now who can forget Sheldon, he is the most amazing character of all time and heart of The Big Bang Theory series. 
Love the funny situations which baffles the main characters. And their friendship.
It has a very amazing humor. It is very entertaining and a great stress buster series. 
I think this is also most watched series and if you haven't seen then surely check this one out.
These are the top 5 series that I personally love and enjoy. I haven't given out any spoilers purposely so that you guys can watch these series and enjoy more.
Relive and Enjoy the moments of Fun !!!
SANIYA P. RANE
The following two tabs change content below.
I like to live life to the fullest , this is the reason why I love to write about various things in life and about life in general.
Latest posts by Saniya Rane (see all)