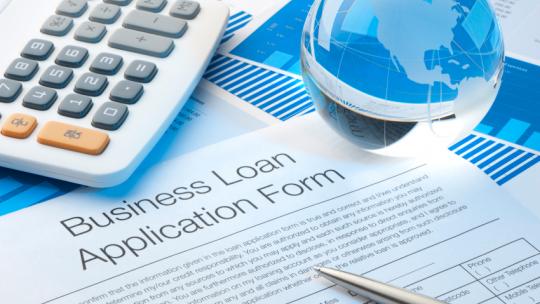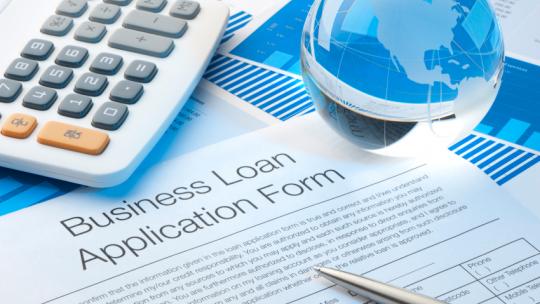 Term loan-
Term loan typically carry fixed rate of interest having either monthly or quarterly or half yearly or yearly

Repayment of loan is made with proper maturity date.

Term loan- 1) Long term loan 2) Short term loan

Term loan is also known as term finance, represent a source of debt finance which will be repayable more than 1 year but less than10 years. it maturity period may be for 25 years.

Bank term loan are the basic "Vanilla Commercial Loan". Therefore term loan finally depend upon maturity, negotiation, formal agreement, project appraisal, security.
The following two tabs change content below.
Latest posts by Jinall Bms Classes (see all)